in which baekhyun rocks, nct dream gets spicy, oh my girl goes disco, vav makes a musical promise & more
read on, stans, read on
3YE released an It's Live version of STALKER.
---
AB6IX released a performance video for CLOSE.
---
Ningning of aespa posed for new teaser photos.
---
Ailee released a live clip of Spring Flowers.
---
BLITZERS released a performance teaser for Check-In.
---
Boyfriend announced that they will reunite for a digital single in honor of their 10th anniversary.
---
BTS released the first teaser photo for Butter.
---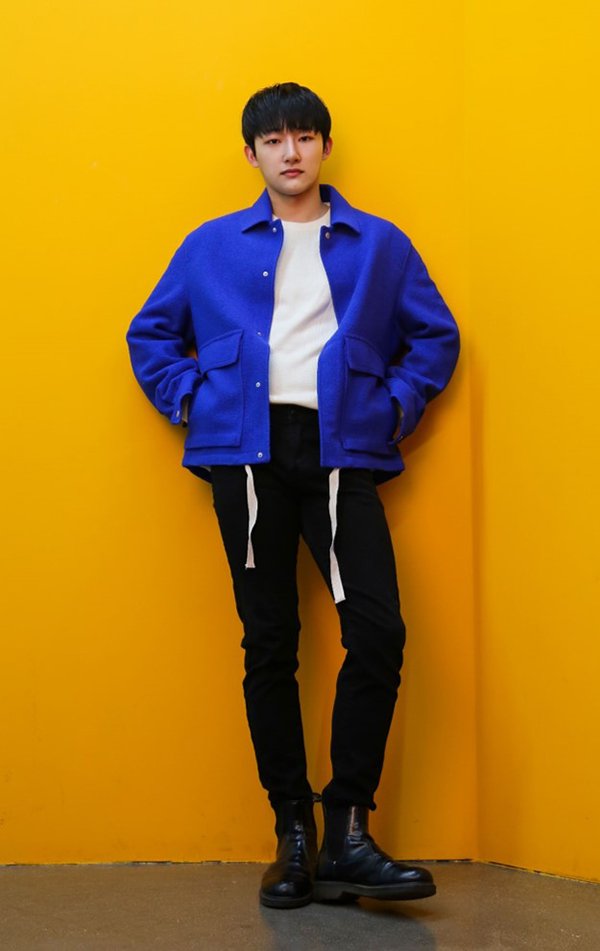 BZ-Boys has added a new member, Lee Hamin.
---
E'LAST U set the schedule for their debut.
---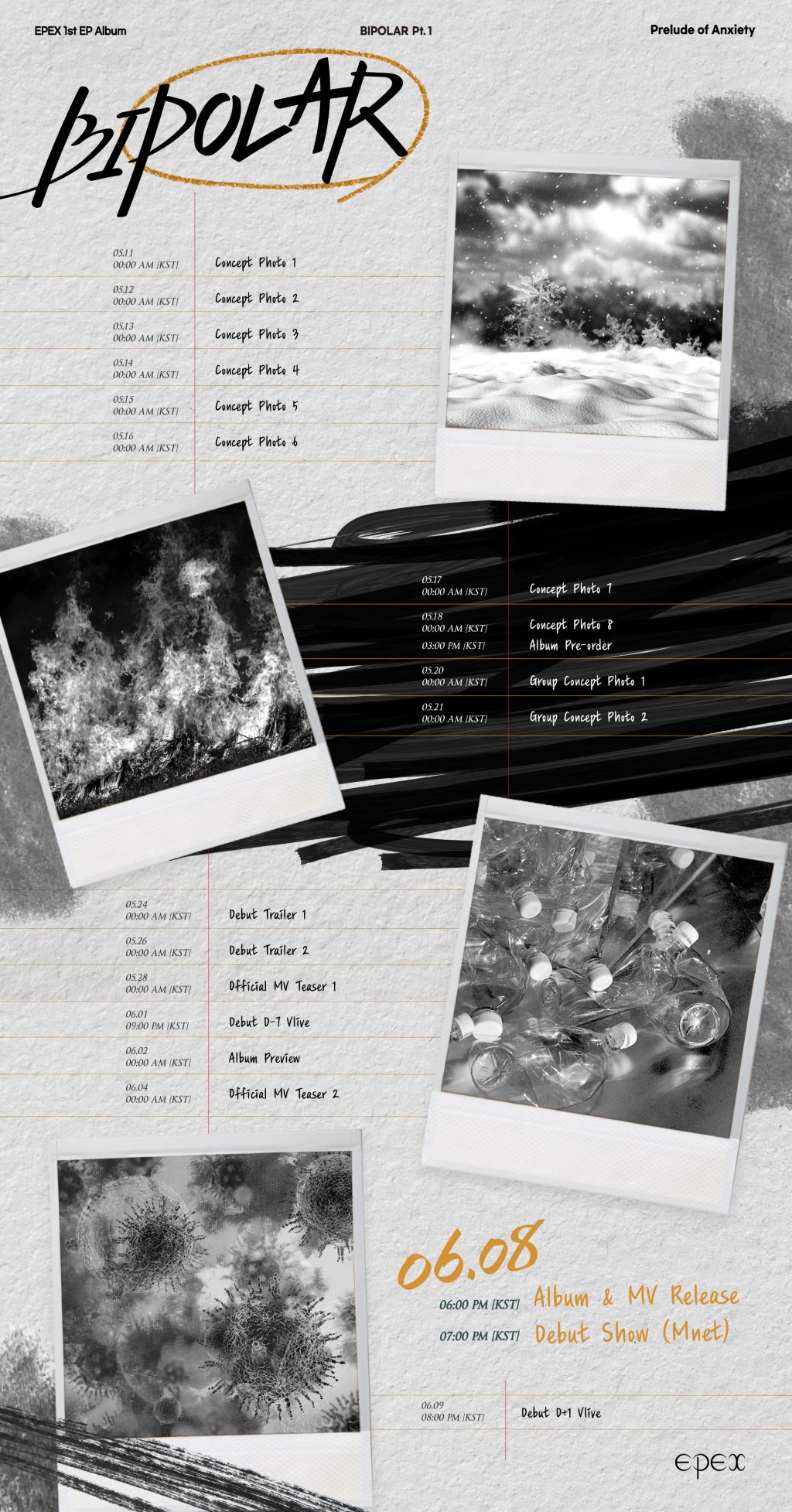 EPEX set the schedule for their debut promotions. Quick note: as a publication, we find the name of this album offensive. We intend to cover EPEX, but wish to be on the record saying that naming an album after a mental illness that affects more than 40 million people worldwide is deeply problematic.
---
EVERGLOW unveiled a second set of promo photos.
---
Baekhyun of EXO teamed up with Seomoontak for the new song Hurt.
---
Nagyung, Seoyeon and Saerom of fromis_9 posed for new teaser photos.
---
Yuqi of (G)I-DLE released the track list for her digital single.
---
GIFT released a teaser for their upcoming concert.
---
Heize announced plans for a May comeback.
---
Hyeongshin of Hot Issue released a new dance cover video.
---
Kang Daniel teased his new MV.
---
KEEMBO released a new music video called WHATEVER.
---
MONSTA X set the schedule for their upcoming comeback.
---
NCT Dream came back with the MV Hot Sauce.
---
Oh My Girl returned with Dun Dun Dance.
---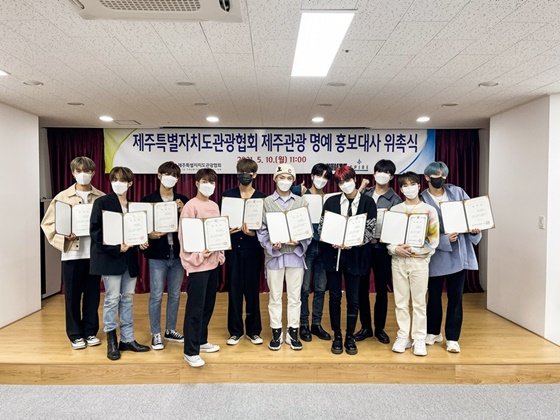 Omega X has become the official tourism ambassadors for Jeju.
---
Yanan of PENTAGON released a new cover video.
---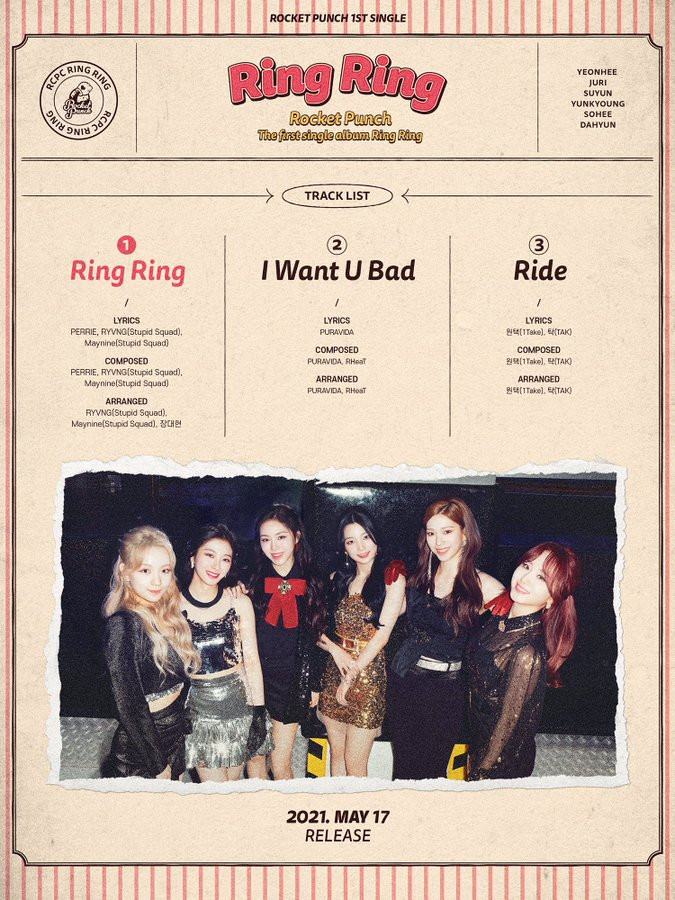 Rocket Punch released the track list for their upcoming single album.
---
Rookie girl group Rumble.G announced plans for a June debut. The group consists of four members, one of which will be the first-ever Burmese idol.
---
Rowoon of SF9 became the face of Nearest but Lost perfume.
---
Taemin of SHINee released new teaser photos for Advice.
---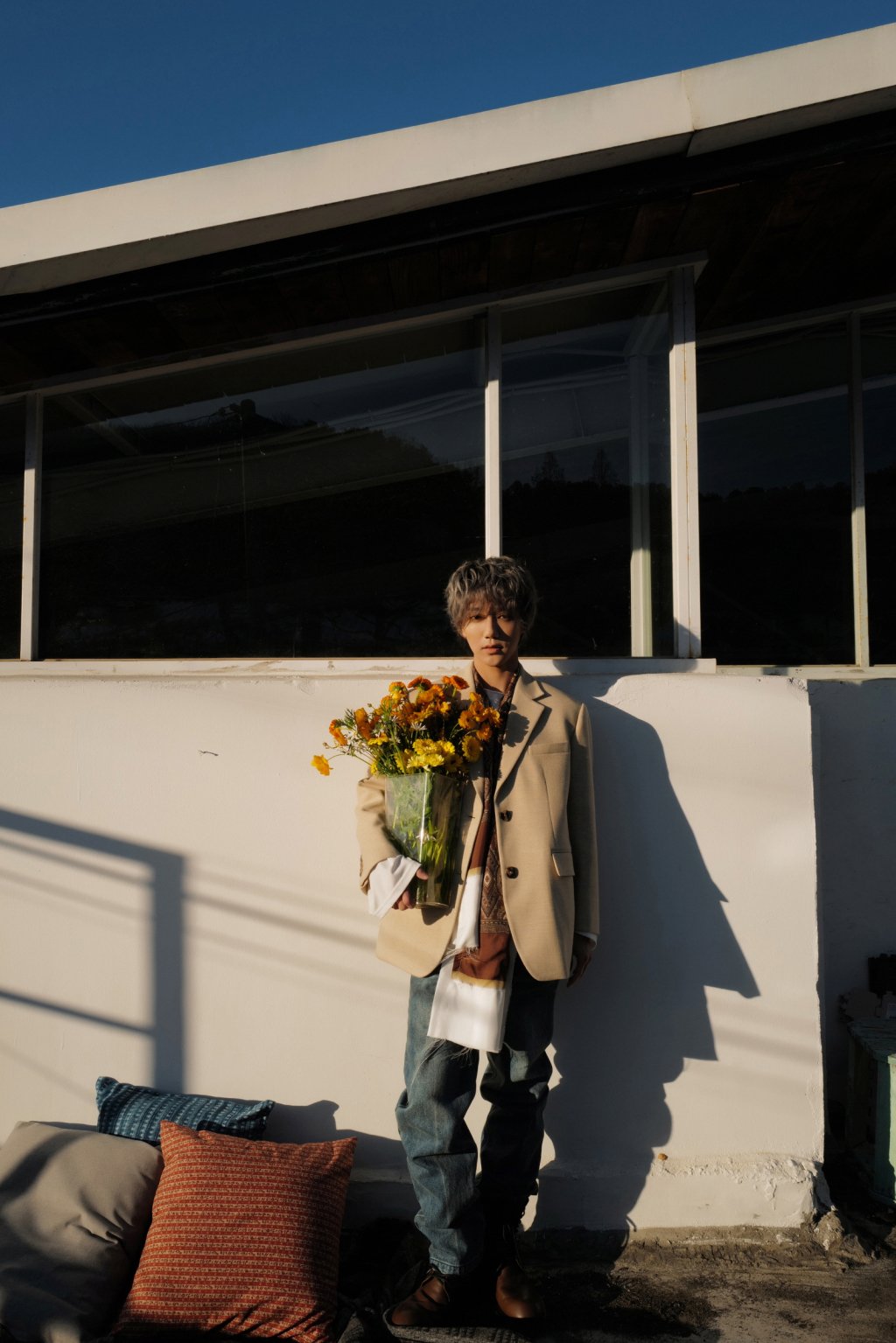 Yesung of Super Junior broke his best-ever first-week sales records with more than 85,000 copies of his new solo album sold.
---
Chan, Donggeon and Chihoon of TO1 appeared in new promo photos.
---
Jia of TRI.BE was the focus of a new teaser photo.
---
VAV released a music video for their new song Always.
---
Yohan of WEi became the face of the brand Mark Gonzales.
---
WJSN: The Black released a new album preview video.
---
ab6ix astro ATEEZ baekhyun blackpink bts chung ha cix cravity dreamcatcher DRIPPIN exo gidle golden child got7 hoppipolla ikon itzy iu Kang Daniel mamamoo MCND mirae MONSTA x nct Oh My Girl Oneus ONF OnlyOneOf Pentagon PIXY Purple Kiss Red Velvet Seventeen SHINEE stray kids Super Junior T1419 TRI.BE Twice Up10TION Verivery Victon WEi WJSN