in which baekhyun says a temporary goodbye, hyelin goes solo, itzy gets their first win, jisoo gets summery & more
read on, stans, read on
AB6IX busted out the beige for a Countdown stage of Close.
---
aespa released a teaser for their first comeback.
---
Ailee released a new teaser video.
---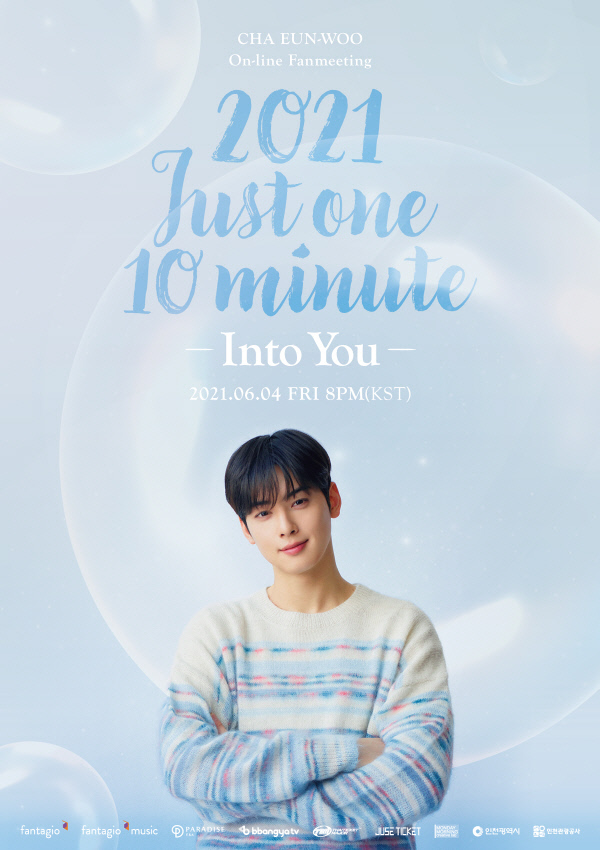 Cha Eunwoo of ASTRO announced an online fan meeting scheduled for June 4, 2021.
---
BAE173 returned to Countdown with a performance of Loved You.
---
Bibi gave a bold performance of BAD SAD AND MAD on Countdown. She also released a music video for Life is a Bi…
---
Jisoo of BLACKPINK posed for a summery photoshoot for FOR A DAY MICHAA's 2021 Summer Collection
---
Brave Girls posed for bnt.
---
ENHYPEN hit the Countdown stage with Drunk-Dazed.
---
EVERGLOW released a teaser video.
---
Hyelin of EXID released her first-ever solo song, Lonely.
---
Baekhyun of EXO enlisted in the military. He will serve in public service.
---
Jiwon, Jiheon and Chaeyoung of fromis_9 posed for new promo photos.
---
Yuqi of (G)I-DLE announced that she will soon release her first ever solo single.
---
Highlight performed Not the End and Sorry on Countdown for the first time.
---
Hot Issue's comeback continued with a performance of GRATATA. They also released a performance music video for the song.
---
ITZY got their first music show win for Mafia in the Morning with the song scoring 6,120 points on Countdown.
---
Kang Daniel released two new teaser photos for his upcoming collaboration with Loco.
---
Hina and Huiyeon of LIGHTSUM released a trailer in preparation for the group's debut.
---
Joohoney of MONSTA X opened his own Instagram account.
---
NCT Dream released another teaser video.
---
NTX got sweet on the Countdown stage with Choco Ice Cream.
---
Oh My Girl released a new teaser video.
---
ONF returned to Countdown with Ugly Dance.
---
OnlyOneOf released an It's Live performance version of libidO.
---
P1Harmony returned to Countdown with Scared.
---
PIXY released a teaser for their upcoming release.
---
Rocket Punch released a number of teasers for their upcoming comeback.
---
Yesung of Super Junior released a live video for his new song Beautiful Night.
---
TRI.BE released new teaser photos.
---
VAV released teaser photos for their upcoming digital single.
---
Woodz released official colors for his fandom.
---
ab6ix astro ATEEZ baekhyun blackpink bts chung ha cix cravity dreamcatcher DRIPPIN exo gidle golden child got7 hoppipolla ikon itzy iu Kang Daniel mamamoo MCND mirae MONSTA x nct Oh My Girl Oneus ONF OnlyOneOf Pentagon PIXY Purple Kiss Red Velvet Seventeen SHINEE stray kids Super Junior T1419 TRI.BE Twice Up10TION Verivery Victon WEi WJSN