---
in which aespa readies for a return, duetto sings to the moon, enhypen gets their first win, red velvet breaks 400mil & more
read on, stans, read on
AB6IX wore beige and white for a stage of Close on The Show.
---
aespa announced plans for a May comeback.
---
ASTRO got flowery in a photoshoot for Elle.
---
Bibi performed BAD SAD AND MAD on The Show.
---
Jisoo of BLACKPINK posed for IT MICHAA.
---
RM and Jungkook of BTS starred in new teaser clips.
---
CLASSMATE performed Our Moment on The Show.
---
Colde teased his upcoming MV for the Re:born project.
---
DUETTO released a new music video for the song The Moon.
---
ENHYPEN took home their first win for Drunk-Dazed, coming in first on The Show. They also performed the song and Not for Sale on the program.
---
Baekhyun of EXO and Seomoontak teased their upcoming MV.
---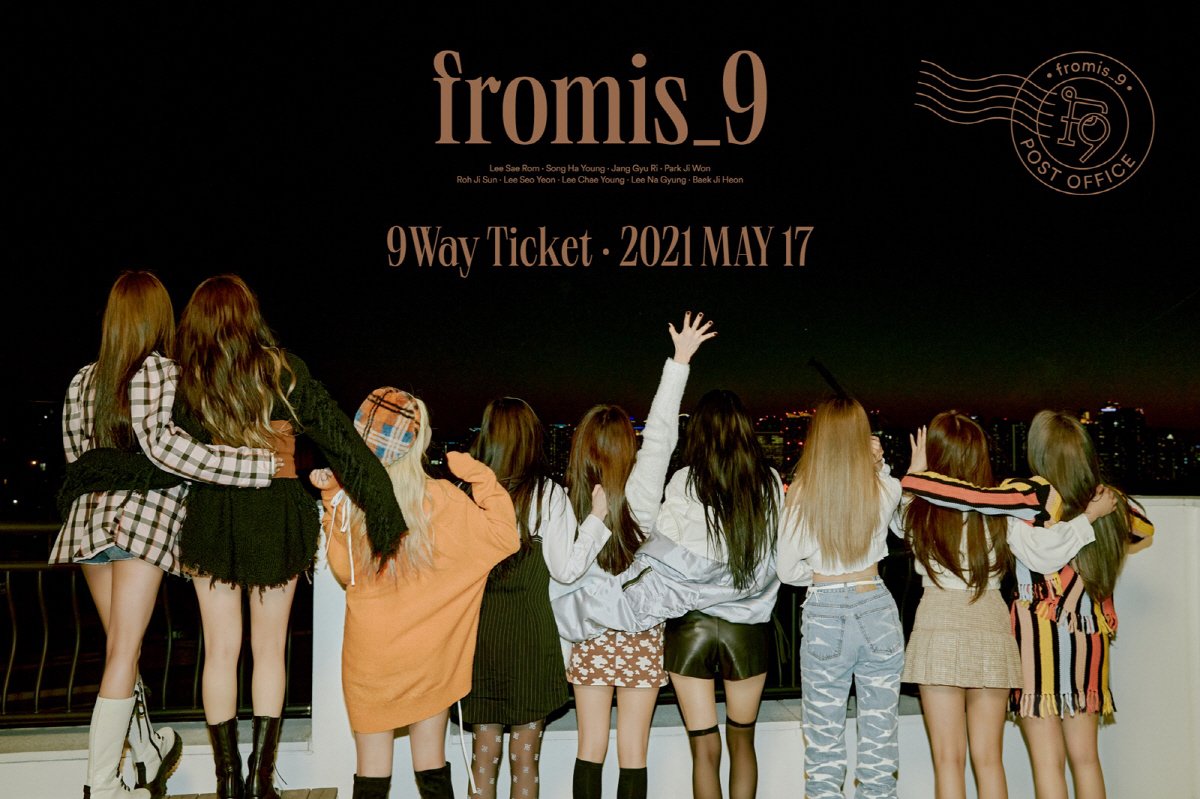 fromis_9 released a teaser image for their upcoming comeback.
---
Ghost9 announced plans for a June comeback.
---
Hanhae, Verbal Jint and Wonstein teamed up for a collaboration as a part of BrandNew Music's Ten Project.
---
Hot Issue hit The Show stage with GRATATA.
---
Kim Suhyun from Produce 101 and Moonbin of Astro's sister Moon Sua were confirmed as being among the members of the new girl group that is currently in the works at Mystic Story. They will be joined by four other members, and the group will debut during the second half of the year.
---
NCT Dream hung out at the motel in new teaser photos.
---
NTX performed Choco Ice Cream on The Show.
---
Oh My Girl released a lyric teaser for their upcoming comeback.
---
Seoho of ONEUS starred in a new teaser video.
---
ONF gave a white-hot performance of Ugly Dance on The Show.
---
OnlyOneOf returned to The Show with libidO.
---
P1Harmony continued their comeback with a stage of Scared on The Show.
---
Alpha and Delta of QODES covered 2NE1 songs in a new medley.
---
Peek-a-Boo became the fourth Red Velvet MV to surpass 200 million views on YouTube.
---
Rocket Punch unveiled their first comenack teaser photos.
---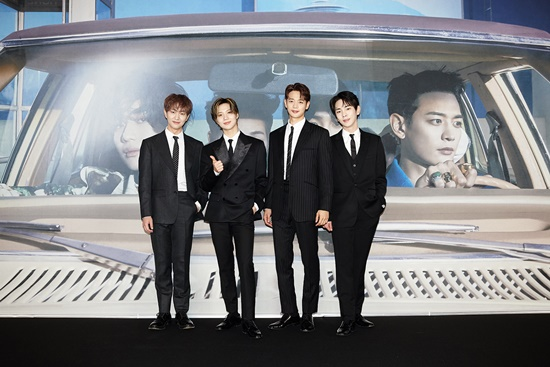 SHINee announced a free v-live event for their anniversary. It will take place on May 25, 2021 at 8PM KST.
---
Yesung of Super Junior took us behind the scenes of his music video shoot.
---
TO1 set the schedule for their upcoming comeback.
---
U-MIN performed You&I on The Show.
---
Seungwoo of VICTON was confirmed to be preparing for a solo comeback schedule for June. In other news, Sejun released a cover of I Will Be Your Shining Star.
---
Seola and Eunseo of WJSN posed for new subunit teaser photos.
---
ab6ix astro ATEEZ baekhyun blackpink bts chung ha cix cravity dreamcatcher DRIPPIN exo gidle golden child got7 hoppipolla ikon itzy iu Kang Daniel mamamoo MCND mirae MONSTA x nct Oh My Girl Oneus ONF OnlyOneOf Pentagon PIXY Purple Kiss Red Velvet Seventeen SHINEE stray kids Super Junior T1419 TRI.BE Twice Up10TION Verivery Victon WEi WJSN