in which bibi has a range of emotion, elast gets a new unit, hot issue makes a bold debut, onf get their ugly dance on & more
read on, stans, read on
AB6IX appeared on Weekly Idol.
---
BIBI released a music video for her new song BAD SAD AND MAD. She also released a 1theK clip of the song.
---
Brave Girls announced a mini album due out in June.
---
Jinyoung of CIX released a dance version of Stairway to Heaven.
---
Sungjin of Day6 opened his own Twitter account to use during his military service.
---
E'LAST announced the formation of a new unit ELAST U, consisting of Choi In, Seungyeop, Romin and Wonjun. They will make their debut in May.
---
ENHYPEN released a Be Original version of Drunk-Dazed.
---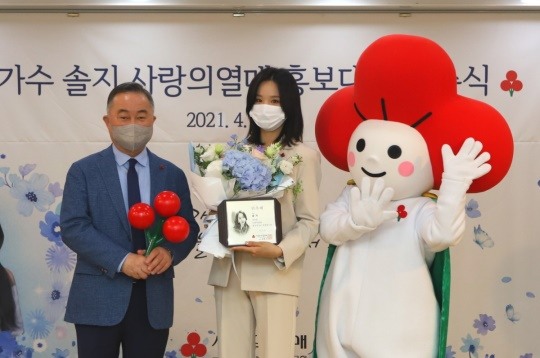 Solji of EXID became the honorary ambassador of the Community Chest of Korea.
---
(G)I-DLE released another teaser for their upcoming music video.
---
Hot Issue debuted with GRATATA. They also released a suit dance version of the song.
---
L of INFINITE completed basic training and was assigned to the 1st Marine Corps military unit for the duration of his military service.
---
MIRAE released an it's live performance of KILLA.
---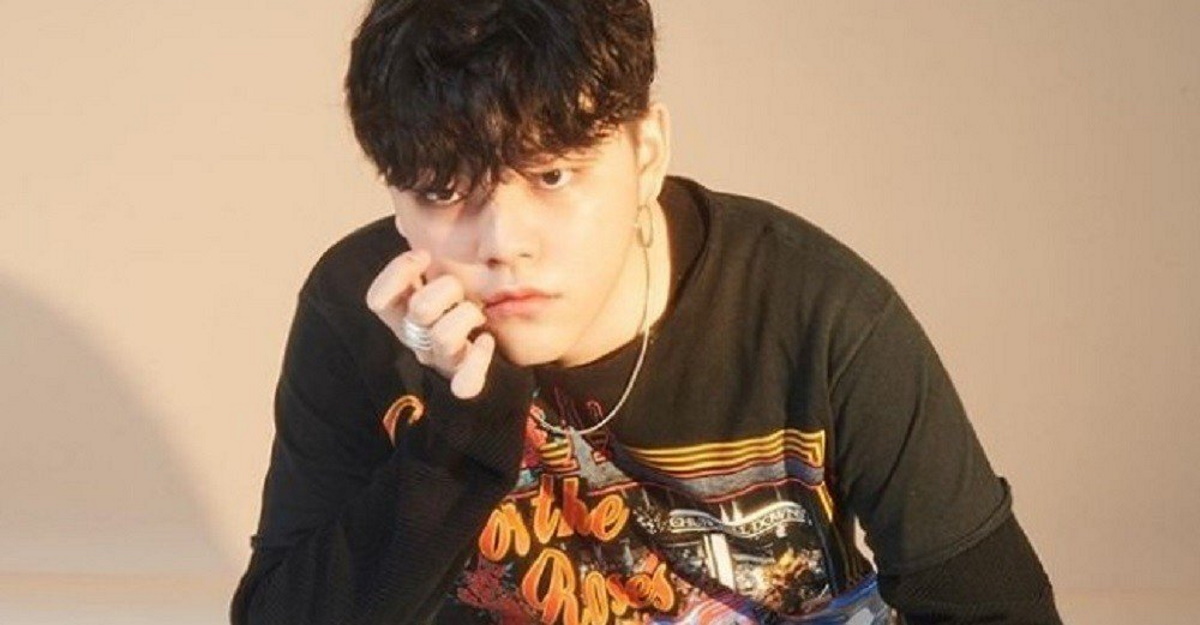 NO:EL was criminally charged with assault.
---
ONF unveiled their new music video for Ugly Dance.
---
Jiung of P1Harmony performed a kpop role model medley for 1theK.
---
Purple Kiss performed a dance cover of Mad at Disney.
---
Yesung of Super Junior gave us a preview of another track from his upcoming solo album.
---
U-MIN released a performance version of YOU&I.
---
Xiaojun of WayV shared a precious recipe in his kitchen.
---
---
ab6ix astro ATEEZ baekhyun blackpink bts chung ha cix cravity dreamcatcher DRIPPIN exo gidle golden child got7 hoppipolla ikon itzy iu Kang Daniel mamamoo MCND mirae MONSTA x nct Oh My Girl Oneus ONF OnlyOneOf Pentagon PIXY Purple Kiss Red Velvet Seventeen SHINEE stray kids Super Junior T1419 TRI.BE Twice Up10TION Verivery Victon WEi WJSN