in which brave girls light up, kang daniel has a winning streak, han has a wish, rosé reaches a huge sales milestone & more
read on, stans, read on
Suhyun of AKMU and Junghoon of Jannabi teamed up to perform several songs, including this cover of Elton John's Your Song, on Sketchbook.
---
ASTRO gave Music Core viewers a double feature with Gemini and One on Music Core.
---
BAE173 continued their comeback on Music Core with a performance of Loved You.
---
Lisa of BLACKPINK modeled MAC Cosmetics in a new commercial. In other news, Rosé became the first female solo recording artist in the world to surpass 500,000 album sales in 19 years. The girls also became the first kpop group in history to have four music videos surpass 1 billion views.
---
Brave Girls gave us a first look a their new light stick.
---
CHEEZE performed Loser on Music Core.
---
OV and Hyunwook of D-CRUNCH tested positive for COVID-19. Both seem to be asymptomatic and are currently quarantining.
---
DKB gave a bold performance of ALL IN on Music Core.
---
DONGKIZ hit the beach for a dance practice of Universe.
---
ENHYPEN gave us another preview of their upcoming MV.
---
Xiumin of EXO released a dance practice video for Shake.
---
Youngso of Hoppipolla released a finger-style guitar cover of Coldplay's O (fly on).
---
ITZY appeared on Knowing Brothers.
---
IU posed for Vogue.
---
Kang Daniel took home his fourth win for Antidote on Music Core. This win puts him third place for the most overall music show wins of the year behind IU and (G)I-DLE.
---
Kassy released another teaser for her upcoming MV.
---
Kim Jeehae performed Follow Me on Music Core.
---
Jin of Lovelyz released a cover performance for The Live.
---
LUNARSOLAR put on pink for a Music Core performance was DADADA.
---
Wheein of MAMAMOO was pretty in pink for her Music Core stage of water color.
---
NCT Dream grouped up for colorful new teaser photos.
---
New Hippie Generation performed Romantic on Sketchbook.
---
NTX's debut promotions continued with a performance of Kiss the World on Music Core.
---
NU'EST released a choreography video for Inside Out.
---
Jiho of Oh My Girl starred in the first teaser video for their upcoming comeback.
---
Hangyeom of Omega X threw the first pitch at the SSG Landers vs Kiwoom Heroes to Sebin at home plate.
---
OnlyOneOf got colorful for a Music Core performance of libidO.
---
ONF released a teaser for their upcoming MV.
---
P1Harmony gave their first Music Core performance of Scared.
---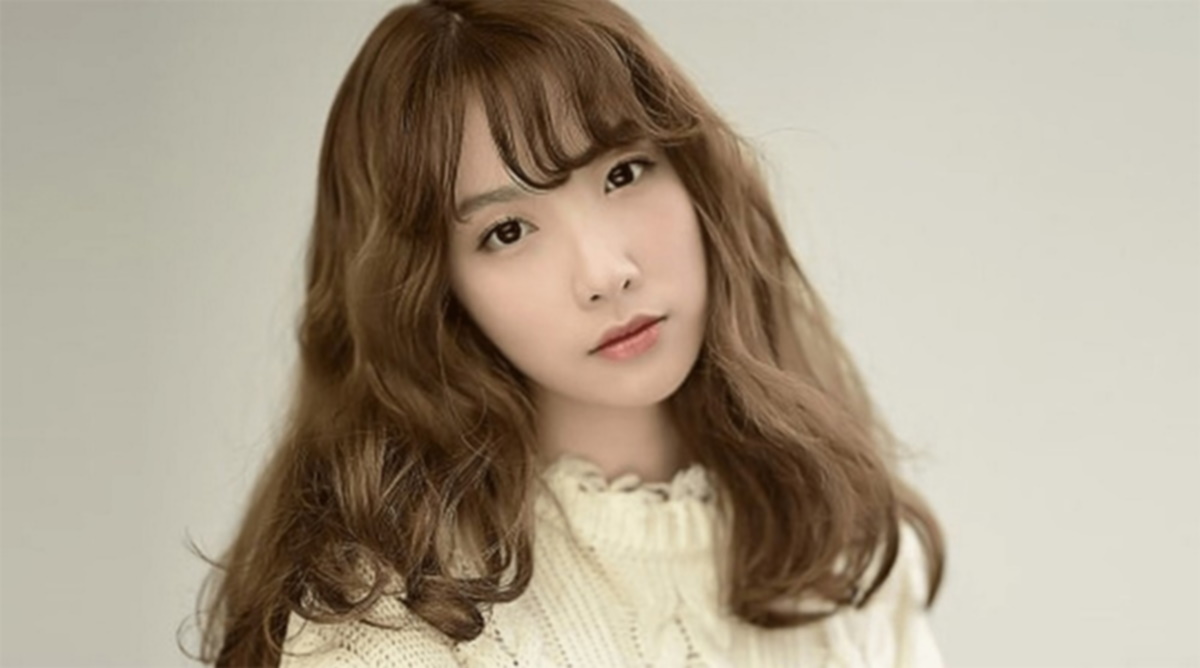 Jisook of Rainbow was confirmed to have landed the starring role in the upcoming drama Imitation.
---
Dino of SEVENTEEN released a dance cover of Post Malone's Hollywood's Bleeding.
---
Soran performed Be with Me on Music Core.
---
STAYC lined up for a relay dance cover of Twice's OOH-AAH.
---
Han of Stray Kids released a new song entitled Wish You Back.
---
T1419 hit the Music Core stage with a performance of EXIT.
---
Jinhyuk of UP10TION returned to Music Core with his 5K stage.
---
Xiaojun of WayV released an audio cover of Ed Sheeran's Kiss me.
---
Yoon of WINNER returned to Music Core with IYAH.
---
Yoon Jisung donned his beret for a Music Core performance of Love Song.
---
---
ab6ix astro ATEEZ baekhyun blackpink bts chung ha cix cravity dreamcatcher DRIPPIN exo gidle golden child got7 hoppipolla ikon itzy iu Kang Daniel mamamoo MCND mirae MONSTA x nct Oh My Girl Oneus ONF OnlyOneOf Pentagon PIXY Purple Kiss Red Velvet Seventeen SHINEE stray kids Super Junior T1419 TRI.BE Twice Up10TION Verivery Victon WEi WJSN