in which davichi needs a hug, sunwoo brings the berries, sandeul goes beyond word, shinee takes the plunge & more
read on, stans, read on
AB6IX unveiled their first promo photos.
---
Sandeul of B1A4 performed the song More than Words for the REBORN Project. In other news, Jinyoung signed with BB Entertainment.
---
Rosé of BLACKPINK received the Guinness World Record for most YouTube video views in 24 hours by a solo kpop artist with On the Ground. She also got the record for being the first person to reach the top of the Billboard Hot 100 as both a member of a group and as a soloist.
---
Sunwoo of The Boyz released a Sound Cloud song entitled Berry.
---
Brave Girls launched their own YouTube channel.
---
Dynamite became the fastest BTS video to reach 1 billion views on YouTube, with the video passing the milestone in just seven months, 22 days, and four hours.
---
Davichi released a music video for their new MV Just Hug Me.
---
DKB performed a dance cover medley for Genie.
---
DONGKIZ released a teaser for their upcoming MV.
---
DVWN teased his new MV.
---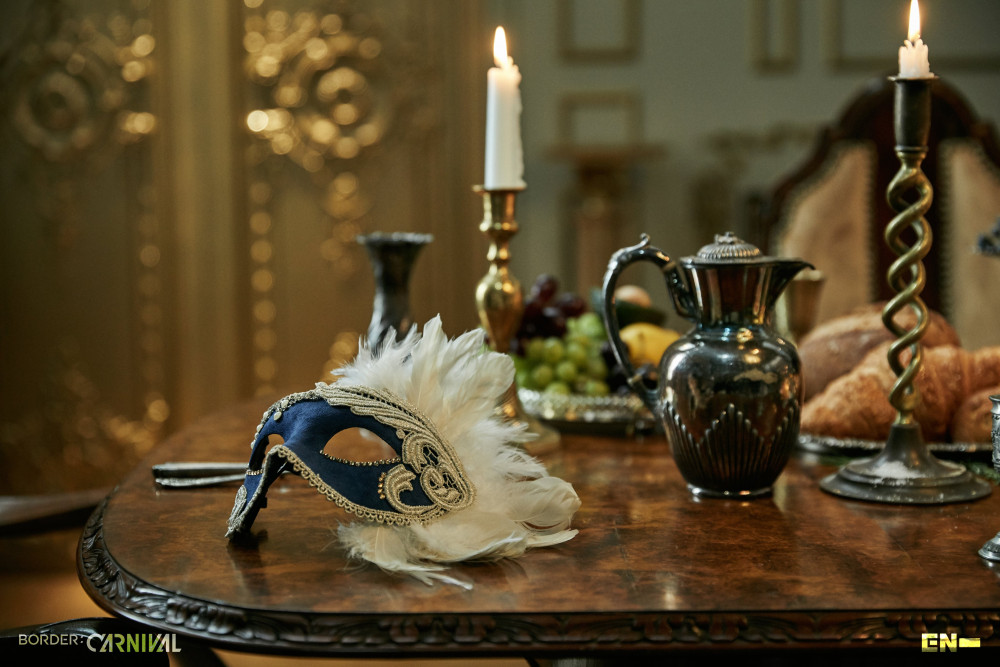 ENHYPEN released a teaser image for their upcoming comeback.
---
BamBam of GOT7 is taking a break from activities and quarantining after one of his staff members tested positive for COVID-19.
---
HeyGirls announced plans for their first comeback in two years.
---
Wheein of MAMAMOO gave us another peek at her upcoming MV Watercolor.
---
MOMOLAND became the third kpop girl group to rack up more than 500 million views on YouTube with the video for BBoom BBoom reaching the milestone.
---
NU'EST released the track list for their upcoming album.
---
ONF set the schedule for their upcoming promotions.
---
OnlyOneOf reached the top of the Hanteo daily chart for the first time ever.
---
P1Harmony released a track video for Pyramid. They also performed a dance cover video for 1theK.
---
Hui of PENTAGON performed a piano version of Boy in Time.
---
The8 of SEVENTEEN shared another tease of his upcoming solo MV.
---
SHINee's back with Atlantis.
---
STAYC lined up for a relay version of ASAP.
---
TO1 teased the release of an upcoming GIPHY sticker.
---
Yes or No by Twice became their ninth music video to surpass 300 million views on YouTube.
---
Lee Jinhyuk of UP10TION released videos from his solo showcase.
---
ab6ix astro ATEEZ baekhyun blackpink bts chung ha cix cravity dreamcatcher DRIPPIN exo gidle golden child got7 hoppipolla ikon itzy iu Kang Daniel mamamoo MCND mirae MONSTA x nct Oh My Girl Oneus ONF OnlyOneOf Pentagon PIXY Purple Kiss Red Velvet Seventeen SHINEE stray kids Super Junior T1419 TRI.BE Twice Up10TION Verivery Victon WEi WJSN