in which chanyeol dreams of tomorrow, dcrunch returns, niziu shakes things up, wjsn wins the trophy & more
read on, stans, read on
3YE performed STALKER on The Show for the first time.
---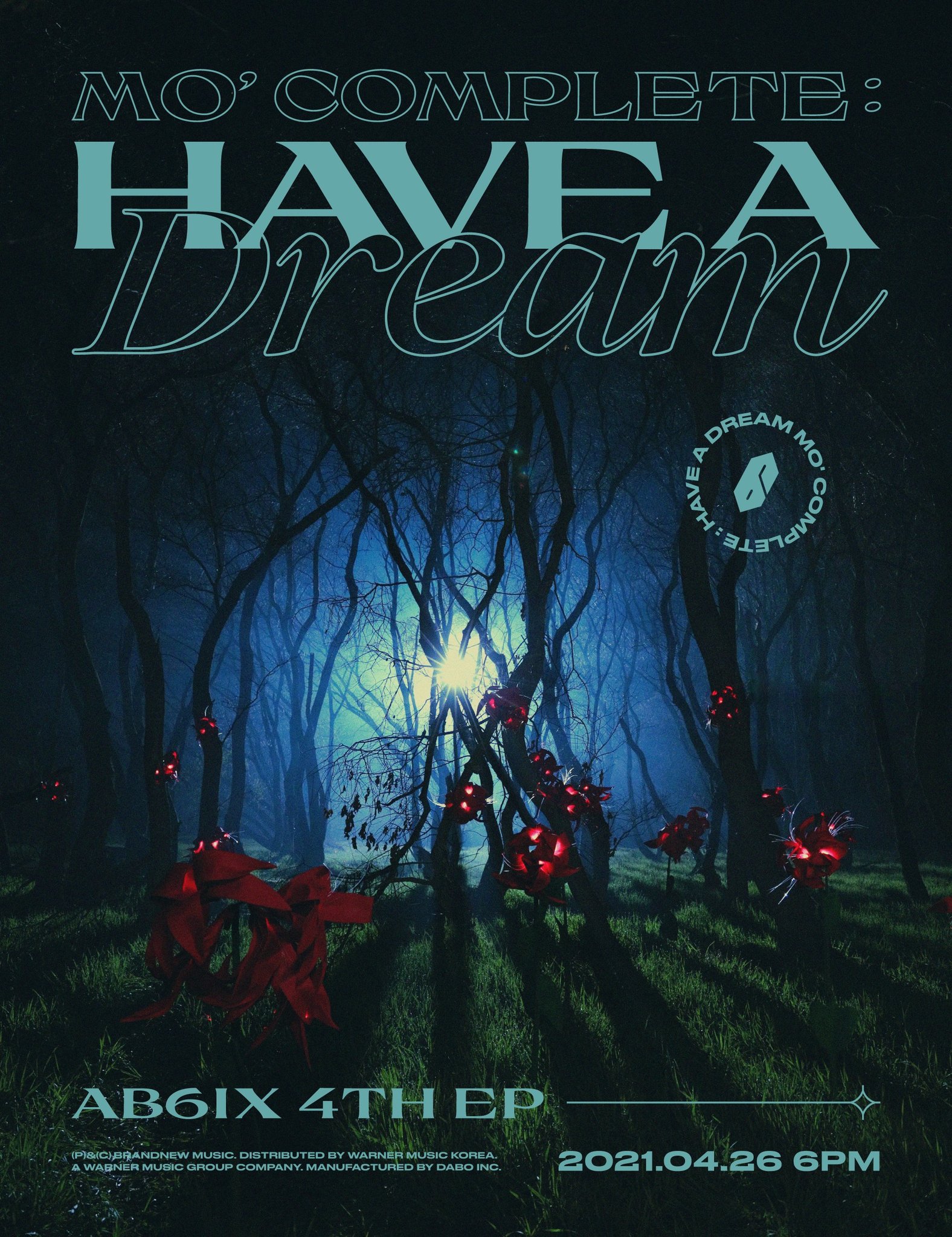 AB6IX announced preparations for an upcoming comeback, schedule for April 26, 2021.
---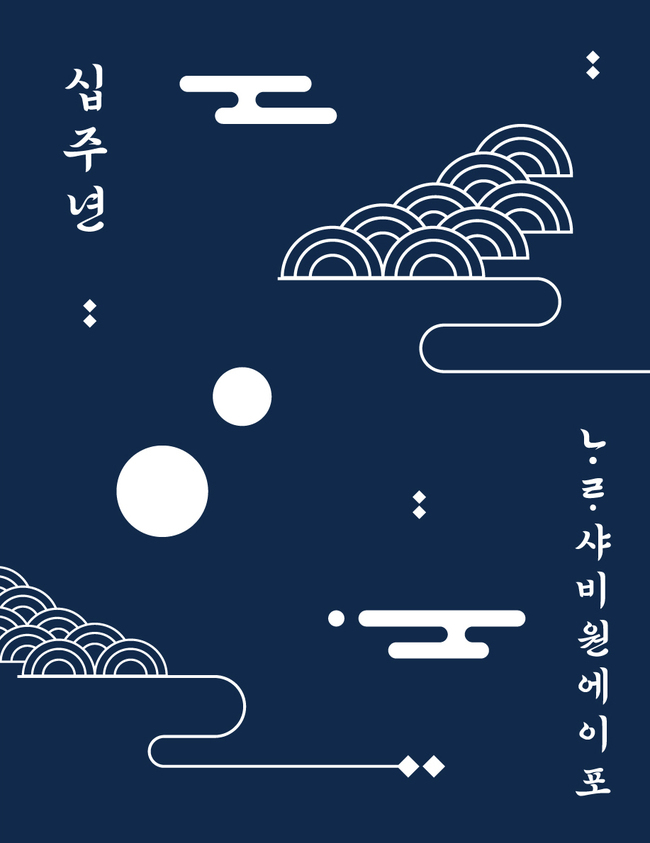 B1A4 announced an online fan meet, scheduled for April 23, 2021.
---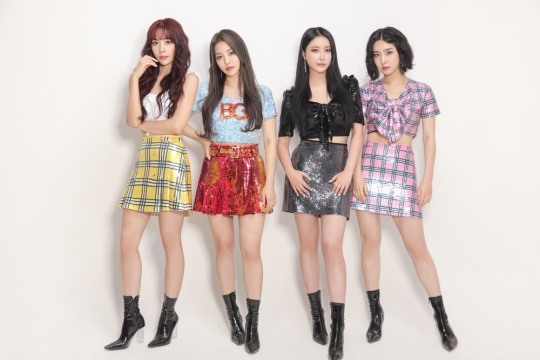 Brave Girls became the face of E-Land SPAO 'Cool Tag'.
---
Dynamite by BTS stayed on the Billboard Hot 100 chart for the 32nd week, breaking PSY's record for the longest-charting kpop song.
---
Ciipher returned to The Show with I Like You.
---
Davichi shared another promo photo for their comeback.
---
Wonpil of Day6 starred in a new teaser video.
---
D-CRUNCH started off their comeback with a music video for My Name. They also gave the debut music show performance of the song on The Show.
---
DKB performed ALL IN on Music Bank for the first time.
---
Kyoungyoon of DONGKIZ posed for comeback promo photos.
---
DRIPPIN returned to The Show with Young Blood.
---
ENHYPEN released individual concept films for every member.
---
Chanyeol of EXO starred in the MV for his SM Station song Tomorrow. Meanwhile, Baekhyun set the record for kpop solo artist first week album sales with 868,840 copies of Bambi being purchased last week. SM also announced that Sehun will be starring in the upcoming SBS drama Now, We Are Breaking Up.
---
Ghost9 returned to The Show with a performance of SEOUL.
---
Kang Daniel released a teaser video for his upcoming Antidote MV.
---
Wheein of MAMAMOO gave us a sneak peek at a track off of her upcoming album.
---
MIRAE sported red suits for their performance of KILLA on The Show.
---
NiziU released a colorful MV for Poppin' Shakin'.
---
NTX continued their debut promotions with a stage of Kiss the World on The Show.
---
Ren of NU'EST took his turn as the focus of promo photos for their upcoming comeback.
---
P1Harmony gave us an audio preview of their upcoming new album.
---
PENTAGON livened up The Show stage with a performance of DO or NOT.
---
Purple Kiss continued their debut promotions with a stage of Ponzona on The Show. Also, Yuki showed off her rap and dance skills for 1theK.
---
Wendy of Red Velvet topped iTunes charts in more than 30 regions with her new solo album Like Water.
---
Sejeong performed Warning on The Show for the first time.
---
Hoshi of SEVENTEEN gave us a good look at his choreography with his Be Original video of Spider. Also, Pledis Entertainment released a statement confirming that Mingyu has been cleared of all bullying charges and will be returning to regular activities.
---
Taemin and Key of SHINee posed in leafy new promo photos.
---
Soyeon of T-ARA performed Interview on The Show.
---
STAYC teased their new video ASAP.
---
Kyuhyun of Super Junior teased his new MV, Coffee.
---
SuperM teased their new music vide, We DO.
---
T1419 performed EXIT on The Show for the first time.
---
Treasure's debut Japanese album topped Oricon's Weekly Album Chart last week.
---
Lee Jinhyuk of UP10TION pulled out the props for a Gap Crush version of 5K.
---
WEEEKLY gave a sweet performance of After School on The Show.
---
WJSN got their first music show trophy for Unnatural on The Show. They also performed the stages for the song and for Last Dance.
---
WOODZ continued his comeback with a performance of Feels Like on The Show.
---
Yoon Jisung shared new teaser photos for his upcoming comeback.
---
---
And last but not least, here is the password for our BLAST OFF WITH ASTRO GIVEAWAY
AROHA
You can enter it on our giveaway page
---
ab6ix astro ATEEZ baekhyun blackpink bts chung ha cix cravity dreamcatcher DRIPPIN exo gidle golden child got7 hoppipolla ikon itzy iu Kang Daniel mamamoo MCND mirae MONSTA x nct Oh My Girl Oneus ONF OnlyOneOf Pentagon PIXY Purple Kiss Red Velvet Seventeen SHINEE stray kids Super Junior T1419 TRI.BE Twice Up10TION Verivery Victon WEi WJSN