in which bom sings the scales, itzy makes beauty history, wjsn shows off their natural abilities, t1419 take the exit & more
read on, stans, read on
Bom of 2NE1 teamed up with Changmo for her new song Do Re Mi Fa Sol. She also performed a band version of the song for It's Live.
---
BAE173 showed off two different styles in a new video from 1theK.
---
Minpyo of B.I.G. has decided to depart from the group.
---
All three of the new songs on BI's new mini album entered the Billboard World Digital Song Sales chart.
---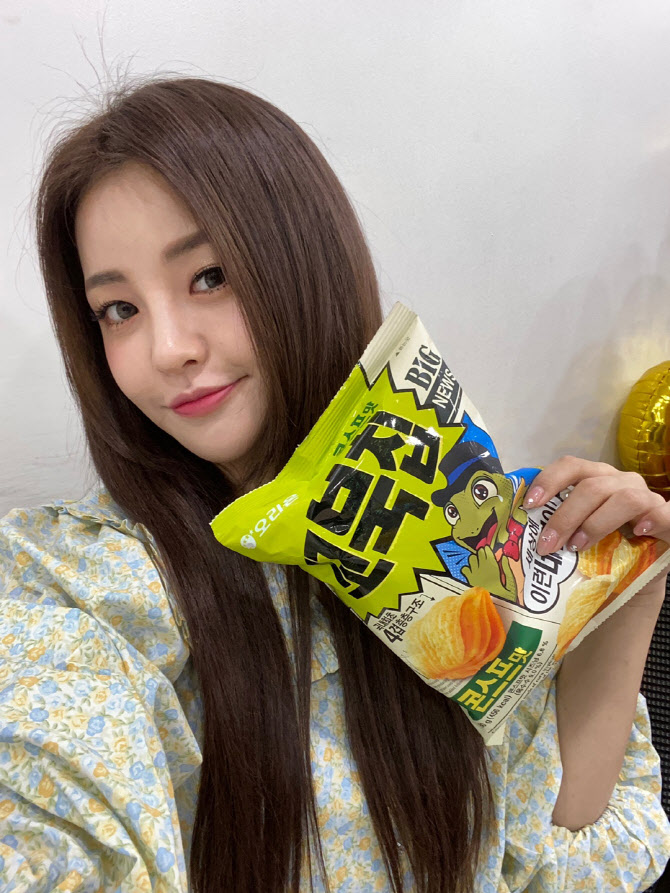 Yujeong of Brave Girls became the new ad model for Turtle Chips.
---
CIX released a teaser for their upcoming MV All For You.
---
Davichi shared the first teaser photo for their upcoming comeback.
---
Day6 released a new epilogue film.
---
D-CRUNCH teased their upcoming mV My Name.
---
DKB released a dance practice for ALL IN.
---
Gaho showed off his vocal talents with a cover of Rosé's On the Ground.
---
Nayoung, Mimi and Soyee of gugudan announced their departure from Jellyfish Entertainment.
---
Jay B of GOT7 has yet to confirm, but word circulated that he is in talks to sign with Jay Park's label 1GHR MUSIC.
---
GreatGuys announced an upcoming comeback with a new promo image.
---
Ha Hyunsang of Hoppipolla shared another teaser for his upcoming digital single Last Night Movie.
---
iKON released a live video of Why Why Why.
---
Dongwoo and Sungyeol of INFINITE decided to part ways with WOOLLIM entertainment.
---
ITZY lined up for a live relay version of Dalla Dalla. They also made history as the first kpop idols to be made spokesmodels for Maybelline.
---
Jessi racked up 20 million views on YouTube with her video for What Type of X.
---
Kim Jaehwan gave us a spoiler for his upcoming mini album.
---
Yein of Lovelyz posed for a colorful new photoshoot.
---
Jian of LUNARSOLAR starred in a new concept film.
---
P1Harmony announced an upcoming mini album, due out on April 20, 2021.
---
Hoshi of SEVENTEEN gave us another peek at his upcoming video for Spider.
---
SHINee released a teaser image for their album repackage, entitled Atlantis.
---
T1419 returned to school in their new MV Exit.
---
Sana of Twice starred in a new teaser video for their upcoming Japanese single.
---
WJSN returned with a glamorous new MV Unnatural.
---
---
And last but not least, here is the password for our GIVEAWAY
EXO-L
You can enter it on our giveaway page
---
ab6ix astro ATEEZ baekhyun blackpink bts chung ha cix cravity dreamcatcher DRIPPIN exo gidle golden child got7 hoppipolla ikon itzy iu Kang Daniel mamamoo MCND mirae MONSTA x nct Oh My Girl Oneus ONF OnlyOneOf Pentagon PIXY Purple Kiss Red Velvet Seventeen SHINEE stray kids Super Junior T1419 TRI.BE Twice Up10TION Verivery Victon WEi WJSN