in which baekhyun gives off noir vibes, dkb is all in, ntx greets the world, hotshot says goodbye & more
read on, stans, read on
ASTRO gave us a first look at their upcoming MV for ONE.
---
Rosé of BLACKPINK will be the April cover model for VOGUE Australia.
---
BtoB lined up for a relay dance of Only One for Me.
---
BTS released a statement of support for the Stop Asian Hate movement.
---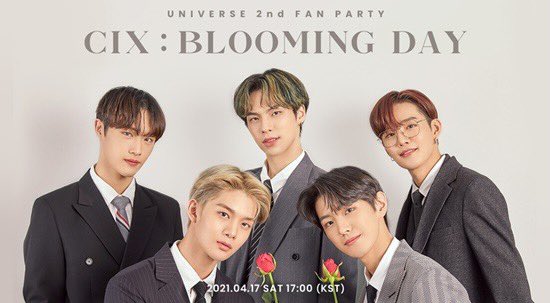 CIX announced an online fan event scheduled for April 17, 2021.
---
Day6 released a new trailer film for their upcoming album.
---
DKB returned with a new music video, All In, and a fresh mini album.
---
Baekhyun of EXO sported a fedora for his new MV Bambi. His new album also beat his personal sales record with 833,392 stock pre-orders.
---
Ha Hyunsang of Hoppipolla released a teaser for his upcoming single Late Night Movie. Also, Youngso performed a new finger-style guitar cover.
---
Hotshot announced their disbandment after seven years together.
---
Sungkyu of Infinite released a live clip of Hush for 1theK.
---
Kang Daniel set the schedule for his upcoming comeback.
---
Kanto released a new live clip of Close Up.
---
Chuu of LOONA is the new face of Pocari Girl.
---
Eseo of LUNARSOLAR released a concept film for their upcoming comeback.
---
NTX made their official debut with Kiss the World.
---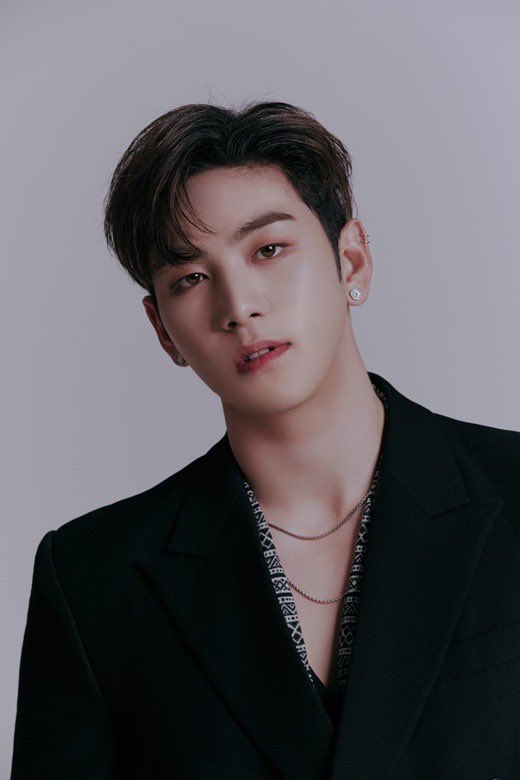 Baekho of NU'EST was announced as among the cast of the upcoming musical
---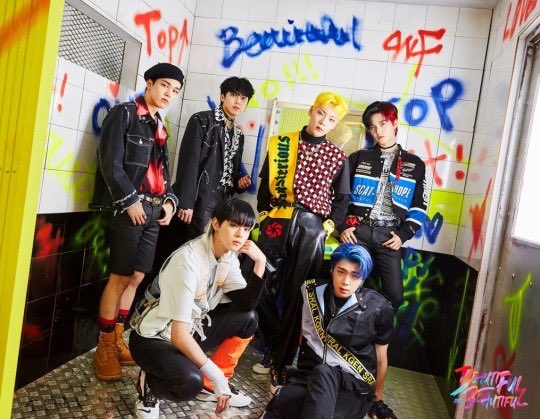 ONF announced that they will return to promotions in April with a reissue of their album.
---
Swan of Purple Kiss released a medley of English versions of kpop songs.
---
Rain and Chung Ha took us behind the scenes of the Be Original shoot of Why Don't We.
---
Wendy of Red Velvet was pretty in pink in new teaser images.
---
Hoshi of SEVENTEEN teased his upcoming MV, Spider.
---
Taemin of SHINee released My Day 나빌레라 OST Part 1.
---
Sieun, Yoon, J and Isa of STAYC posed for new teaser images.
---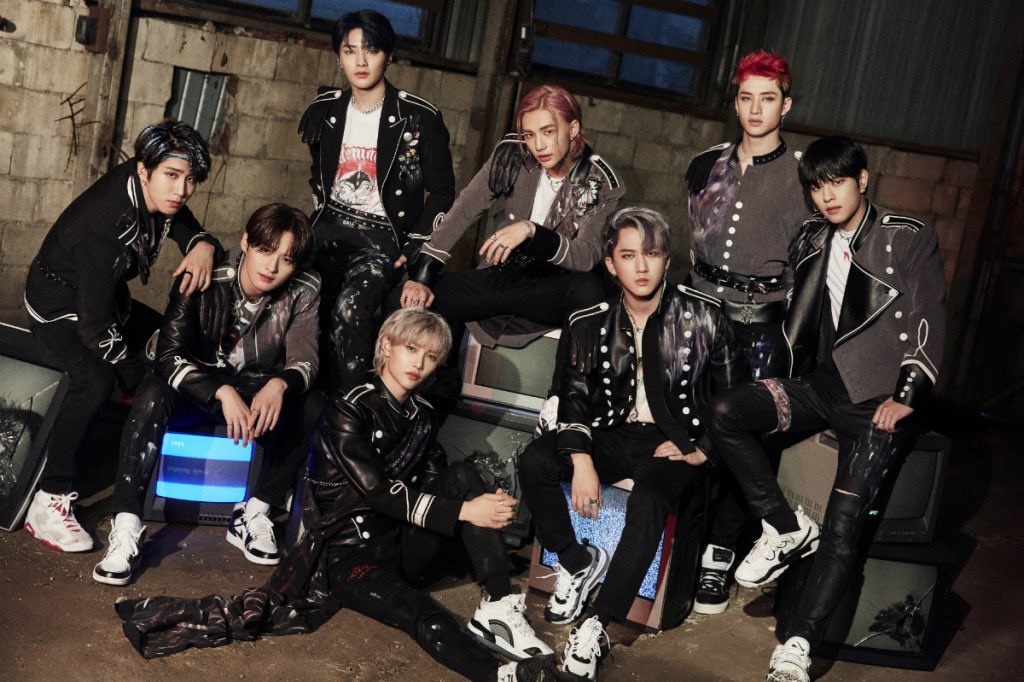 Stray Kids broke 1.2 billion cumulative streams on Spotify.
---
Kyuhyun of Super Junior was confirmed to be preparing for an April solo comeback.
---
Soyeon of T-ARA released a live clip of Interview.
---
Jinhyuk of UP10TION teased his upcoming MV for 5k.
---
Yoon of WINNER shared a dance practice for IYAH. Also, his new album reached the top of the iTunes charts in more than 15 countries.
---
WOODZ performed a visual version of Feels Like.
---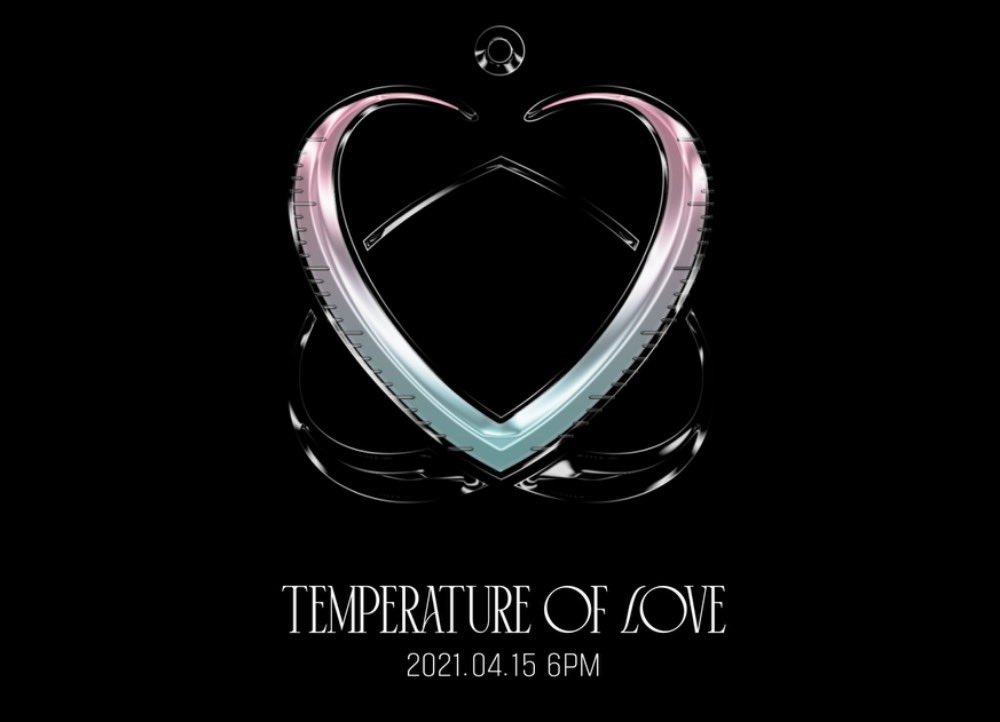 Yoon Jisung set the date for his comeback: April 15, 2021.
---
And last but not least, here is the password for our MAKE YOUR APRIL EN-DEERING WITH BAEKHYUN GIVEAWAY
MONGRYONG
You can enter it on our giveaway page
---
ab6ix astro ATEEZ baekhyun blackpink bts chung ha cix cravity dreamcatcher DRIPPIN exo gidle golden child got7 hoppipolla ikon itzy iu Kang Daniel mamamoo MCND mirae MONSTA x nct Oh My Girl Oneus ONF OnlyOneOf Pentagon PIXY Purple Kiss Red Velvet Seventeen SHINEE stray kids Super Junior T1419 TRI.BE Twice Up10TION Verivery Victon WEi WJSN