in which checkmate dances back, sungkyu leaves us hushed, sejeong gets colorful & yoon busts out his guitar more
read on, stans, read on
Bom of 2NE1 released a teaser for her upcoming MV Do Re Mi Fa Sol.
---
ASTRO released a highlight medley for their new video.
---
BAE173 released a new teaser for their upcoming MV.
---
Lisa of BLACKPINK posed for MAC cosmetics. Also, Hera cosmetics launched a new product with Jennie as the spokesmodel.
---
Eunji and Yujeong of Brave Girls gave a whispered interview to M2.
---
BTS starred in their own KBS talk show called Relay Talk.
---
Checkmate returned with their second single, You.
---
Jinyoung of CIX posed for the cover of Spotlight Magazine.
---
DAY6 released a film for their upcoming album.
---
D-CRUNCH wore white for new teaser photos.
---
Chanyeol of EXO enlisted in the military last night, while Baekhyun released a teaser for his upcoming video.
---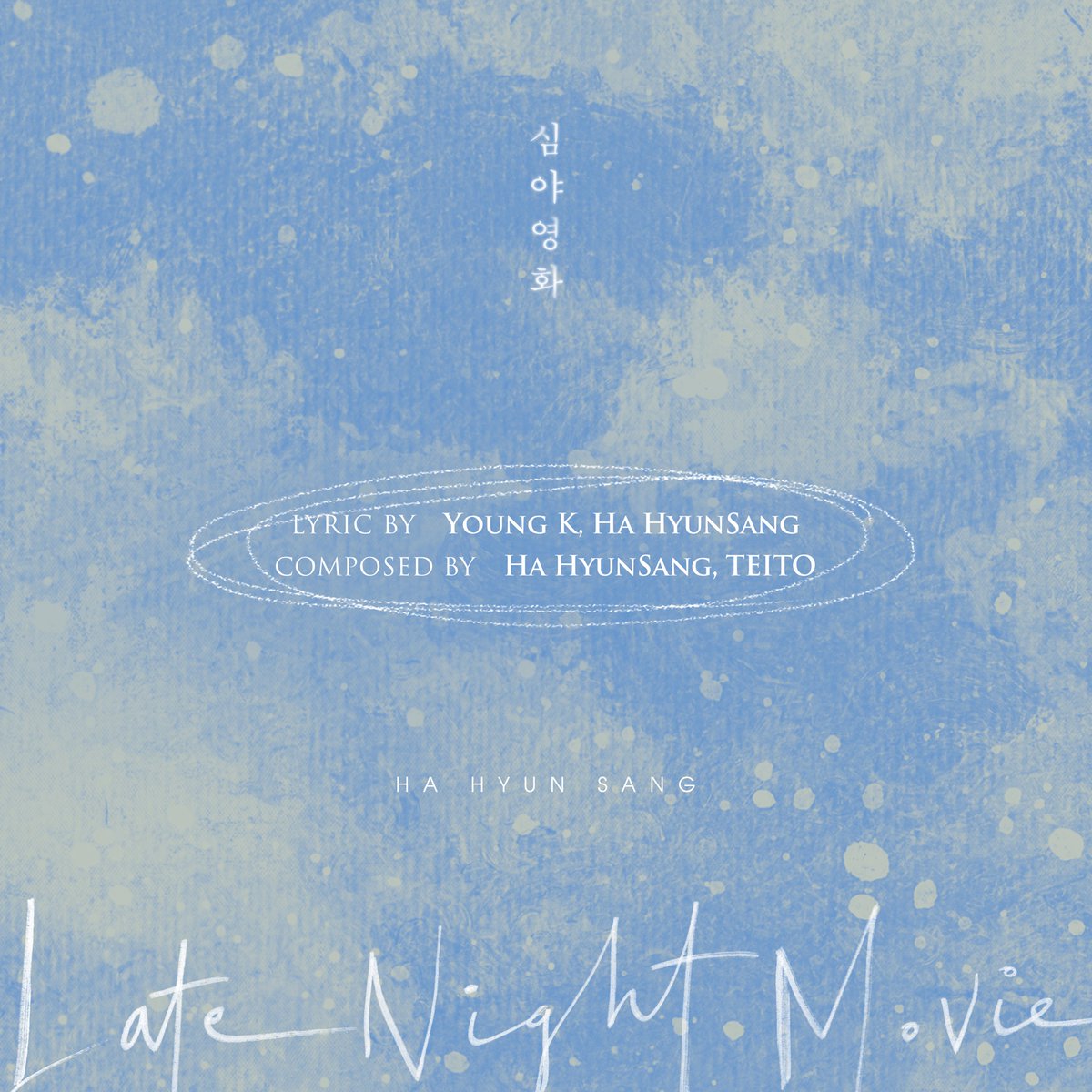 Ha Hyunsang of Hoppipolla released a teaser image for his upcoming single.
---
Kim Sungyu of Infinite made me cry with his beautiful new song, Hush.
---
Wannabe became the first ITZY MV to surpass 300 million views on YouTube.
---
IU gave a special performance of Coin for 1theK.
---
NCT127 took us behind the scenes of their ELLE photoshoot.
---
NiziU hit the amusement park in the MV for Take a Picture.
---
Oh My Girl was confirmed to be preparing for a May comeback.
---
OnlyOneOf gave us a peek at their upcoming MV libidO.
---
pH-1 released a new song entitled Antisocial.
---
QODES released a choreography video for $ Better Than X.
---
Irene of Red Velvet released a special video in celebration of her birthday. In other news, Wendy shared a second mood teaser for her upcoming solo album.
---
Sejeong of IOI released a colorful new music video for Warning (feat.lIlBOI).
---
Hoshi of SEVENTEEN shared haunting teaser images for his upcoming mixtape.
---
STAYC released pretty new promo photos for their upcoming comeback.
---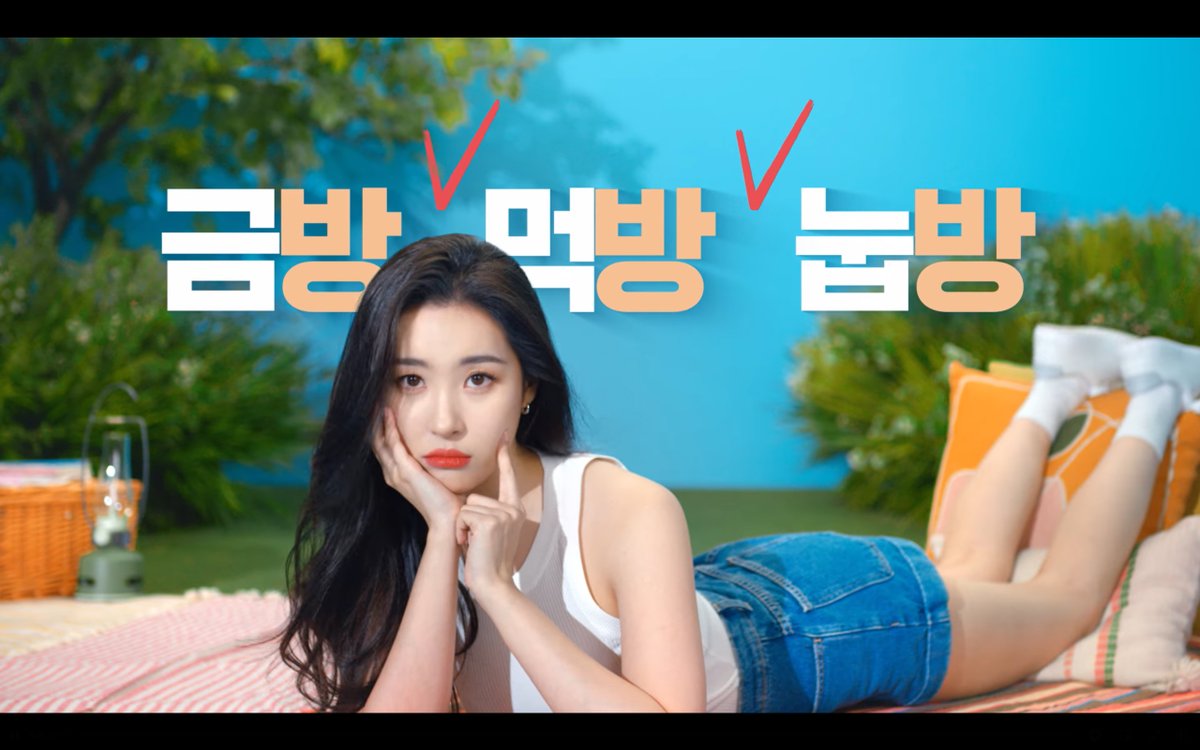 Sunmi became the new spokesperson for Corn Silk Tea.
---
Super Junior released a pajama performance of House Party.
---
SuperM released teaser images for their upcoming single We Do.
---
T1419 unveiled a new teaser video for their upcoming MV Exit.
---
Nayeon of Twice modeled Louis Vuitton in a W Magazine photoshoot, and Dahyun and Sana became the faces of A'pieu beauty.
---
U-KISS performed an It's Live stage of I Wish.
---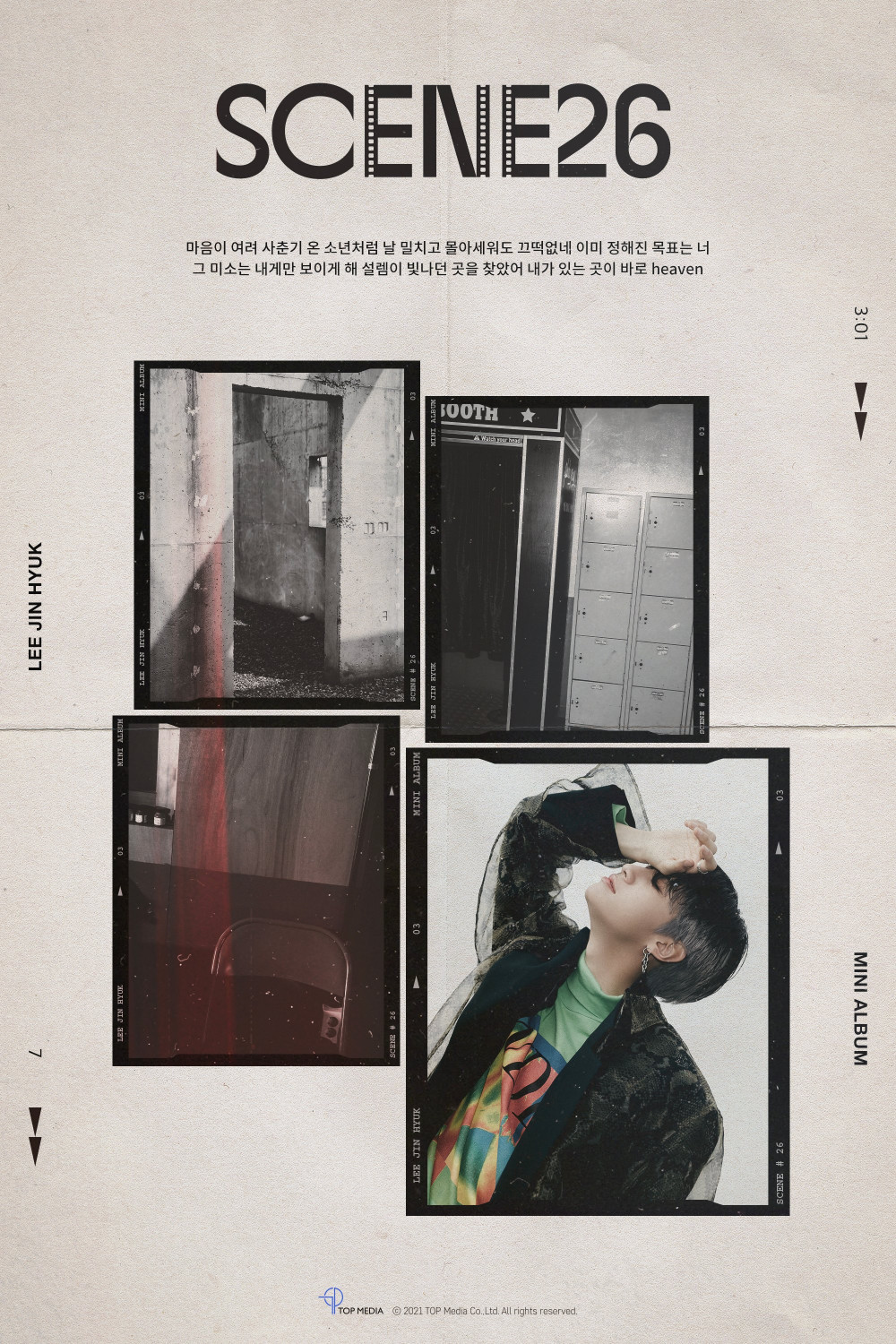 Jinhyuk of UP10TION shared a teaser image for his upcoming album.
---
Kang of WINNER came rocking back with IYAH.
---
WJSN gave us a preview of their soon-to-be-released album.
---
---
ab6ix astro ATEEZ baekhyun blackpink bts chung ha cix cravity dreamcatcher DRIPPIN exo gidle golden child got7 hoppipolla ikon itzy iu Kang Daniel mamamoo MCND mirae MONSTA x nct Oh My Girl Oneus ONF OnlyOneOf Pentagon PIXY Purple Kiss Red Velvet Seventeen SHINEE stray kids Super Junior T1419 TRI.BE Twice Up10TION Verivery Victon WEi WJSN