in which kun & chenle team up for a cover, rosé's streak continues, too gets a new name & more
read on, stans, read on
BDC donned green for an Inkigayo stage of Moon Rider.
---
Rosé of BLACKPINK got her fifth win for On the Ground with the song scoring 8,351 points on Inkigayo.
---
Ciipher performed their debut stage for I Like You on Inkigayo.
---
DRIPPIN took to the Inkigao stage with Young Blood.
---
Ghost9 returned to Inkigayo with SEOUL.
---
iKON took to the Inkigayo stage with a performance of Why Why Why.
---
Sungkyu of Infinite gave us a sneak peek of his upcoming MV, Hush.
---
IU treated Inkigayo audiences to two performances: Coin and Lilac.
---
Jessi gave a bold performance of What Type of X on Inkigayo.
---
Kim Wooseok of UP10TION gave us a sneak peek of his upcoming dance cover of ROLLIN.
---
Wheein of MAMAMOO released a teaser video for her upcoming solo album.
---
MCND returned to Inkigayo with Not Over.
---
MIRAE was white-hot on Inkigayo with a stage of KILLA.
---
Kun and Chenle of NCT teamed up for a cover of HONNE's Free Love.
---
PENTAGON gave a playful performance of Do or Not on Inkigayo.
---
Purple Kiss continued their debut promotions with a stage of Ponzona on Inkigayo.
---
Soyeon of T-ARA gave her first Inkigayo performance of Interview.
---
STAYC shared a track list for their upcoming album.
---
Sunmi teamed up with ETRO for a colorful Marie Claire photoshoot.
---
TOO changed their name to TO1 and got a new logo.
---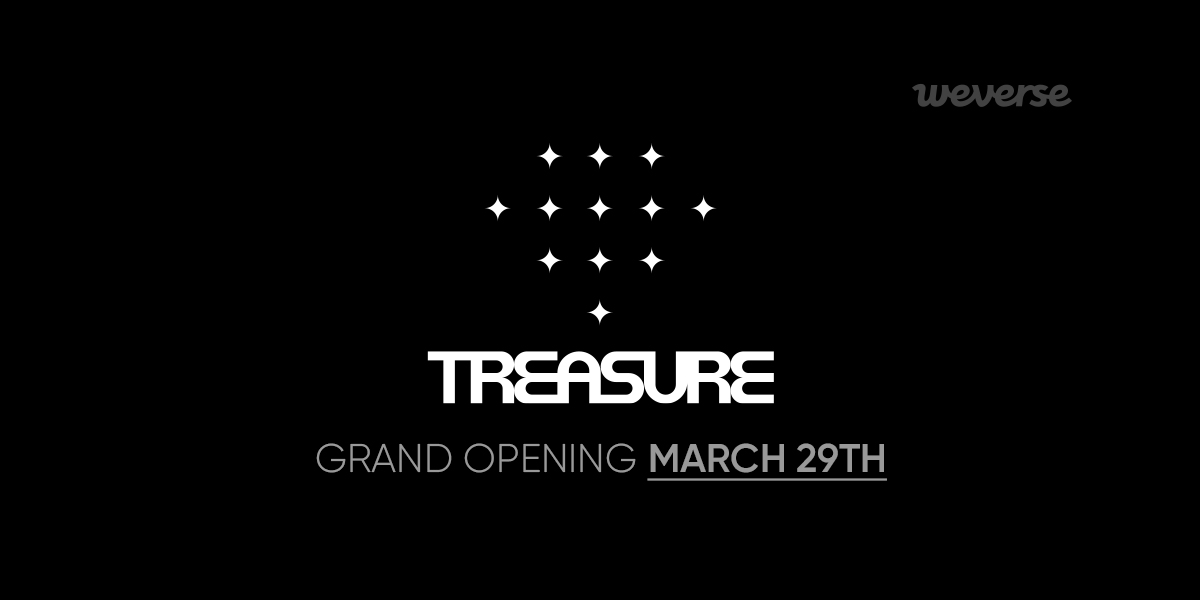 Treasure announced plans to open a WEVERSE account.
---
VERIVERY sported suits for an Inkigayo stage of Get Away. They also performed a change version of the stage for All the K-Pop.
---
WEEEKLY was back on Inkigayo with a colorful performance of After School. They also released a visual cam and a prop performance for the song.
---
WEi's comeback continued with an Inkigayo stage of All or Nothing.
---
Yoon of WINNER shared a moving teaser for his upcoming solo album.
---
WJSN released a teaser for their upcoming MV Unnatural.
---
WOODZ appeared on Inkigayo, performing Feel Like.
---
---
And last but not least, here is the password for our SPRING FORWARD WITH PENTAGON GIVEAWAY
DAISY
You can enter it on our giveaway page
---
ab6ix astro ATEEZ baekhyun blackpink bts chung ha cix cravity dreamcatcher DRIPPIN exo gidle golden child got7 hoppipolla ikon itzy iu Kang Daniel mamamoo MCND mirae MONSTA x nct Oh My Girl Oneus ONF OnlyOneOf Pentagon PIXY Purple Kiss Red Velvet Seventeen SHINEE stray kids Super Junior T1419 TRI.BE Twice Up10TION Verivery Victon WEi WJSN