in which hoshi gets ready to go solo, jeongmin shines, sejeong stans get a name, shinee is remixed & more
read on, stans, read on
Baekhyun of EXO released a sound room video for his upcoming solo album Bambi.
---
BDC continued their comeback with a Music Core performance of Moon Rider.
---
Rosé of BLACKPINK got her fourth trophy for On the Ground, scoring 8,394 points on Music Core.
---
Jeongmin of Boyfriend shined in his new music video, Bandi.
---
Life Goes On by BTS became their 15th music video to rack up more than 300 million views on YouTube.
---
Chung Ha introduced the world to her foster dog Aran, whom she rescued from a puppy mill.
---
DRIPPIN looked dapper during their Music Core stage of Young Blood.
---
Ghost9 stood out in neon hues, performing SEOUL on Music Core.
---
Jackson Wang of GOT7 went undercover on the Internet for GQ.
---
Sungkyu of Infinite gave us a preview of his upcoming single album.
---
ITZY gave the debut live performance of the English version of Trust Me for MTV.
---
IU gave Music Core fans a double feature, performing Coin and Lilac. She also shared a dance practice for Lilac.
---
Jessi wowed on the Music Core stage with a stage of What Type of X.
---
Kai of EXO became the face of Bobbi Brown cosmetics.
---
Kim Jaehwan wore leather and strummed his guitar in new teaser images.
---
MCND returned to Music Core with Not Over.
---
PENTAGON gave ITZY's Not Shy the cover treatment on It's Live. They also performed DO or NOT on Music Core.
---
Purple Kiss wore their namesake color for a Music Core performance of Ponzona.
---
Wendy of Red Velvet set the mood for her upcoming comeback.
---
Sejeong shared the name for her fans: sesang, which means world in Korean.
---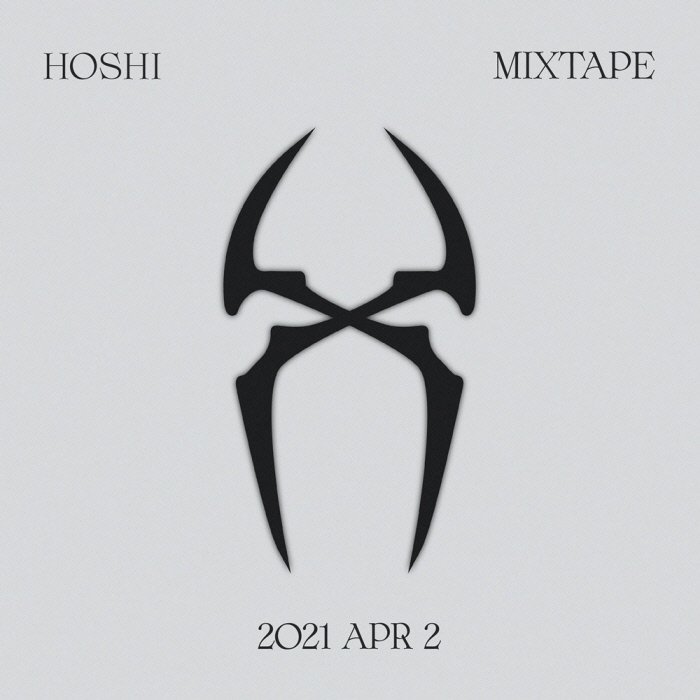 Hoshi of SEVENTEEN shared a teaser image for his upcoming solo mix tape.
---
SHINee released a video for the Fox Stevenson Remix of Don't Call Me.
---
Soyeon of T-ARA performed her new song Interview on Music Core.
---
Super Junior gave a fun Music Core performance of House Party.
---
T1419 released group and individual teaser videos for their first-ever comeback.
---
VERIVERY lined up for a relay cover of SHINee's View and performed the stage on Music Core.
---
WayV gave a bold performance of Kick Back on Music Core. Winwin and Lucas were absent, as they are currently following quarantine protocols.
---
WEEEKLY brightened up the Music Core stage with a performance of After School.
---
Yoon of WINNER hit the stage in a new teaser video for his upcoming album.
---
---
And last but not least, here is the password for our SPRING FORWARD WITH PENTAGON GIVEAWAY
SHINE
You can enter it on our giveaway page
---
ab6ix astro ATEEZ baekhyun blackpink bts chung ha cix cravity dreamcatcher DRIPPIN exo gidle golden child got7 hoppipolla ikon itzy iu Kang Daniel mamamoo MCND mirae MONSTA x nct Oh My Girl Oneus ONF OnlyOneOf Pentagon PIXY Purple Kiss Red Velvet Seventeen SHINEE stray kids Super Junior T1419 TRI.BE Twice Up10TION Verivery Victon WEi WJSN