in which mark dreams for good, sorn runs back, iu reaches a milestone, sejun prepares for the silver screen & more
read on, stans, read on
ASTRO shared more comeback teaser images.
---
Yunho of ATEEZ celebrated his birthday with fans on VLIVE.
---
BDC was back on The Show with Moon Rider.
---
Rosé of BLACKPINK unveiled a performance video for On the Ground. Her song also debuted on the Billboard Hot 100 chart at number 70, the highest ranking ever for a female k-pop soloist.
---
Brave Girls were petty in pink during a stage of Rollin on The Show.
---
Dynamite by BTS returned to the top of the Billboard Hot 100 chart.
---
Sorn of CLC released a sweet music video for her new solo song RUN.
---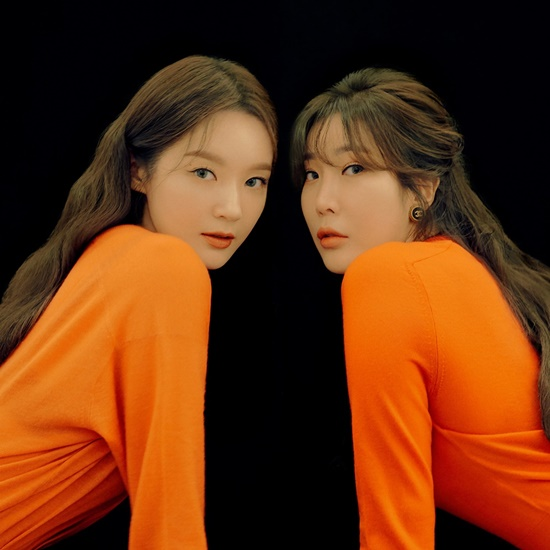 Davichi announced plans for an April comeback.
---
DKB gave us another peek at their upcoming MV.
---
DRIPPIN stepped onto The Show stage with Young Blood. The boys also reported initial sales of 28,667 albums.
---
DPR IAN released a video for Scaredy Cat.
---
Earth Kim released a music video for Say What You Want.
---
Wonhyuk of E'LAST covered Still With You by Jungkook of BTS.
---
Eric Nam was incredibly well spoken in an interview with CNN about the Stop Asian Hate movement.
---
Baekhyun of EXO shared colorful new teaser photos.
---
Pre-debut group Hot Issue introduced two more members: Hyeongshin and Dana.
---
Sungkyu of Infinite shared two more charismatic promo photos.
---
IU released a teaser for her LILAC MV. Plus, her video for BBIBBI became her first to break 200 million views on YouTube.
---
Kang Daniel set the schedule for his upcoming comeback.
---
Kangta of H.O.T. released a teaser for his upcoming song Freezing.
---
Kim Jaehwan of Wanna One showed off his soft side in new promo photos.
---
Sejeong of I.O.I. got sweet and cuddly in new teaser images.
---
Lim Youngwoong took home his second win for Starry Night Love, this time on The Show.
---
LUNARSOLAR had a pajama party for new teaser photos.
---
Hwasa of MAMAMOO teamed up with Louis Vuitton for a Harper's Bazaar photoshoot.
---
MIRAE showed off shades of gray in their stage for KILLA on The Show.
---
NCT DREAM is set to comeback in April with Mark among the members.
---
Omega X released a new teaser video, revealing a member believed to Jehyun of 1TEAM.
---
OnlyOneOf showed us a shot of the studio in preparation for their upcoming comeback.
---
PENTAGON performed DO or NOT on The Show for the first time and released an accapella version of the song.
---
Purple Kiss made their debut on The Show with Ponzona and shared a dance practice video for the song. In other news, Goeun did a dance cover of Chung Ha's Bicycle.
---
The8 of SEVENTEEN posed for ARENA.
---
Super Junior posed for the cameras of Singles Magazine.
---
Swan performed a cover of IU's Celebrity and her song Space for It's Live.
---
T1419 continued to built excitement for their first ever comeback with new teaser photos.
---
Jinhyuk of UP10TION looked handsome in a teaser photo for his upcoming solo release.
---
VERIVERY showed off their dance skills for a Cosmo TIKTOK challenge.
---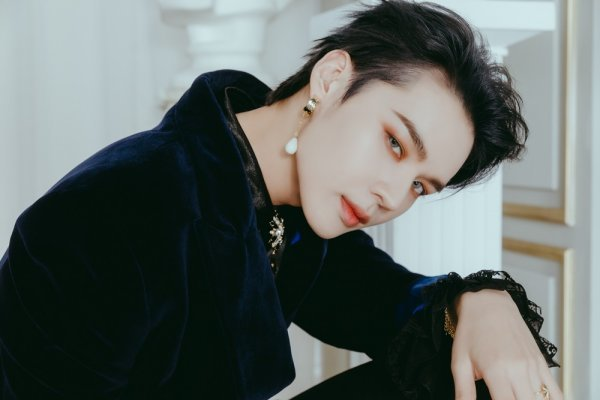 Sejun of VICTON was revealed as being among the cast of the upcoming film Her Bucket List.
---
WEEEKLY gave two performances on The Show: Yummy and After School.
---
WEi sported red for a stage of All or Nothing on The Show.
---
Yoon of WINNER released a concept teaser for his upcoming album.
---
Exy, Dayoung, Dawon, Yeoreum and Bona of WJSN were beautiful in blue in new teaser photos.
---
WOODZ gave The Show viewers a double feature with stages of Touche and Feel Like.
---
And last but not least, here is the password for our SPRING FORWARD WITH PENTAGON GIVEAWAY
UNIVERSE
You can enter it on our giveaway page
---
ab6ix astro ATEEZ baekhyun blackpink bts chung ha cix cravity dreamcatcher DRIPPIN exo gidle golden child got7 hoppipolla ikon itzy iu Kang Daniel mamamoo MCND mirae MONSTA x nct Oh My Girl Oneus ONF OnlyOneOf Pentagon PIXY Purple Kiss Red Velvet Seventeen SHINEE stray kids Super Junior T1419 TRI.BE Twice Up10TION Verivery Victon WEi WJSN