in which ateez & rosé top the charts, doyoung is falling, twice racks up the views & more
read on, stans, read on
Park Bom of 2NE1 announced she will release a new single on March 31, 2021.
---
ASTRO revealed the track listing for their new album.
---
ATEEZ was on the top of the Hanteo's Weekly Global Chart for the second week last week.
---
BAE173 released the track list for their upcoming mini album.
---
Rosé of BLACKPINK was number one on Gaon's Weekly Retail Album Chart last week.
---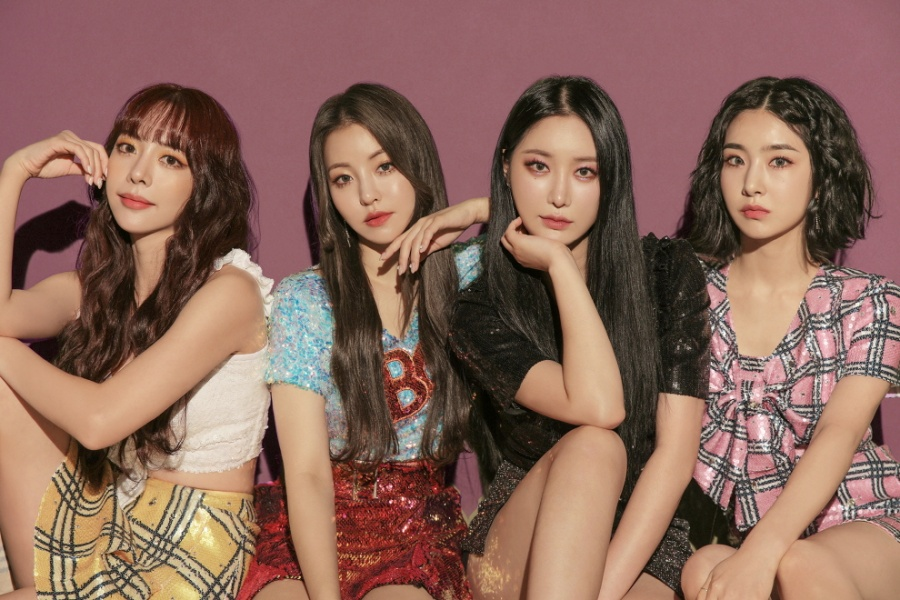 BRAVE GIRLS became the face of the Korean mobile game 킹덤 : 전쟁의 불씨.
---
D-CRUNCH announced an upcoming comeback, beginning April 6, 2021.
---
Baekhyun of EXO rocked leather for promo photos for his upcoming solo comeback.
---
Jay B of GOT7 got wet in a photoshoot for ARENA.
---
Kim Sejeong of IOI and Gugudan announced an upcoming solo comeback, scheduled for March 29, 2021.
---
Predebut group Hot Issue introduced their first two members: Nahyun and Mayna.
---
Sungkyu of INFINITE showed off his charisma in new teaser images.
---
Eunbi and Minjoo of IZ*ONE posed for the cameras of Singles magazine. Wonyoung also released new photos from a shoot with BEAUTY+.
---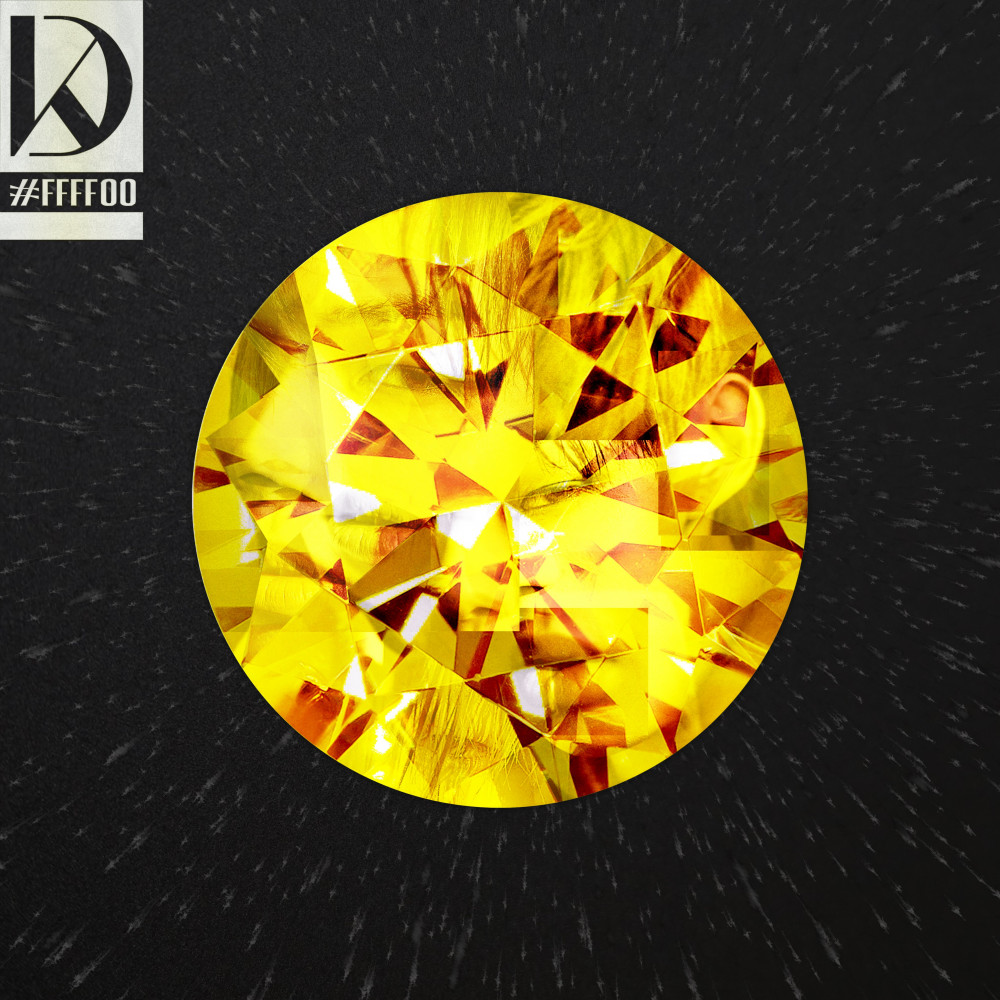 Kang Daniel shared another teaser image for his upcoming album.
---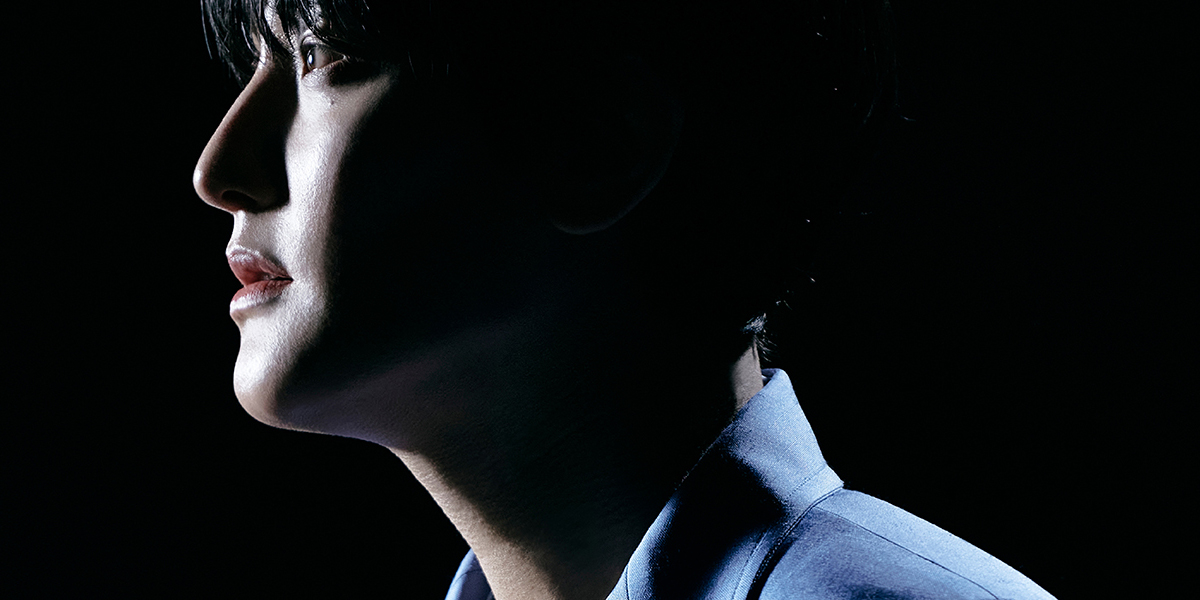 Kangta announced that in honor of h.o.t.'s 25th anniversary, he will release a solo single called Freezing.
---
Kim Jaehwan set the schedule for his upcoming comeback.
---
LUNARSOLAR gave us a look at the tracks on their upcoming mini album.
---
Doyoung of NCT released a beautiful cover of Harry Styles' Falling.
---
Arin of Oh My Girl looked gorgeous as the model for DAMIANI jewelry.
---
Ong Seongwu looked soft in a Cosmo photoshoot.
---
PENTAGON shared a fun lyric video for DO or NOT.
---
SHINee took us behind the scenes of the photoshoot for their Beyond Live poster.
---
T1419 showed off their good and bad sides in new teaser images.
---
Like OOH-AHH became Twice's sixth music video to break 400 million views on YouTube.
---
WayV gave us a look a their Kick Back choreography with a new dance practice video.
---
WEEEKLY lined up for a relay version of After School.
---
WEi released a dance practice video for All or Nothing as well as for Diffuser and their cover of 2PM's My House.
---
Yoon of WINNER provided teaser images for half of the songs on his upcoming solo album.
---
WJSN released more beautiful promo photos.
---
WOODZ tried his hand at ASMR for M2.
---
Youha released a new song entitled zzz.
---
---
ab6ix astro ATEEZ baekhyun blackpink bts chung ha cix cravity dreamcatcher DRIPPIN exo gidle golden child got7 hoppipolla ikon itzy iu Kang Daniel mamamoo MCND mirae MONSTA x nct Oh My Girl Oneus ONF OnlyOneOf Pentagon PIXY Purple Kiss Red Velvet Seventeen SHINEE stray kids Super Junior T1419 TRI.BE Twice Up10TION Verivery Victon WEi WJSN