in which brave girls is on a streak, sistar19 racks up the views, suju & verivery top the charts & more
read on, stans, read on
Taecyeon of 2PM looked dashing in new photos for 1st Look.
---
Jinjin of ASTRO and Kino of PENTAGON discussed their high school days.
---
ATEEZ put on pink velvet for a Countdown stage of Fireworks.
---
BAE173 provided a schedule for their upcoming comeback.
---
BDC returned to Countdown, performing Moon Rider. They also released a performance MV version of the stage.
---
Rosé of BLACKPINK gave Countdown viewers a performance double feature with Gone and On the Ground.
---
Brave Girls took home their fourth win for ROLLIN, scoring 6,347 points on M Countdown. They also performed the song for Dingo Music.
---
BTS became the first kpop group to ever receive double platinum certification with Dynamite receiving the title from the Recording Industry Association of America.
---
Chung Ha appeared in a promotional video for REEBOK.
---
Ciipher made their Countdown debut with I Like You and did a Gap Crush version of the stage.
---
Sorn of CLC shared new teaser images for her digital single.
---
DRIPPIN pulled out the props for a Gap Crush performance of Young Blood. The boys also performed the song on Countdown for the first time.
---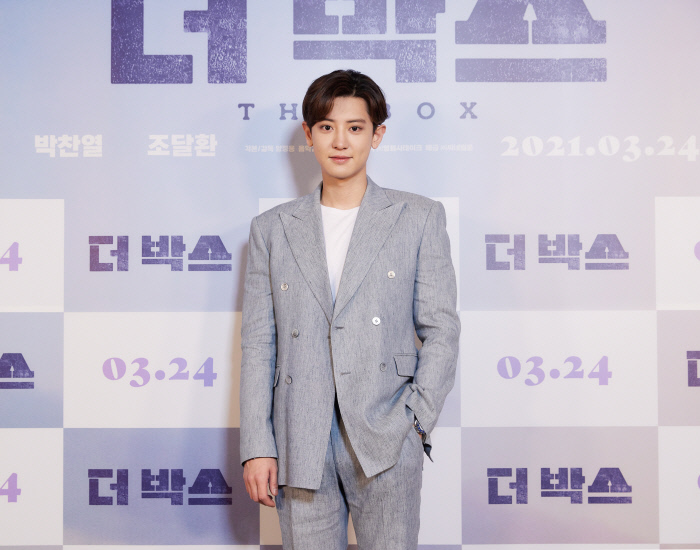 Chanyeol of EXO appeared at a press conference for his upcoming film The Box.
---
Ghost9 donned uniforms for their Countdown performance of Seoul.
---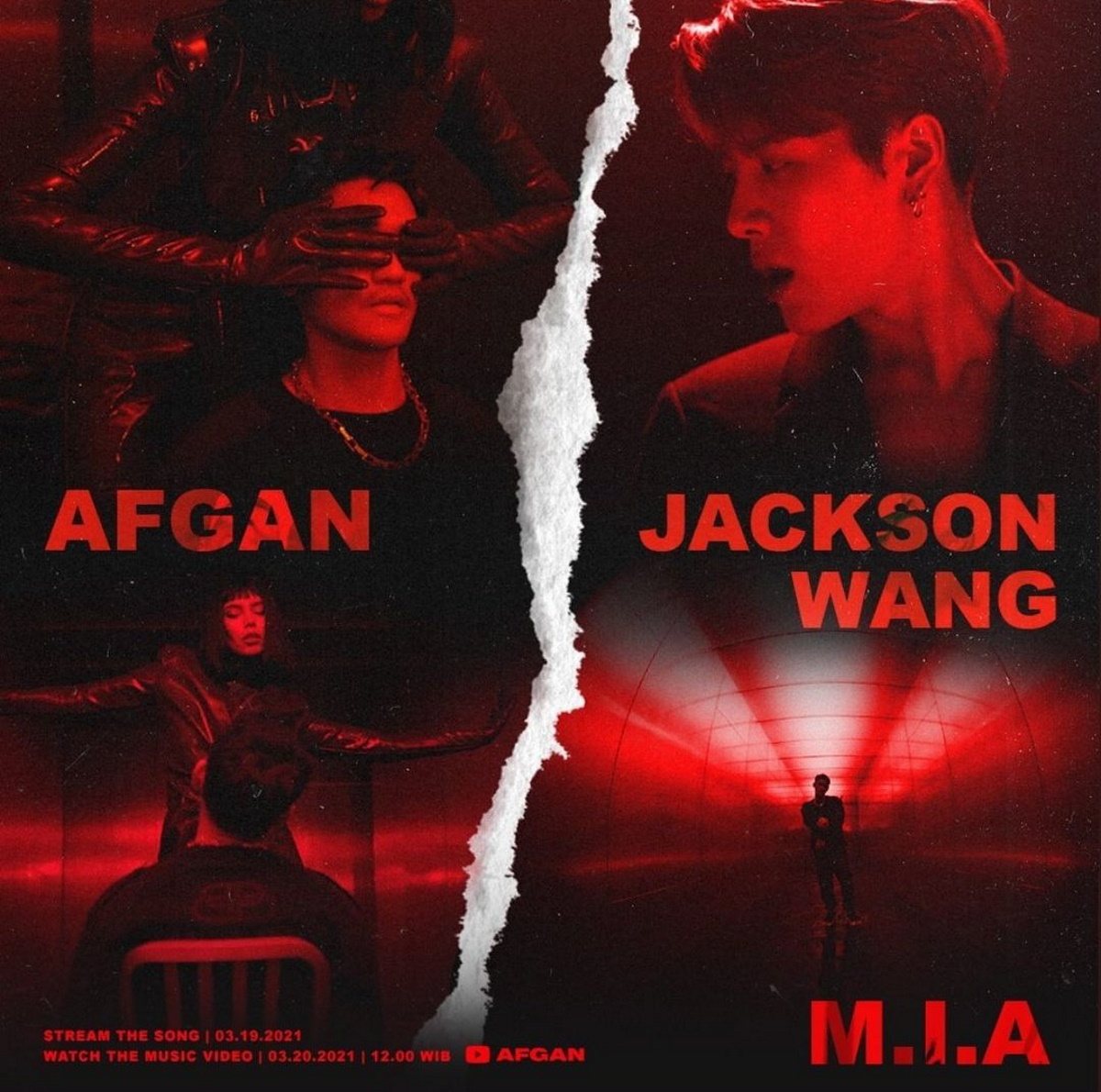 Jackson of GOT7 shared a teaser image for his upcoming collaboration with Indonesia artist Afgan.
---
IU released a teaser video entitled Epilogue.
---
Jessi made the music show debut of What Type of X on Countdown.
---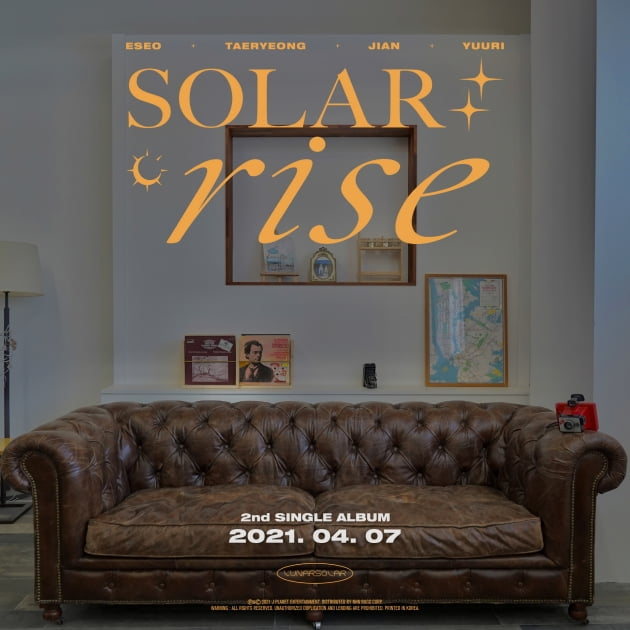 LUNARSOLAR announced the upcoming release of their second single album, due out on April 7, 2021.
---
MCND shared another switch version of Not Over and performed the song on Countdown.
---
MIRAE released a choreography video for KILLA. They also performed the stage for the song on Countdown for the first time and did a suit dance for it.
---
OMEGA X released another mysterious debut trailer.
---
ONF gave a colorful performance of Beautiful, Beautiful.
---
PENTAGON made the music show debut of DO or NOT, performing the stage on Countdown.
---
Purple Kiss made their music show debut, performing Ponzona on Countdown.
---
SEVENTEEN, BTS, NU'EST, GFRIEND, ENHYPEN & TxT all appeared in Big Hit's new campaign video.
---
SISTAR19's Ma Boy became their first video to reach 100 million views on YouTube. The video was released in 2011.
---
STAYC announced that their first-ever comeback will take place in April.
---
Lee Know of Stray Kids, Juyeon of The Boyz, San of ATEEZ, Minhyuk of BtoB, Taeyang of SF9 and DK of iKON teamed up for a Kingdom performance film.
---
Sunmi
Super Junior kicked off their music show tour with two stages on Countdown: one for House Party and one for Burn the Floor. The group's new album also reached the top of iTunes charts in 20 countries and of multiple charts in China.
---
Treasure's song BOY was the number one song on the Line Music's weekly Top 100 chart.
---
Jinhyuk of UP10TION released a schedule for his upcoming solo comeback.
---
VERIVERY sported red for a Countdown stage of Get Away. The group also topped Billboard's World Digital Song Sales Chart for the second time. They are only the fourth kpop fourth generation group to do so.
---
WayV showed off leather during a Countdown stage of Kick Back. Winwin and Lucas were absent, as they are still quarantining. In other news, the boys posed for charismatic photos for DAZED magazine.
---
WEEEKLY made the music show debut of After School on Countdown.
---
WEi continued to make their music show rounds, performing All or Nothing on Countdown.
---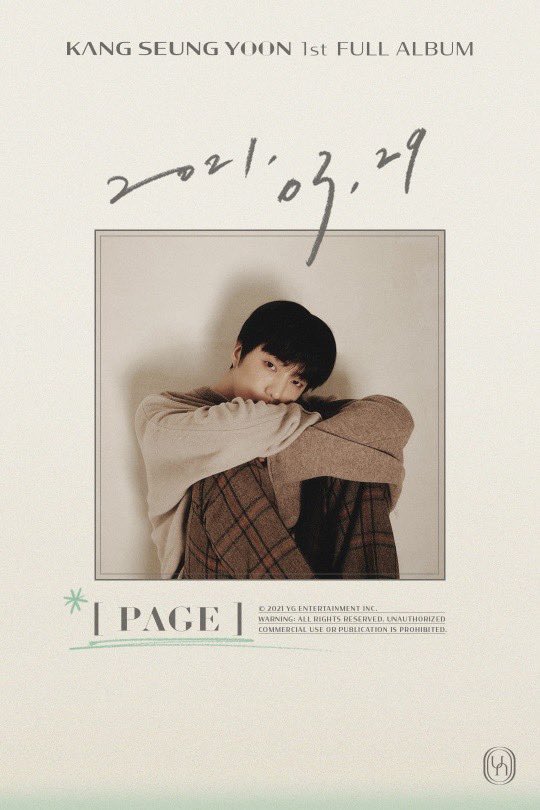 Yoon of WINNER shared a new teaser image for his upcoming full-length solo album.
---
Woodz performed FEEL LIKE on Countdown for the first time.
---
And last but not least, here is the password for our GROUND YOURSELF WITH ROSE´GIVEAWAY
ROSEANNE
You can enter it on our giveaway page
---
ab6ix astro ATEEZ baekhyun blackpink bts chung ha cix cravity dreamcatcher DRIPPIN exo gidle golden child got7 hoppipolla ikon itzy iu Kang Daniel mamamoo MCND mirae MONSTA x nct Oh My Girl Oneus ONF OnlyOneOf Pentagon PIXY Purple Kiss Red Velvet Seventeen SHINEE stray kids Super Junior T1419 TRI.BE Twice Up10TION Verivery Victon WEi WJSN