in which drippin brings new blood, gift returns, my.st dazzles, suju throws a party & more
read on, stans, read on
ASTRO released a schedule for their upcoming comeback.
---
ATEEZ leapt for a new Kingdom teaser photo. They also gave a fiery performance of Fireworks on The Show and lined up for a relay version of the song. In other news, the boys did the 8-bit challenge with Seventeen Magazine.
---
BAE173 announced an upcoming comeback, scheduled for April 8th.
---
BDC was back on The Show, performing Moon Rider.
---
BI, formerly of iKON announced that he will be releasing an album on March 19th. All proceeds will go to charity.
---
Jennie of BLACKPINK looked gorgeous in a photoshoot for Harper's Bazaar. In other news, BLACKPINK surpassed more than 20 million followers on Spotify, giving them more than any other girl group in the world.
---
The Boyz looked balletic in a new teaser photo for Kingdom. In addition, Younghoon took us behind the scenes of the filming of his cover song video.
---
Brave Girls took home their second music show win for ROLLIN, scoring 5,252 points on The Show.
---
BtoB appeared in a teaser photo for Kingdom.
---
Dynamite by BTS took the Guinness World Record for most simultaneous viewers for a music video on YouTube Premieres.
---
Chung Ha gave us a sneak peek at the video for the Spanish version of her song Demente.
---
CNBLUE posed for INDEED magazine's cameras.
---
CRAVITY performed a stage of Bad Habits on The Show and released a dance practice for the song.
---
DRIPPIN released their MV for Young Blood.
---
Siyeon of DREAMCATCHER performed a beautiful cover of 되돌리다.
---
Ghost9 continued their comeback with Seoul on The Show.
---
GIFT released their new album with single, You Are to Me.
---
G-REYISH shimmered in silver and rhinestones, performing Breath on The Show.
---
Cube's new girl group has a name–Hot Issue. The label also shared their logo.
---
iKON posed for a promo photo for Kingdom.
---
IU shared a pretty new lyric teaser video.
---
Jessi gave off royal vibes in a new teaser for What Type of X.
---
MCND shared a part switch version of Not Over.
---
MY.st unveiled their new music video for *DAZZLE and debuted the song on The Show.
---
J.DON of N.Flying performed Ties and Clicker on Sketchbook.
---
ONF gave The Show viewers a double feature with Beautiful Beautiful and Secret Triangle.
---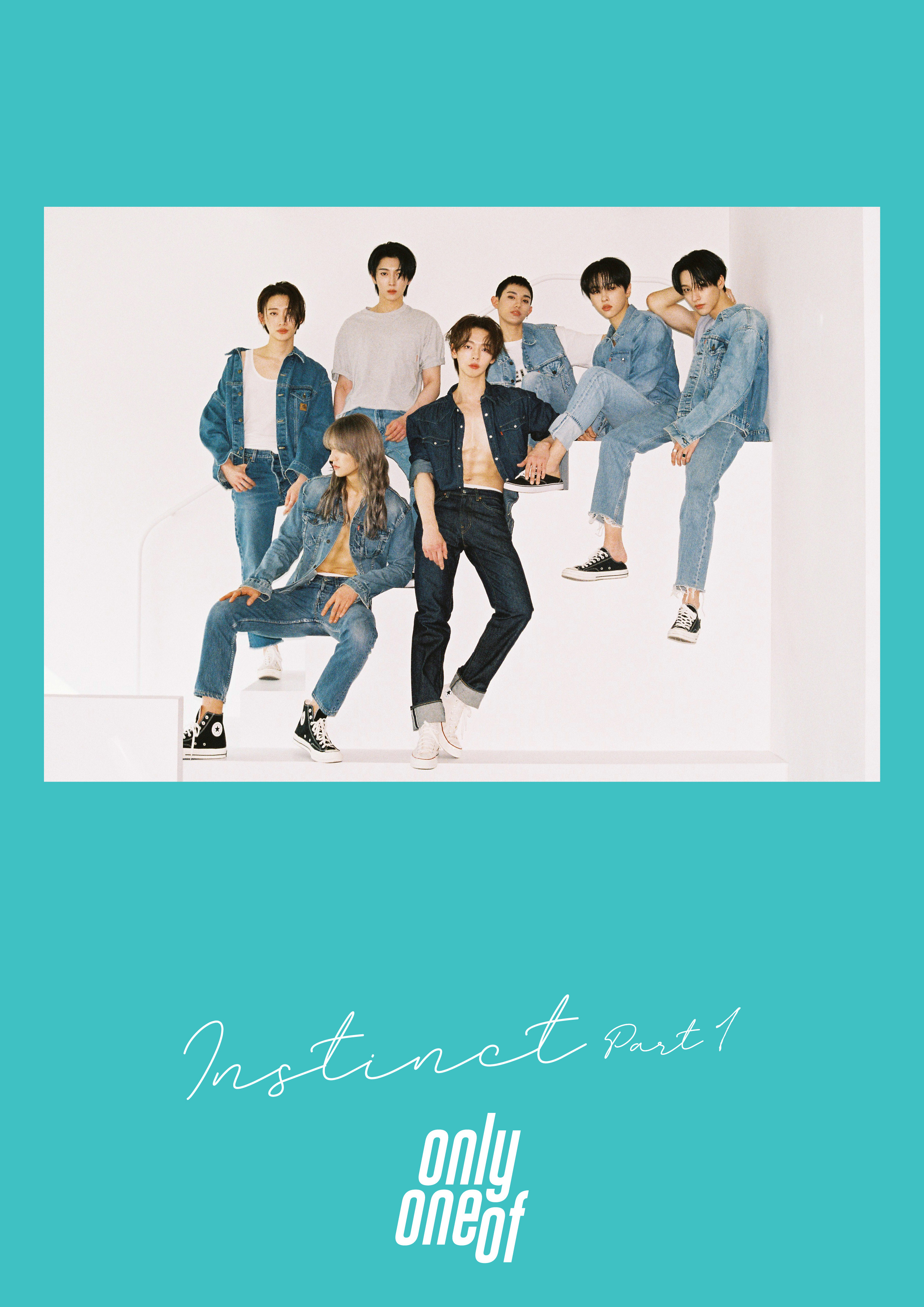 OnlyOneOf shared another teaser photo for their upcoming comeback.
---
PENTAGON taught us the fan chant for Do or Do Not. They also performed the song on Cool Live.
---
PIXY was back in black with a stage of WINGS on The Show.
---
Purple Kiss reached the top of real-time charts in many countries yesterday, reached number two on Hanteo's real-time album chart and made an entrance onto the Bugs real-time charts as well. The girls also boasted the highest girl group debut day sales for 2020s so far.
---
SF9 posed for a Kingdom teaser photo.
---
Stray Kids posed for a Kingdom teaser photo.
---
Super Junior threw a music video party and did a comeback showcase for MNet with performances of the single, More Days With You, Black Suit, U and Burn the Floor.
---
Treasure was on the top of the daily chart for Japan's Line Music for six days in a row.
---
VERIVERY gave another bold performance of Get Away, this time on The Show.
---
WayV kicked off another stage of their song Kick Back with a performance on The Show. Lucas and Winwin are still quarantining in accordance with government protocols.
---
WEi gave another music show stage of All or Nothing, this time on The Show.
---
Nobody by Wonder Girls became the group's first music video to surpass 100 million views on YouTube.
---
And last but not least, here is the password for our GROUND YOURSELF WITH ROSE' GIVEAWAY
BLINK
You can enter it on our giveaway page
---
ab6ix astro ATEEZ baekhyun blackpink bts chung ha cix cravity dreamcatcher DRIPPIN exo gidle golden child got7 hoppipolla ikon itzy iu Kang Daniel mamamoo MCND mirae MONSTA x nct Oh My Girl Oneus ONF OnlyOneOf Pentagon PIXY Purple Kiss Red Velvet Seventeen SHINEE stray kids Super Junior T1419 TRI.BE Twice Up10TION Verivery Victon WEi WJSN