in which ateez gets a trophy, clc takes things to another level, iz says yes to a comeback, rose sets a record & more
read on, stans, read on
Byeongkwan of A.C.E. taught us how to dance to SHINee's Don't Call Me.
---
ATEEZ took home their first music show win for Fireworks (I'm the One) on The Show. They also performed Celebrate.
---
BDC unveiled a performance video of Moon Rider.
---
Rosé of BLACKPINK has set a record for racking up more pre-sales than any other female kpop soloist. She also gave us a sneak peek at her upcoming MV.
---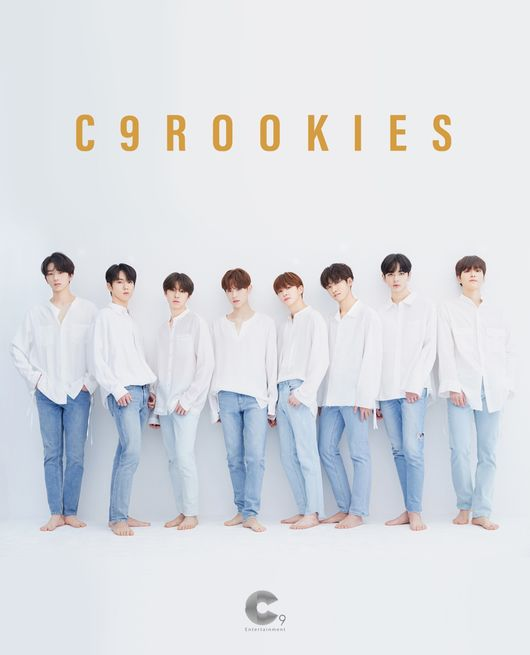 Members of pre-debut group C9ROOOKIES posed for the camera side by side for the first time.\
---
Seunghee, Seungyeon and Yeeun of CLC have released Another LevelOST Drama: Web Drama "오늘부터 계약연애 (You want a contract relationship with me?)"
---
CRAVITY got dark in a trailer for their upcoming MV Bad Habits.
---
Wonpil of Day6, Youngjae of GOT7, Kei of Lovelyz and Onew of SHINee have been cast in a new stage musical called The Sun's Song.
---
Changuk of DRIPPIN starred in a new promo video.
---
Jackson Wang of GOT7 and RAIN gave us a peek at their upcoming MV for Magnetic.
---
G-REYISH sparkled on The Show stage with Blood Night.
---
IZ returned with Say Yes.
---
Jessi released first teaser images for her upcoming comeback.
---
Lim Jisoo performed Up & Down on The Show.
---
MAJORS released two debut music videos: Spit it Out and Stronger.
---
Siyoung of MIRAE took his turn as the star of a debut promo video.
---
Shownu of MONSTA X received inconclusive results on a COVID-19 test. For now, he is quarantining until a followup test can be obtained.
---
NU'EST announced they will make a comeback and release a full-length album in April.
---
ONF performed Thermometer and Beautiful, Beautiful on The Show.
---
Park Soyeon took to The Show stage with a performance of Flower.
---
PENTAGON released a second teaser trailer for Love or Take.
---
PIXY brought their dramatic stage of Wings back to The Show.
---
Purple Kiss released a video for 'Intro : Crown' Performance.
---
Soyou shared a teaser of her upcoming MV Good Night My Love.
---
Sunmi took us behind the scenes of her Be Original Tail performance.
---
Super Junior gave us an audio preview of their upcoming album.
---
TRI.BE put on black and red for a Show stage of DOOM DOOM TA. They also released a choreography video for Loca.
---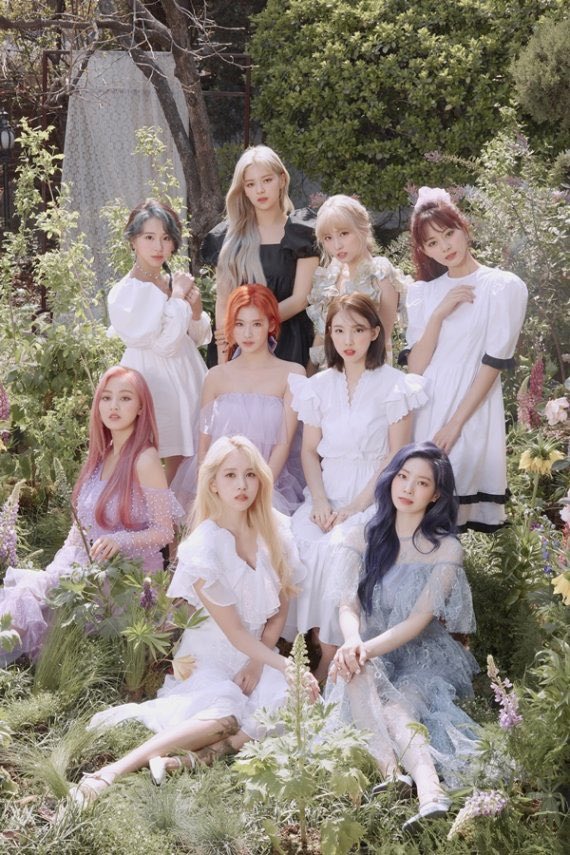 Twice has become the new face of vitamin powder LEMONA.
---
VANNER returned to The Show with Form.
---
VERIVERY sported suits for a Show performance of Get Away and released a performance version of their video.
---
WayV gave us a sneak peek of the upcoming MV for Kick Back.
---
Soeun of WEEEKLY posed for GQ's cameras.
---
WEi hit The Show stage with All or Nothing.
---
WJSN announced an upcoming comeback and mini album, slated for March.
---
WOODZ released a highlight medley for his upcoming mini album.
---
Yoon Jisung released My Tree, OST Drama: Kakao Original drama "아직 낫서른'.
---
And last but not least, here is the password for our KICK OFF MARCH WITH WAYV GIVEAWAY
WAYZENZI
You can enter it on our giveaway page
---
ab6ix astro ATEEZ baekhyun blackpink bts chung ha cix cravity dreamcatcher DRIPPIN exo gidle golden child got7 hoppipolla ikon itzy iu Kang Daniel mamamoo MCND mirae MONSTA x nct Oh My Girl Oneus ONF OnlyOneOf Pentagon PIXY Purple Kiss Red Velvet Seventeen SHINEE stray kids Super Junior T1419 TRI.BE Twice Up10TION Verivery Victon WEi WJSN