in which g-reyish is haunting, jay park takes a trip, oh my girl is animated, oneus is lovesick & more
read on, stans, read on
aespa reacted to their sunbaes, SHINee's, music video.
---
Eunjin of Apink and Yoseob of Highlight performed Love Day for Toon Studio.
---
ATEEZ gave their first Music Bank performance of Fireworks.
---
BDC gave a sneak peek at their choreography.
---
BLACKPINK got sporty in new photos for ADIDAS.
---
The Boyz took us behind the scenes of their Breaking Dawn MV.
---
BTS renewed their commitment to fighting bullying with their Love Myself campaign with UNICEF. The boys also took first place on Music Bank with Dynamite scoring 4,990 points.
---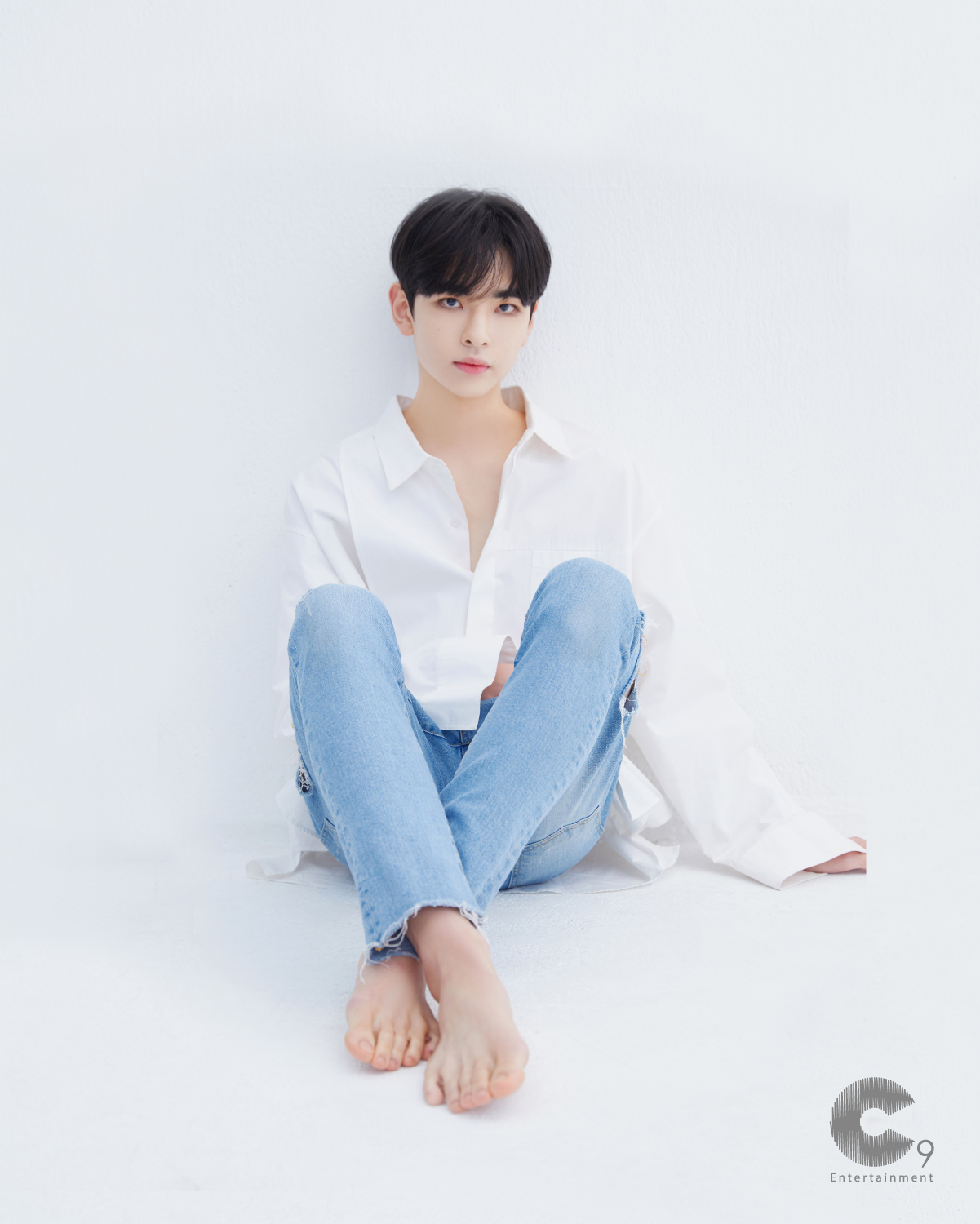 Predebut C9ROOKIES released a photo of another member, Mu.
---
Chung Ha and RAIN gave their first Music Bank performance of Why Don't We?
---
CIX gave a colorful performance of Cinema on Music Bank.
---
DRIPPIN released a comeback trailer featuring Yunseong.
---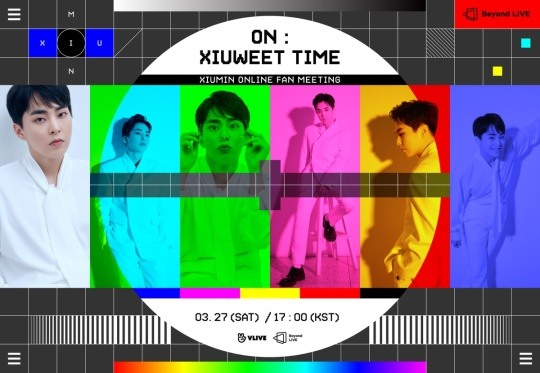 Xiumin of EXO announced an upcoming online fan meet.
---
Golden Child wore neutral hues for a great performance of Breathe on Music Bank.
---
G-REYISH got haunting with their new MV Blood Night. The girls also debuted the song with a live performance on Music Bank.
---
iKON released a special clip of Why Why Why.
---
IZ*ONE released a concept trailer for their upcoming online concert.
---
Jamie and Big Naughty performed Joker on It's Live.
---
Jay Park and Gemini teamed up for Trip.
---
Jessi and PSY released a teaser photo for her upcoming single.
---
Kingdom returned to the Music Bank stage with Excalibur.
---
MCND brought their stage for Not Over to Music Bank for the first time.
---
J.DON of N.Flying stepped onto the Music Bank stage for a performance of Clicker.
---
Oh My Girl collaborated with Boggle Boggle for a cute new MV. Also, Hyojung released a video performance of the song Lead the Way from the Disney film Raya and the Last Dragon.
---
ONEUS covered Lovesick Girls by BLACKPINK.
---
ONF gave another comeback performance, this time performing Beautiful Beautiful on Music Bank.
---
PIXY continued their debut music show run, performing Wings on Music Bank.
---
Alpha of QODES released a rap medley.
---
SHINee gave Music Bank viewers a double feature with stage of CODE and Don't Call Me.
---
Sunmi reprised her Tail stage on Music Bank.
---
Heechul, Yesung and Ryeowook of Super Junior posed for new House Party promo photos.
---
TRI.BE was back on Music Bank with DOOM DOOM TA.
---
Verivery performed Get Away on Music Bank for the first time.
---
WEi continued their All or Nothing comeback run on Music Bank.
---
Wonho showed off his charisma and his vocal skills, performing Lose on Music Bank.
---
Yehana of PRISTIN released a beautiful new single Pray.
---
And last but not least, here is the password for our MAKE YOURSELF SHINE WITH SHINee GIVEAWAY
REPLAY
You can enter it on our giveaway page
---
ab6ix astro ATEEZ baekhyun blackpink bts chung ha cix cravity dreamcatcher DRIPPIN exo gidle golden child got7 hoppipolla ikon itzy iu Kang Daniel mamamoo MCND mirae MONSTA x nct Oh My Girl Oneus ONF OnlyOneOf Pentagon PIXY Purple Kiss Red Velvet Seventeen SHINEE stray kids Super Junior T1419 TRI.BE Twice Up10TION Verivery Victon WEi WJSN