in which demian comes back, dkb escape the city, ikon asks why, shinee takes home a trophy & more
read on, stans, read on
ATEEZ showed off their choreography in a Be Original stage of Fireworks (I'm the One).
---
BDC released an audio teaser for their new album.
---
Rosé of BLACKPINK shared a teaser photo for her upcoming solo debut.
---
Hyunjae and Juyeon of The Boyz showed off their charismatic sides in new photos for Allure.
---
Sungjae of BtoB posed in his military uniform. He is currently serving corporal in the army's Defense Ministry's support group.
---
BTS returned to the top of the Billboard's Artist 100 and have moved up in several charts with the release of Be: The Essential Edition.
---
C9 released introduction photos for two more members: Amin and Baekseung.
---
Cherry Bullet showed off their rendition of the choreo for Chung Ha's Gotta Go.
---
Chung Ha and RAIN danced together in the new MV for WHY DON'T WE.
---
CIX got on the Show Champion stage in green for a performance of Cinema.
---
CL was featured in Google's video celebrating Women's History Month.
---
CRAVITY shared a schedule for their upcoming comeback.
---
---
Demian released his new music video LOVE% ft. DAWN.
---
DKB performed City Escape on Immortal Songs.
---
Hyeong of DONGKIZ tried his hand at ASMR.
---
DREAMCATCHER gave Chung Ha's Gotta Go the dance cover treatment.
---
Ghost9 unveiled another performance teaser video.
---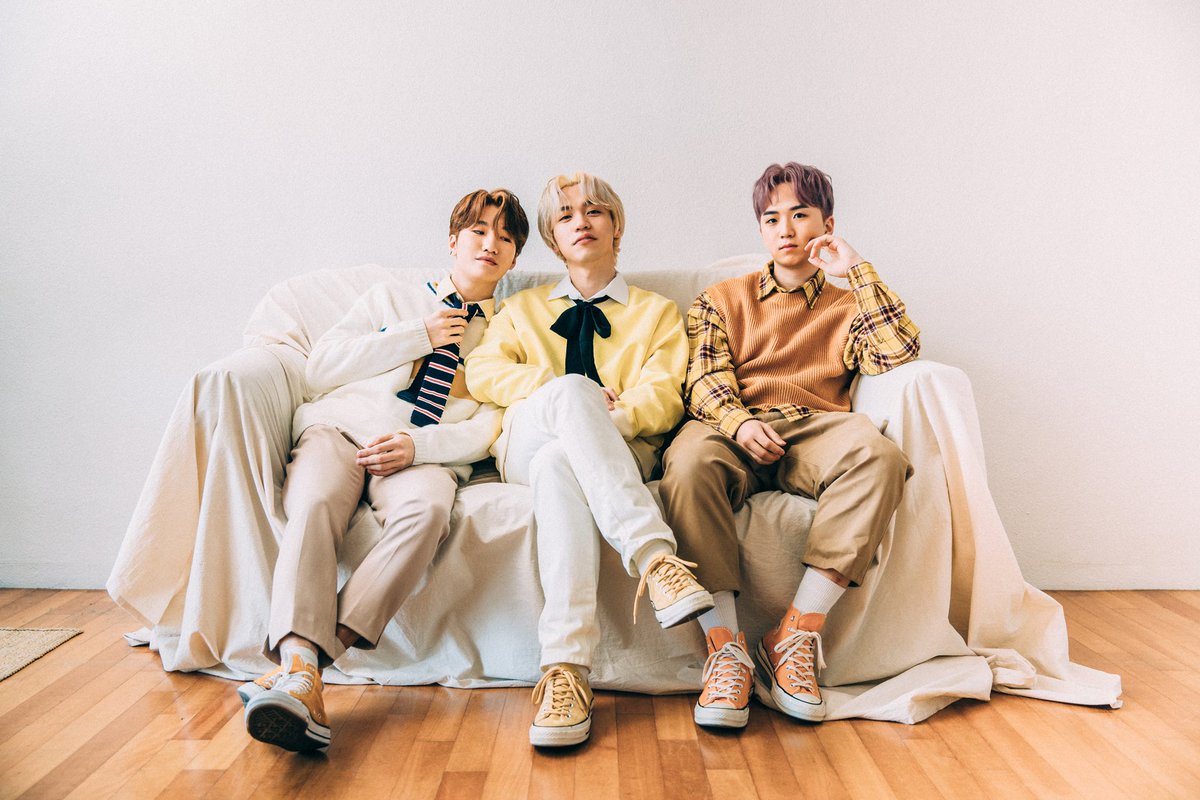 GIFT released a teaser photo for their upcoming album.
---
Golden Child wore black and white for their Show Champion stage of Breathe. The group also released a performance video for the song.
---
iKON returned with WHY WHY WHY.
---
IU shared a pretty teaser image for her upcoming album.
---
KEEMBO brought INSIDE to the Show Champion stage.
---
Kingdom wore white for another epic performance of Excalibur.
---
Lili gave a performance of Reset on Show Champion.
---
Choerry and Chuu of LOONA looked lovely in a photoshoot for Marie Claire.
---
Yechan of Lucy covered Chung Ha's Gotta Go.
---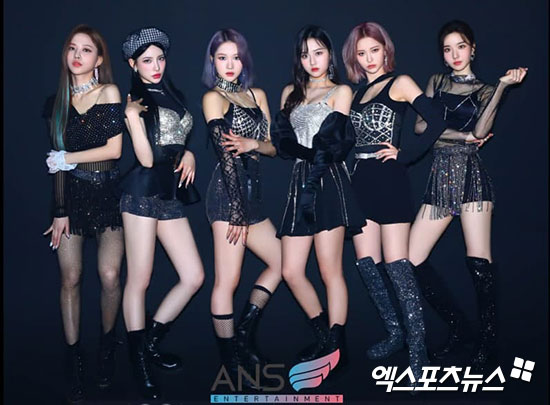 MAJORS, a new ANS Entertainment group will debut on March 9, 2021. Bian of their previous group ANS will be a part of the lineup.
---
Dongpyo and Siyoung of MIRAE lounged in new promo teaser photos.
---
J.DON of N.Flying returned to Show Champion, performing Clicker and his duet with CHEEZE, Superstar.
---
ONEUS showed off their dancing skills with a cover of Chung Ha's Gotta Go.
---
ONF suited up for a special stage of Beautiful Beautiful. They also performed the song and their B-side The Realist on Show Champion.
---
Wooseok and Kino of PENTAGON teamed up for a dance cover of Chung Ha's Gotta Go.The entire group (minus Jinho who is currently doing his military service) got sporty in new promo photos.
---
PIXY rocked leather for their Show Champion performance of WINGS.
---
Purple Kiss released their first debut promo photos, featuring Goeun and Sieun.
---
QODES released their first music video as a full group, $ is Better Than X.
---
Inseong of SF9 received yet another standing ovation (and plenty of critical acclaim) for his role in the stage musical The Days.
---
SHINee got their first music show win for Don't Call Me on Show Champion.
---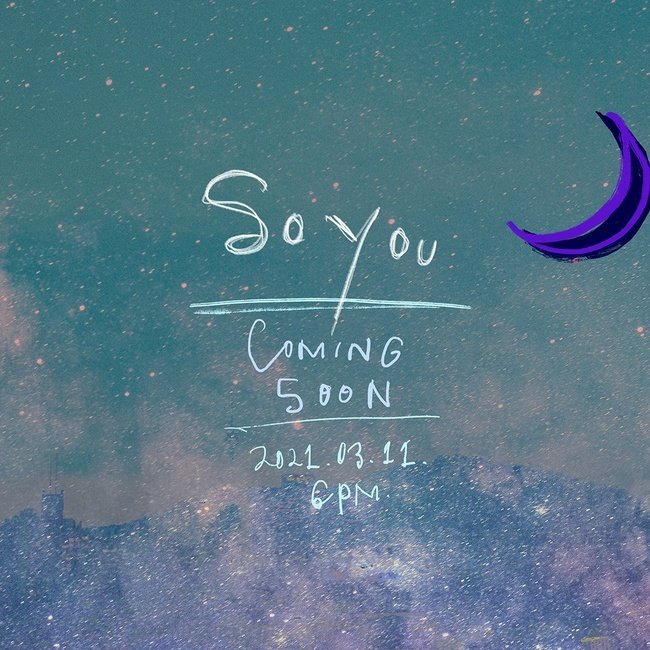 Soyou of SISTAR announced a comeback for March 11, 2021.
---
Super Junior released new teaser images, featuring Donghae, Siwon & Leeteuk.
---
Swan brought Space to the Show Champion stage.
---
Suzy of Miss A teamed up with Lancome for a Marie Claire photoshoot.
---
TRI.BE did up their ties for an It's Live version of DOOM DOOM TA. They also returned to Show Champion to perform the song.
---
Kim Wooseok of UP10TION showed off his moves with a dance cover of Chung Ha's Gotta Go.
---
VICTON busted out the props for a dance cover of Chung Ha's Gotta Go.
---
WEi lined up for a relay version of All or Nothing. They also performed Diffuser on Show Champion.
---
Wonho made his first Show Champion appearance of his comeback with Lose.
---
Woodz released more moody teaser images for his upcoming comeback.
---
And last but not least, here is the password for our MAKE YOURSELF SHINE WITH SHINee GIVEAWAY
FLAME
You can enter it on our giveaway page
---
ab6ix astro ATEEZ baekhyun blackpink bts chung ha cix cravity dreamcatcher DRIPPIN exo gidle golden child got7 hoppipolla ikon itzy iu Kang Daniel mamamoo MCND mirae MONSTA x nct Oh My Girl Oneus ONF OnlyOneOf Pentagon PIXY Purple Kiss Red Velvet Seventeen SHINEE stray kids Super Junior T1419 TRI.BE Twice Up10TION Verivery Victon WEi WJSN