in which epikhigh goes black and white, onf has a beautiful win, seven o'clock calls it quites, verivery gets away & more
read on, stans, read on
Taecyeon of 2PM pledged to try out Key's ending fairy pose when 2PM next comes back.
---
ATEEZ teased their upcoming CHOOM performance of Fireworks (I'm the One). The group's song new album also debuted at number one 36 charts worldwide.
---
BDC gazed at the moon in a trailer for their new MV.
---
Hyunae and Jyeon of The Boyz gave us a peek at their nails and their upcoming Allure photoshoot.
---
BTS announced an upcoming talk show called 2021 Special Talk Show. It will debut on March 29, 2021.
---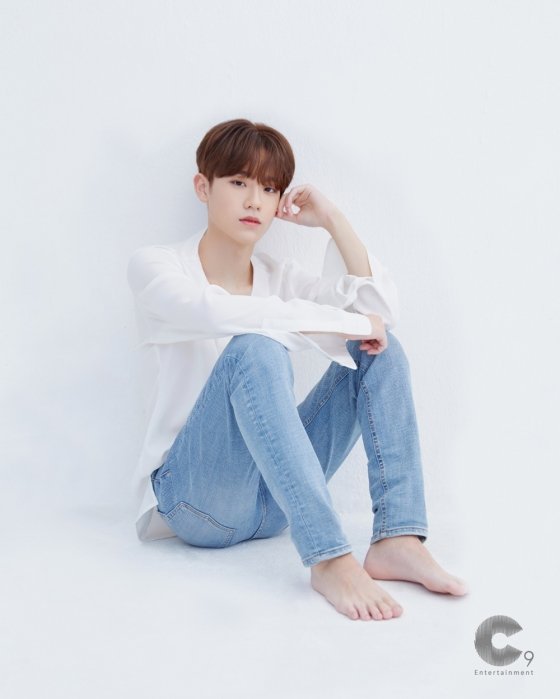 Pre-debut group C9ROOKIES unveiled their first member, Keum Donghyun.
---
CIX performed Cinema on a pretty pink stage for The Show.
---
CRAVITY released a teaser image for their post-promotion song Bad Habits.
---
EPIK HIGH released music video for True Crime ft. MISO.
---
Ghost9 released another teaser for SEOUL.
---
Golden Child brought their stage for Breathe to The Show.
---
Youngjae of GOT7 got colorful in a new photo shoot for The Star.
---
Yeso of G-REYISH got her turn to do spooky in a new trailer video.
---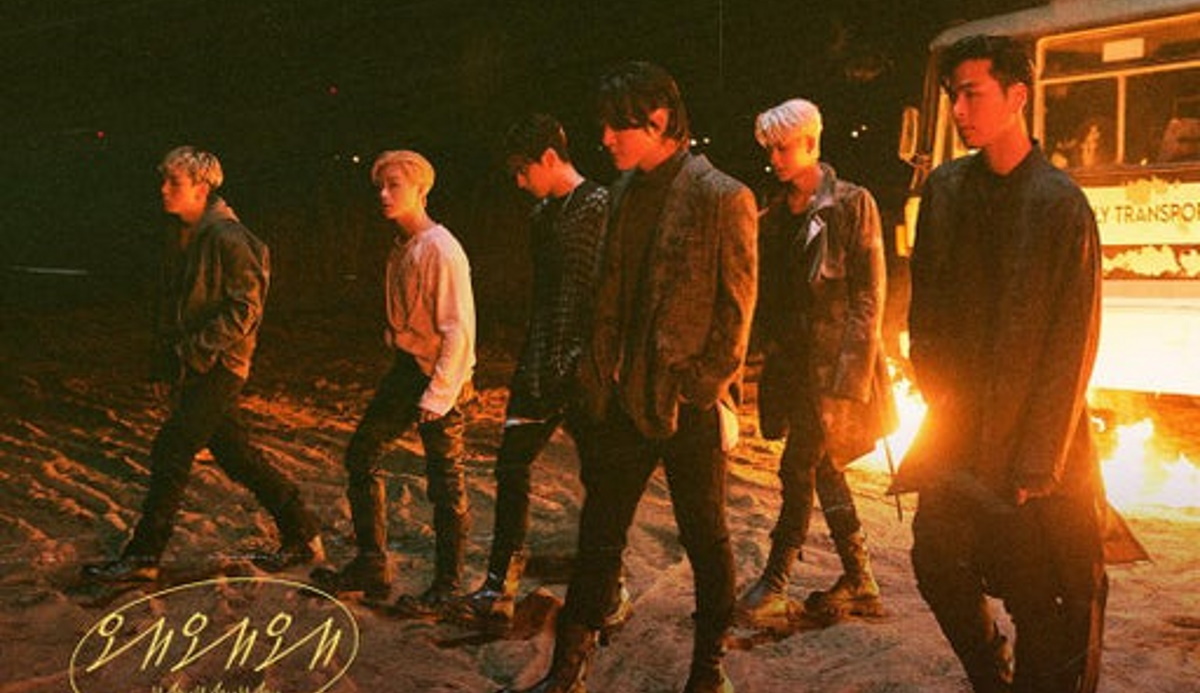 iKON shared another teaser poster for their upcoming single.
---
IU released a new teaser clip for her upcoming album.
---
Jay Park won Artist of the Year at the 2021 Korean Hip Hop Awards.
---
Kingdom gave an epic performance of Excalibur on The Show.
---
Mijoo of Lovelyz looked lovely indeed in a photoshoot for The Star.
---
MAMAMOO shared a VCR clip from their fan meeting.
---
MCND released a teaser for their upcoming MV Not Only.
---
Lien and Douhyun of MIRAE sat down for more debut promo images.
---
J.DON of N.Flying performed Clicker on The Show and teamed up with CHEEZE for a stage of Superstar.
---
NCT took us behind the scenes of the music video shoot for Gimme Gimme.
---
Jiho of Oh My Girl struck a pose for Singles magazine.
---
Hwanwoong of ONEUS did a dance off with himself.
---
ONF won their first-ever music show trophy for Beautiful Beautiful on The Show. Their 9,040 point score was the highest of 2021 so far. The boys also performed The Realist on the program.
---
Park Jihoon teased his new MV for Call U Up feat. LeeHi.
---
PENTAGON released fun new teaser photos for their upcoming comeback.
---
PIXY put on a fierce performance of Wings on The Show.
---
Purple Kiss put on their namesake color for a debut teaser photo.
---
Dahyun of Rocket Punch announced that she was admitted to the School of Performing Arts.
---
Forest Network announced that Seven O'Clock has disbanded.
---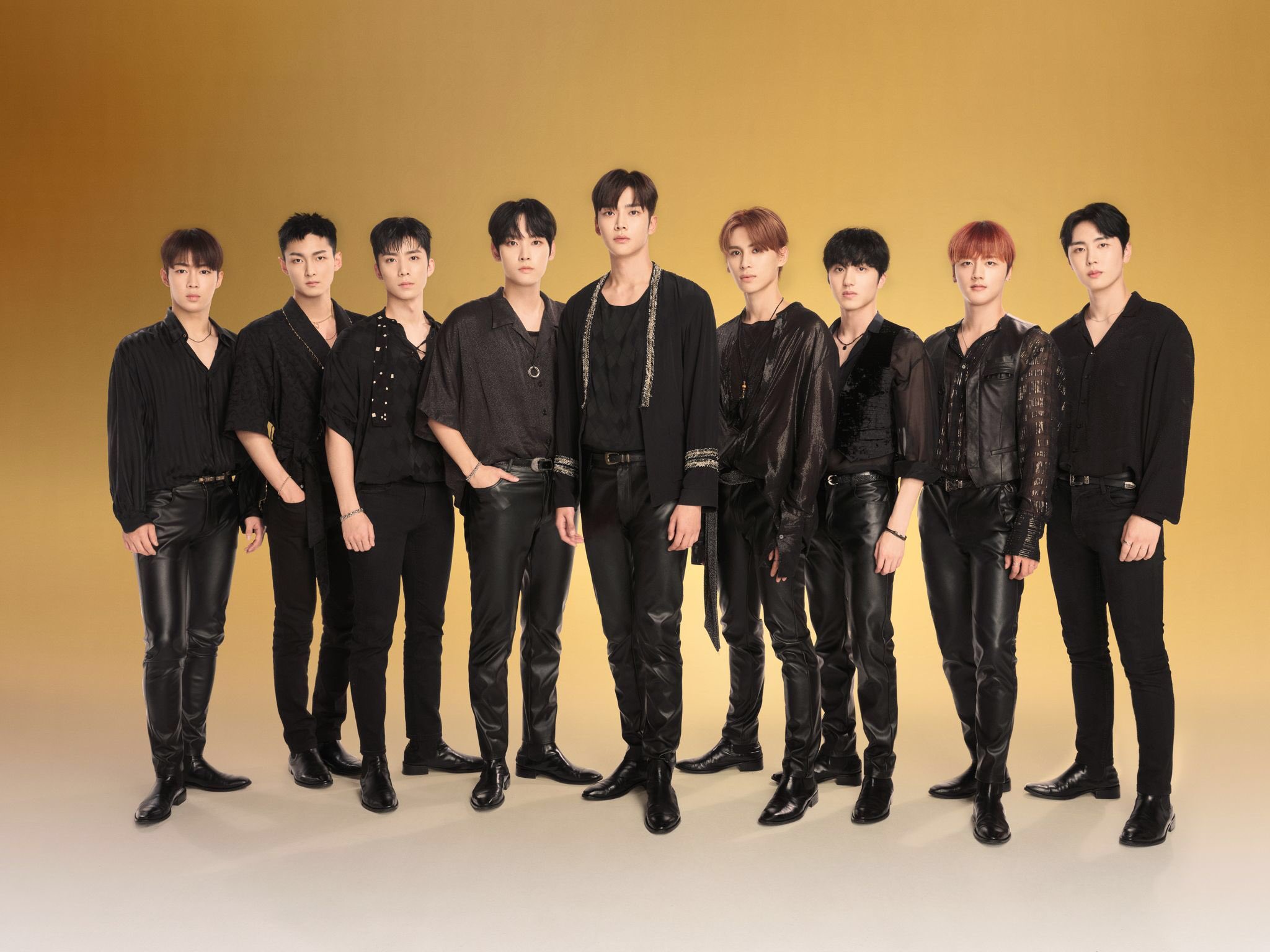 SF9 resigned with FNC Entertainment.
---
SHINee lined up for a relay version of Don't Call Me.
---
Super Junior released two teaser photos for their upcoming comeback.
---
Suzy gave off girl-next-door vibes in a new photoshoot for GUESS.
---
Swan showed off her pretty voice, performing Space on The Show.
---
TRI.BE donned boho prints for a performance of DOOM DOOM TA on The Show.
---
VERIVERY released their surrealistic new MV for Get Away.
---
WEEEKLY released bright new promo photos for their upcoming comeback.
---
WEi gave The Show viewers a triple feature with Diffuser, All or Nothing and a KK Dance.
---
Wonho glittered on The Show stage with Lose.
---
Woodz released bold new teaser photos for his upcoming comeback.
---
And last but not least, here is the password for our MAKE YOURSELF SHINE WITH SHINee GIVEAWAY
BLING BLING
You can enter it on our giveaway page
---
ab6ix astro ATEEZ baekhyun blackpink bts chung ha cix cravity dreamcatcher DRIPPIN exo gidle golden child got7 hoppipolla ikon itzy iu Kang Daniel mamamoo MCND mirae MONSTA x nct Oh My Girl Oneus ONF OnlyOneOf Pentagon PIXY Purple Kiss Red Velvet Seventeen SHINEE stray kids Super Junior T1419 TRI.BE Twice Up10TION Verivery Victon WEi WJSN