in which ateez brings the fireworks, onlyoneof names their fans, rosé sets a date, wjsn puts on pjs & more
read on, stans, read on
Apink announced an online exhibition and pop-up star to run for March 3 to March 28.
---
MJ of ASTRO smiled for the camera in promo photos for TBS 'Fact iN Star Season 2'
---
ATEEZ got fiery in their new MV Fireworks (I'm the One).
---
BDC shared the track list for their upcoming mini album.
---
Rosé of BLACKPINK announced her solo debut date with stunning promo photos.
---
Daechwita became the first MV of Suga of BTS' alter ego Agust D to reach 200 million views on YouTube.
---
Chung Ha teamed up with Rain for Why Don't We.
---
CIIPHER released the schedule for their upcoming debut.
---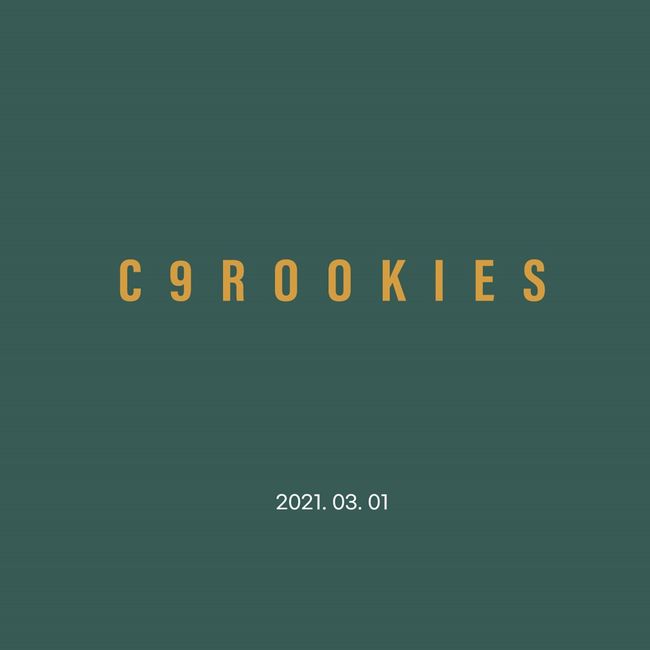 C9 Entertainment announced that CIX is going to get some hubaes! The label has established social media accounts for a new boy group. Right now, they are simply being called C9ROOKIES.
---
Chanyeol of EXO covered Bad Guy by Billie Eillish as part of the promotions for his new movie.
---
Ghost9 gave us a first glimpse of their choreography for their upcoming comeback.
---
G-REYISH unveiled more teaser videos, this time featuring Shinyoung and Yena.
---
Youngso of Hoppipolla released a beautiful finger-style guitar cover of IU's Celebrity.
---
Sunggyu of Infinite opted not to renew his contract with Woollim.
---
Lucy performed a live acoustic version of Hero.
---
J.DON of N.Flying teamed up with CHEEZE for a sweet performance version of Superstar.
---
Members of ONF showed off their soft sides in promo photos for TBS 'Fact iN Star Season 2'
---
OnlyOneOf fans finally gave a new name lyOn!
---
QODES released a trailer for Better Than X.
---
SHINee's Don't Call Me album was number one on the Hanteo and Synnara Weekly charts and reached number one iTunes charts in 47 countries.
---
Soyou of SISTAR looked stunning in a new photoshoot for Esquire.
---
Sunmi invited us into her practice room with a choreography video for Tail
---
WAYV got colorful in new teaser photos.
---
WEi performed an All or Northing for It's Live!
---
WJSN surprised fans with a PJ version of Hurry Up.
---
Wonho did a live performance of We Need.
---
ab6ix astro ATEEZ baekhyun blackpink bts chung ha cix cravity dreamcatcher DRIPPIN exo gidle golden child got7 hoppipolla ikon itzy iu Kang Daniel mamamoo MCND mirae MONSTA x nct Oh My Girl Oneus ONF OnlyOneOf Pentagon PIXY Purple Kiss Red Velvet Seventeen SHINEE stray kids Super Junior T1419 TRI.BE Twice Up10TION Verivery Victon WEi WJSN