in which byungchan gets a salute, cix tops the chart, kim wooseok gets sweet, yoojung steps to the future & more
read on, stans, read on
Peniel of BtoB teased a new single called Valentine.
---
Chung Ha was named to the ChildFund Korea's Green Noble Club due to her generous donations to the charity that provides support for children of low-income families.
---
CIX was at the top of Hanteo's physical album chart with Hello Chapter Ø: Hello, Strange Dream having sold 19,759 copies last week. They also released a dance practice for the single Cinema.
---
Hyeongjun of CRAVITY graduated today.
---
D1CE released teaser images for their new single You're My Destiny, set to be released on February 10, 2021.
---
Young K of Day6 and Hyunsang of Hoppipolla released a cover of Lauv's Never Not.
---
Junho of DRIPPIN graduated today.
---
ENHYPEN wrapped up their 021 ENHYPEN EN-CONNECT FANMEETING.
---
iKON announced that they will be having a comeback in early March and that they are filming a new music video this week.
---
IU gave off princess vibes in a pictorial spread for J.ESTINA jewelry.
---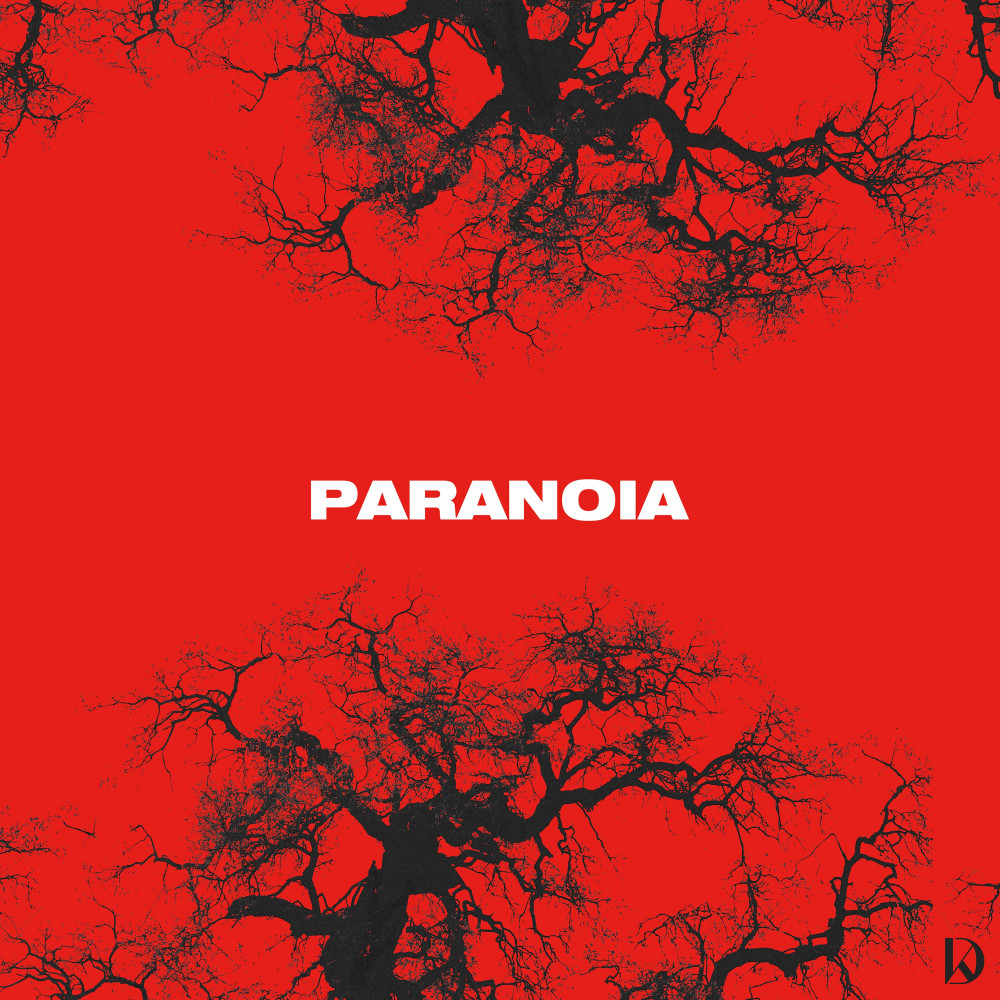 Kang Daniel released the album cover for Paranoia.
---
Kingdom dropped a new teaser for their debut MV Excalibur.
---
Predebut group MIRAE introduced another member: Yoo Douhyun.
---
MOMOLAND became the new face of Too Cool for School cosmetics.
---
ONEUS got up close in a Video Cam of No Diggity.
---
SHINee gave us a sample of the mood of their new comeback.
---
Sunmi gave off springtime vibes in an ad video for ORYANY.
---
Predebut group TRI.BE introduced member Jinha.
---
Kim Wooseok of UP10TION showed off his sweet side with Sugar. He also released a relay dance for the song.
---
Byungchan of VICTON was voted idol that looks the best in military uniform in a StarPlay poll.
---
Ravi of VIXX teamed up with Chillin Homie and Kid Milli for 범.
---
WEi released a new film for their upcoming release IDENTITY.
---
Yoojung of Weki Meki gave a dramatic dance performance set to my future by Billie Eilish.
---
Yoo Seonho celebrated his graduation.
---
Younha released a new OST with Toon studio, 서른 밤째
ab6ix astro ATEEZ baekhyun blackpink bts chung ha cix cravity dreamcatcher DRIPPIN exo gidle golden child got7 hoppipolla ikon itzy iu Kang Daniel mamamoo MCND mirae MONSTA x nct Oh My Girl Oneus ONF OnlyOneOf Pentagon PIXY Purple Kiss Red Velvet Seventeen SHINEE stray kids Super Junior T1419 TRI.BE Twice Up10TION Verivery Victon WEi WJSN