in which ateez makes it rain, IU wins again, shinee is on schedule. twice wanders toward wonderland
read on, stans, read on
AB6IX lined up for a dance cover of 2PM'S Again & Again.
---
aespa got cozy in a new performance stage for Forever.
---
ATEEZ set fire to the Immortal Songs stage with It's Raining.
---
BXK soared onto the Music Core stage with FLY HIGH.
---
Cherry Bullet sparkled on the Music Core stage, performing Love So Sweet.
---
CIX performed Cinema on the Music Core stage for the first time.
---
CRAVITY took to the Music Core stage with My Turn.
---
DreamCatcher looked and sounded fiery with their Music Core performance of Odd Eye.
---
Golden Child gave an explosive performance of Burn It on Music Core.
---
HyunA flaunted fur for her Music Core performance of I'm Not Cool.
---
Bobby of iKON brought his bold hip hop song U MAD back to Music Core.
---
IU received her second win for Celebrity, this time on Music Core. She racked up an incredible 10,204 points, the highest score so far in 2021.
---
Jamie appeared on Immortal Songs, performing 널 붙잡을 노래.
---
Kang Daniel showed off his dancing skills on TikTok to promote his upcoming comeback, Paranoia.
---
MIRAE introduced another member of their pre-debut group: Jang Yubin.
---
Hweseung of N.Flying gave a spectacular performance of 태양을 피하는 방법 on Immortal Songs.
---
Doyoung of NCT announced his debut in a lead acting role in the upcoming web drama Cafe Midnight.
---
ONEUS returned to the Music Core stage with another powerful performance of No Diggity.
---
Pink Fantasy looked lovely in lavender, performing Lemon Candy on Music Core.
---
Se So Neon rocked the Music Core stage with Jayu.
---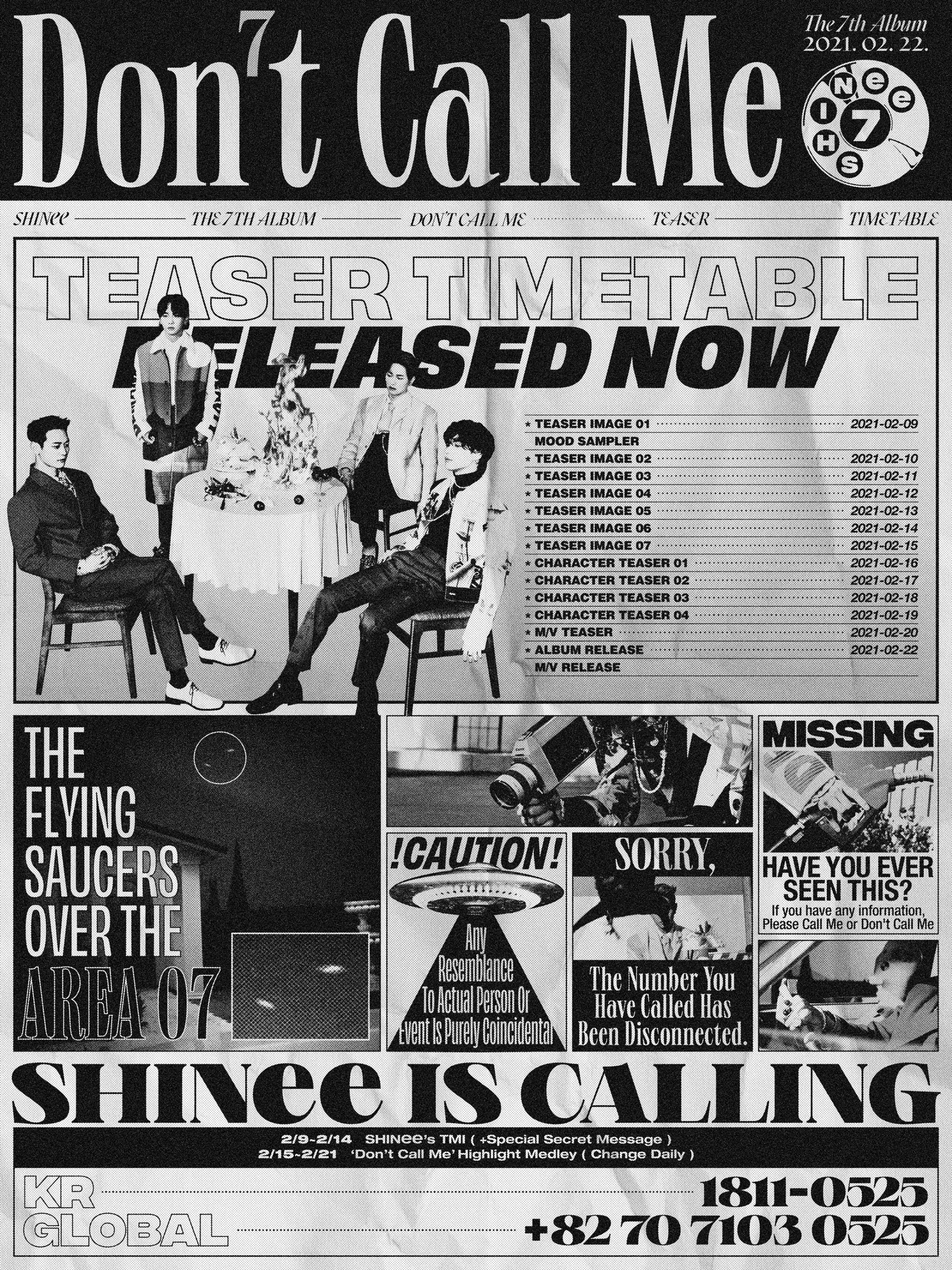 SHINee shared the schedule for their upcoming comeback.
---
T1419 brought their hip hop-heavy ASURABALBALTA back to the Music Core stage.
---
Treasure showed off cute looks and great vocals with their Music Core stage of My Treasure.
---
TRI.BE introduced another new member of their predebut group: Soeun.
---
Twice announced that they will be having an online concert, Twice in Wonderland, on March 6, 2021.
---
Soohyun and Hoon of U-KISS evoked wintry thoughts with their Music Core performance of I Wish.
---
Kim Wooseok of UP10TION appeared on Music Core with two stages: Sugar and What Are You Up to Tonight?
---
In case you missed it
Here's what we got up to this week:
And last but not least here is the giveaway password for today: EVEN IF I DIE IT'S YOU. Make sure you use the apostrophe or it won't work. You can enter the code on the giveaway page.
---
ab6ix astro ATEEZ baekhyun blackpink bts chung ha cix cravity dreamcatcher DRIPPIN exo gidle golden child got7 hoppipolla ikon itzy iu Kang Daniel mamamoo MCND mirae MONSTA x nct Oh My Girl Oneus ONF OnlyOneOf Pentagon PIXY Purple Kiss Red Velvet Seventeen SHINEE stray kids Super Junior T1419 TRI.BE Twice Up10TION Verivery Victon WEi WJSN