in which hyuna & monsta x make chart achievements, hwasa meets her sim, twice offers inspiration & more
read on, stans, read on
Daehwi of AB6IX gave us a gift for his birthday–a new song called 21. As a group, AB6IX staged Stay Young before a fun carnival-themed set on Music Bank.
---
Jacob of The Boyz released a solo song on Soundcloud called I Belong.
---
BXK inspired thoughts of carefree spring days with their Music Bank stage of FLY HIGH.
---
Cherry Bullet looked bold in black and white for their performance of Love so Sweet on Music Bank.
---
CRAVITY wore all white for their Music Bank stage of My Turn.
---
DreamCatcher showed off their powerful visuals and superb vocals during a Music Bank stage of Odd Eye.
---
E'LAST maximized their charisma during a Music Bank stage of Dangerous.
---
Xiumin of EXO announced that his first song after his military discharge will be for the Mr. Queen OST. The song should be released next week.
---
(G)I-DLE gave another commanding performance of HWAA, this time on Music Bank.
---
Golden Child brought their new single Burn It to Music Bank for the first time. The boys also performed Cool Cool and debuted suit and prop room dances of Burn It.
---
HYNN gave off wintry vibes with her stage for With and Without You on Music Bank.
---
HyunA was fierce as can be during her Music Bank performance of I'm Not Cool. She also reached the number one spot on the iTunes Worldwide Albums chart, becoming only the third Korean female artist to do so.
---
Bobby of iKON performed U Mad for Seoul Music.
---
IU gave a special performance of Celebrity for 1theK.
---
Jackson Wang was back in black and white for the second teaser for his new song 個人 Alone.
---
Kang Daniel was selected the very handsome face of Givenchy and tested the strength of my heart with his new photo shoot.
---
Mijoo of Lovelyz released her gorgeous cover of 허전해 by Paul Kim.
---
Hwasa of Mamamoo released a new single, Play With Life.
---
MCND put on plaid for their return to Music Bank with CRUSH.
---
Momoland confirmed that they are teaming up with producer CHROMANCE for a new version of Wrap Me.
---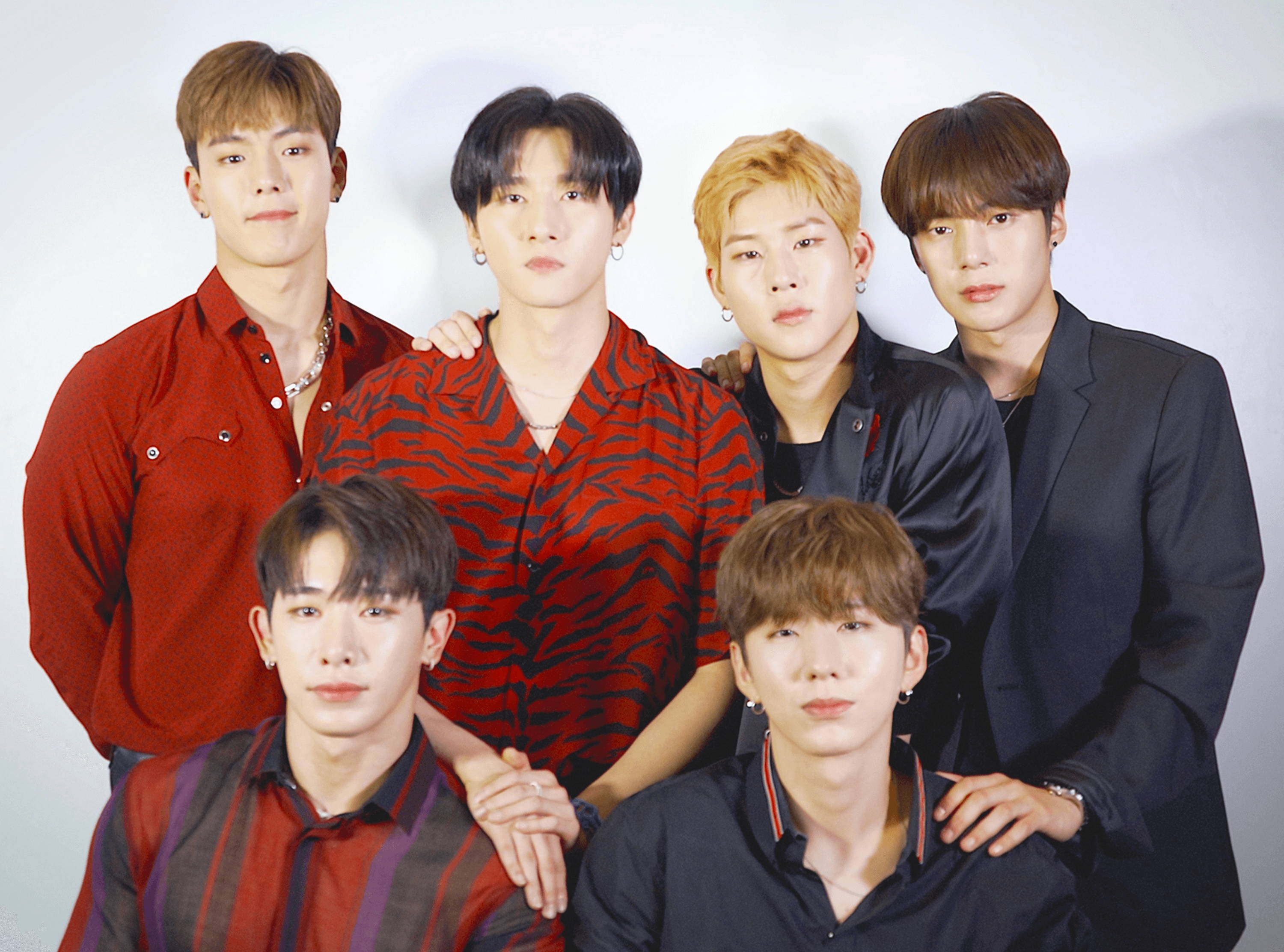 Monsta X reached number 13 on the Billboard World Digital Song Sales Chart with Night View.
---
Mimi of Oh My Girl teased her upcoming It's Live performance.
---
Oneus burst onto the Music Bank stage with a memorable performance of No Diggity. The boys also showed off their dancing skills with a cover of NCT U's Make a Wish and Christopher's Bad.
---
Pink Fantasy gave Music Bank some zest with their performance of Lemon Candy.
---
Purple Kiss has released more gorgeous promo pictures, this time featuring Goeun and Dosie.
---
Seungkwan of Seventeen released The Reason(이유) for (Lovestruck in the City(도시남녀의 사랑법) OST Part.6).
---
Han of Stray Kids has released a solo song entitled Alien.
---
T1419 was back and bold on Music Bank with ASURABALBALTA.
---
Yunho (U-KNOW) of TVXQ! performed Eeeny Meeny on Music Bank for the first time. His song, Thank U also took home first place on the show, racking up 5,063 points.
---
Twice raised spirits performing Depend on You with Time Magainze's Time 100 Talks.
---
VICTON stood out on the Music Bank stage with What I Said.
ab6ix astro ATEEZ baekhyun blackpink bts chung ha cix cravity dreamcatcher DRIPPIN exo gidle golden child got7 hoppipolla ikon itzy iu Kang Daniel mamamoo MCND mirae MONSTA x nct Oh My Girl Oneus ONF OnlyOneOf Pentagon PIXY Purple Kiss Red Velvet Seventeen SHINEE stray kids Super Junior T1419 TRI.BE Twice Up10TION Verivery Victon WEi WJSN