in which blackpink gets savage itzy names that tune, iu is on top, jinyoung finds a new home & more
read on, stans, read on
AB6IX were well-dressed gentlemen on the Countdown stage with Stay Young.
---
Hayoung of Apink confirmed that she will be starring in a new web drama.
---
Muzin of BAE173 performed a dance cover of Lie by Jimin of BTS.
---
BLACKPINK rocked The Late Late Show stage with Pretty Savage.
---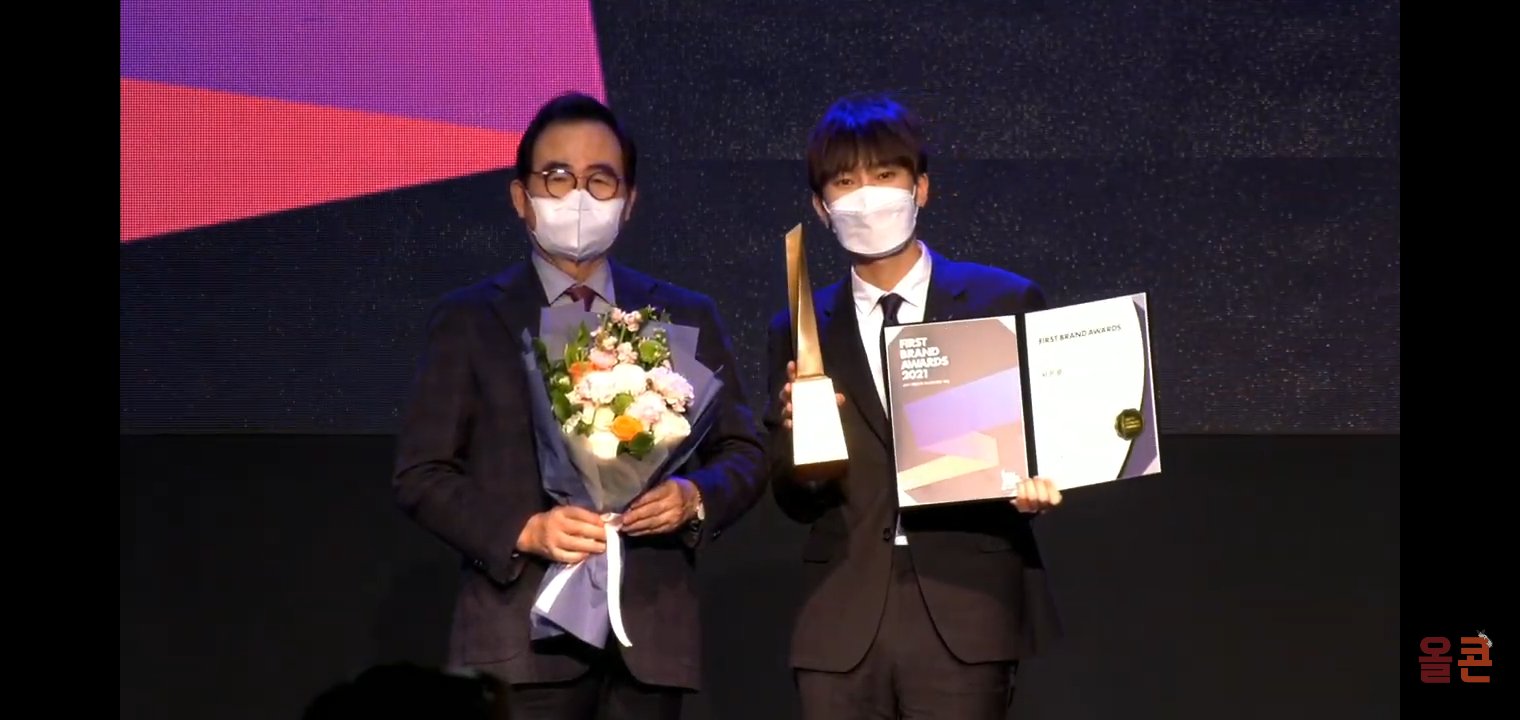 Eunkwang of BtoB won the Male Variety Idol Award at 2021 Korea First Brand Awards Ceremony.
---
BTS have created an exclusive pocket songs playlist for fans to check out.
---
Cherry Bullet looked lovely in lavender performing Love so Sweet on Countdown.
---
Chung Ha released a new teaser for our viewing Pleasure.
---
Jinyoung of CIX was the adult in the room in the new concept video for Cinema.
---
Lee Hyeop of DRIPPIN gave a wow-worthy cover of 42 by Ryu Sujeong of Lovelyz.
---
DreamCatcher kicked off their comeback with Odd Eye on Countdown.
---
Eunha of Gfriend let us go behind the scenes for a recording session for the new theme song for game Birdie Crush.
---
(G)I-DLE added another win to their credits, taking first place on Countdown with HWAA earning 7,725 points. This marks their 7th consecutive victory. In other news, the song is now occupying the number five spot on the Billboard chart.
---
Golden Child heated up the Countdown stage with Burn It. They also performed Cool Cool from their new album.
---
Jinyoung of GOT7 announced that he will now be represented by BH Entertainment.
---
Hoppipolla shared more behind the scenes photos from their Your Ocean video shoot.
---
HYNN performed her new song With and Without You on a frosty stage for Countdown.
---
HyunA brought bold visuals to the new MV for I'm Not Cool. She also debuted the song on Countdown.
---
Bobby of iKON gave his first music show performance of U Mad on Countdown. He also performed Devil.
---
L of Infinite shared the first teaser image for his upcoming solo comeback.
---
ITZY was not shy about guessing the melodies in Seventeen's new 8-bit challenge.
---
IU topped the MelOn, Genie & Bugs chart with Celebrity, reaffirming her massive star power.
---
IZ*ONE gave a preview of their video for D-D-DANCE, which is available for viewing exclusively on UNIVERSE.
---
Jackson Wang teased a new MV for 個人 Alone in black and white.
---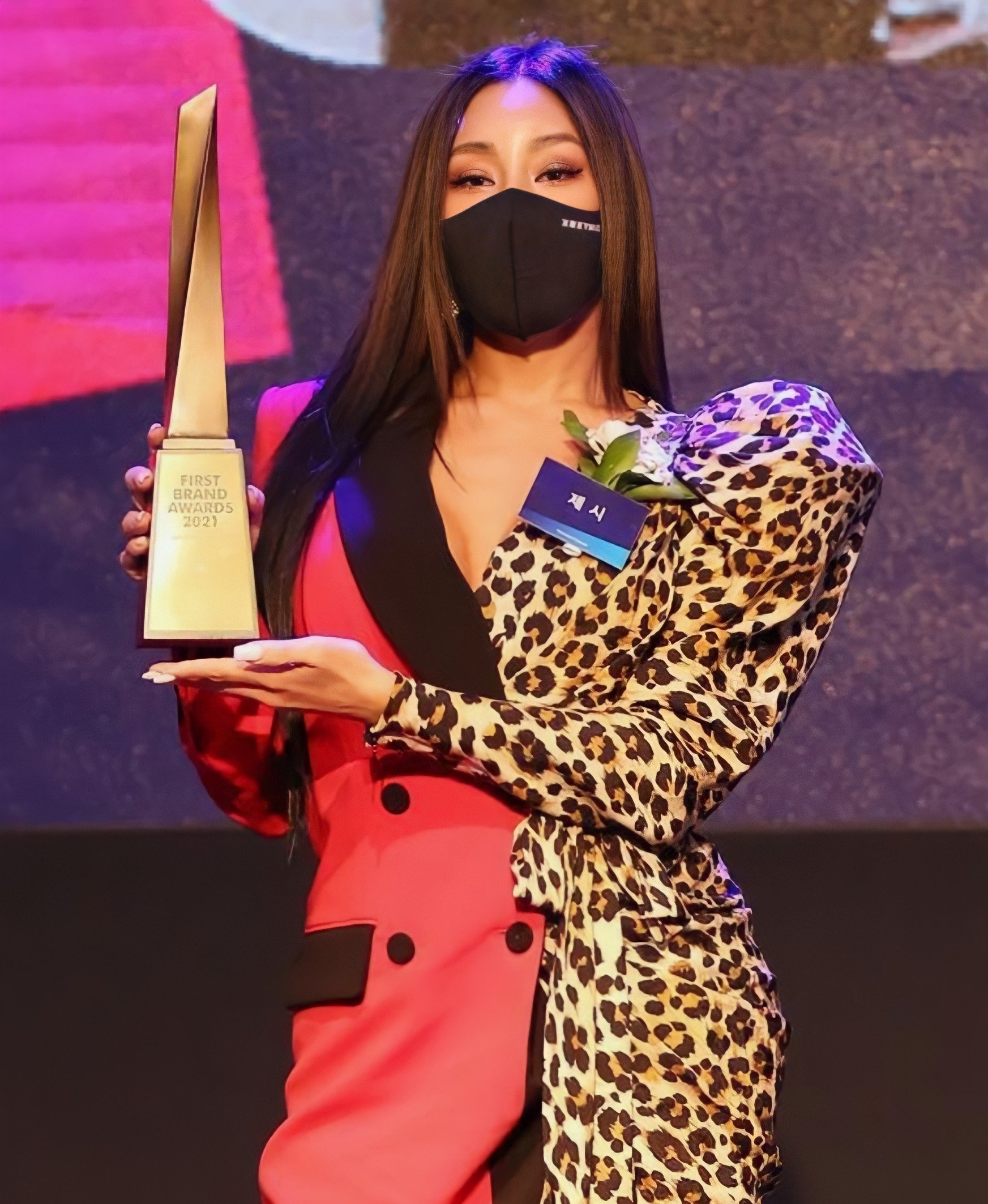 Jessi won the Female Variety Idol Award at 2021 Korea First Brand Awards Ceremony.
---
MCND went black and white for a performance of CRUSH on Countdown.
---
Oneus turned up the Countdown intensity with No Diggity.
---
PENTAGON released Honey Drop | 웹드라마 Replay 리플레이 OST.
---
Pink Fantasy sweetened up the Countdown stage with Lemon Candy.
---
Purple Kiss shared debut teaser photos featuring Park Jieun and Yuki. Their pre-debut solo Can We Talk Again will be released on February 3, 2021.
---
T1419 let their charisma show with ASURABALBALTA on COUNTDOWN.
---
Treasure broke out their varsity jackets for My Treasure on Countdown.
---
Yunho of TVXQ! held the number one spot on Gaon's weekly album chart with Noir.
---
Taehyun of TXT made MOA's wishes come true with a new dance video.
---
Kim Wooseok of UP10TION gave a special message to fans about his upcoming comeback on Countdown.
---
VICTON gave a commanding performance of What I Said on Countdown.
---
woo!ah! gave a not-to-be-missed performance of I Don't Miss U on Countdown.
---
Youha was back on the Countdown stage with Abittipsy.
ab6ix astro ATEEZ baekhyun blackpink bts chung ha cix cravity dreamcatcher DRIPPIN exo gidle golden child got7 hoppipolla ikon itzy iu Kang Daniel mamamoo MCND mirae MONSTA x nct Oh My Girl Oneus ONF OnlyOneOf Pentagon PIXY Purple Kiss Red Velvet Seventeen SHINEE stray kids Super Junior T1419 TRI.BE Twice Up10TION Verivery Victon WEi WJSN