in which bobby searches for a cd, d.o. comes home, golden child meets the walking dead, rosé is ready to solo & more
read on, stans, read on
ROSÉ of BLACKPINK seemed to be having a time in in the trailer for her upcoming solo release.
---
Changsub of BtoB had to go on record about why he held up seven fingers during BTOB 4U's online concert this week after he received criticism for the gesture. He told fans that he will always keep all seven members in his hear and will not forget that time. This is after member Ilhoon was removed from the group following a marijuana charge.
---
BTS announced plans to release a new version of their BE album. In the United States, it is available for preorder through Big Hit on Amazon and will be officially released on February 19.
---
Pre-debut boy group Ciipher released their futuristic looking logo. The group consists of seven members and includes some previous contestants from popular survival shows like Produce x 101 and YG Treasure Box.
---
Seunghun of CIX was revealed to be the pillow swinger who clonked BX in the newest teaser for Cinema. With a smile like that, he can clonk whoever he wants, probably.
---
DreamCatcher picked up the tempo and put their dancing skills to the test for All the K-POP.
---
Wonjun of E'LAST showed off his vocal stylings of the song We Lost Our Summer by TxT.
---
DO from EXO returned home from his military service and gave a special gift to fans with a live clip of That's Okay.
---
(G)I-DLE's HWAA was on top of KBS World's Weekly K-Pop Chart. The group also revealed that they will be releasing English and Mandarin versions of the song in the near future.
---
Golden Child battled zombies in the new video for Burn It. I can't recommend their new album YES enough. Give it a stream!
---
Hoppipolla performed Your Ocean for AZIT Live.
---
HyunA teased the choreography for I'm Not Cool.
---
Bobby of iKON when to great lengths to get his CD back in the brand new video for U Mad.
---
Iron sadly passed away at the age of 29. He was a contestant on Show Me the Money and collaborated with many well-known artists including Jonghyun of SHINee. Police are still investigating the cause of death.
---
Olivia Hye of Loona released a new vlog.
---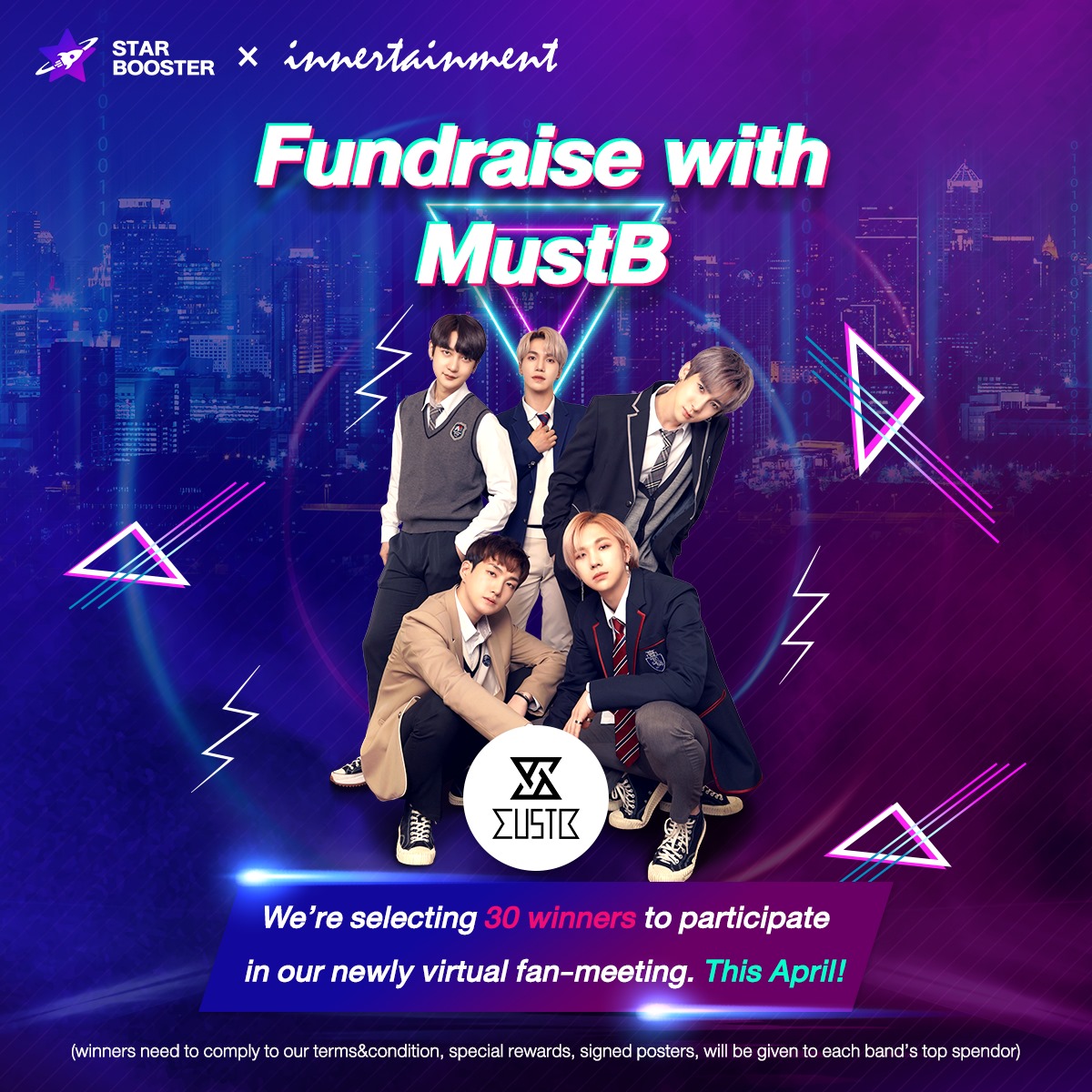 MustB is going to treat 30 fans to a live fan meeting this April.
---
Nine of OnlyOneOf enjoyed the snow in a new vlog.
---
Park Jihoon is now confirmed to be playing a lead role in an upcoming drama based on the webtoon Seen from a Distance, Green Spring.
---
Kino of PENTAGON showed off his angel voice with the song UNORDINARY SUNDAY 독.
---
Yunho (U-KNOW) of TVXQ! tried his best to impress Seulgi of Red Velvet in the new MV for Eeny Meeny.
---
TXT announced an online concert set for March 6, 2021.
---
Kim Wooseok of UP10TION brought along some balloons in the trailer for Sugar.
---
Seungwoo and Byungchan of VICTON attempted to make brains tingle with an ASMR video.
---
Yang Da Il gave a live performance of his new song Hurt for M2.
---
ab6ix astro ATEEZ baekhyun blackpink bts chung ha cix cravity dreamcatcher DRIPPIN exo gidle golden child got7 hoppipolla ikon itzy iu Kang Daniel mamamoo MCND mirae MONSTA x nct Oh My Girl Oneus ONF OnlyOneOf Pentagon PIXY Purple Kiss Red Velvet Seventeen SHINEE stray kids Super Junior T1419 TRI.BE Twice Up10TION Verivery Victon WEi WJSN