in which epik high takes manhattan, junji tries tailoring, nct 127 & oneus beat their best & more
read on, stans, read on
AB6IX performed Stay Young against a leafy backdrop on Inkigayo. The group also suffered from communication problems on MIND LINK.
---
BTS now has 6 music videos with over 800 million views. Dynamite broke the barrier yesterday.
---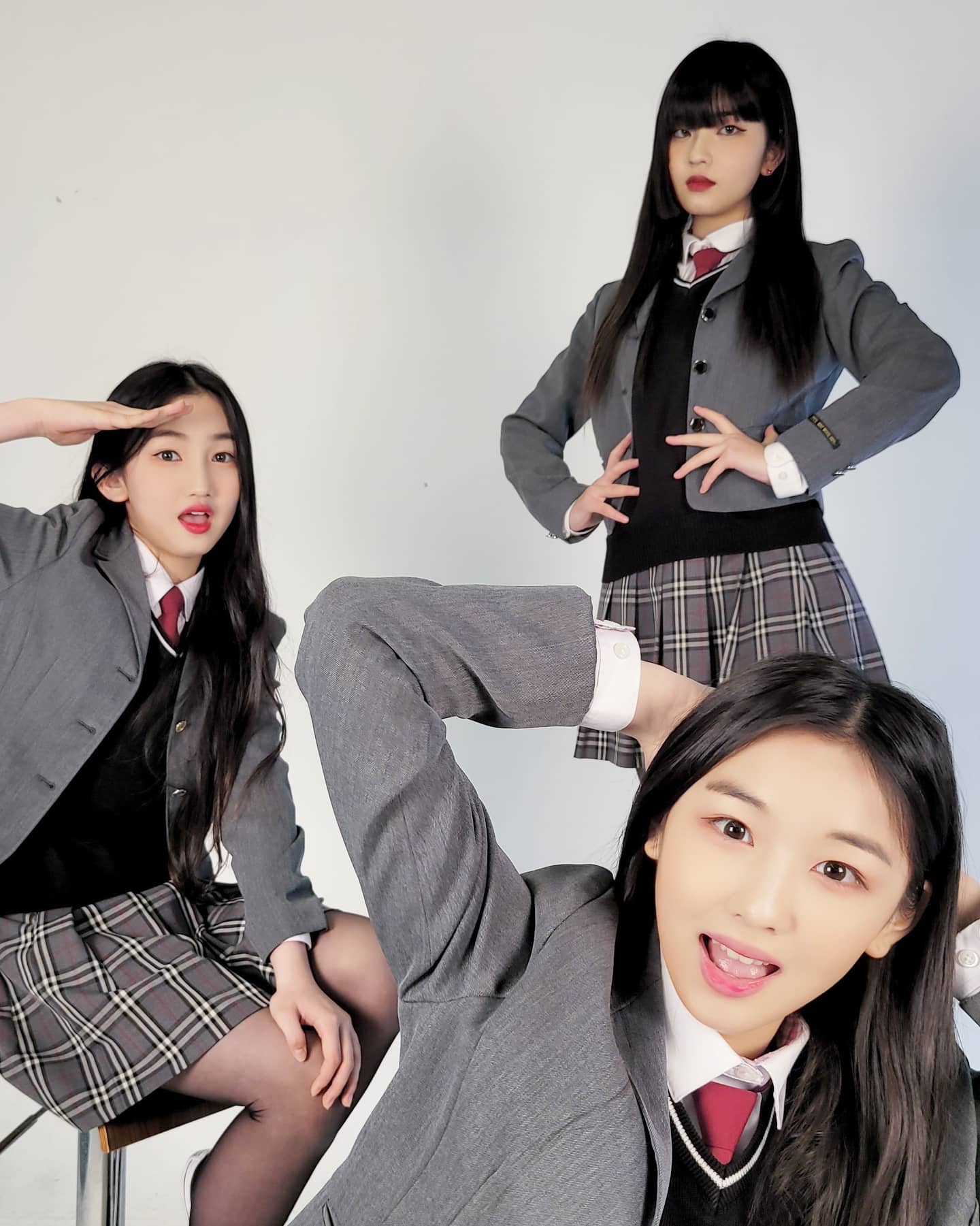 Busters released a new episode of their webtoon.
---
Cherry Bullet gave a double performance on Inkigayo with Love so Sweet and Follow Me. The girls also released a dance relay version of their new single.
---
Chung Ha gave us plenty to look forward to with her new album schedule. In the US, the album is available to purchase through her label via Amazon.
---
BXof CIX took a pillow to the face in a new concept video.
---
CRAVITY shone in white, performing Mammoth on the Inkigayo stage. The group also brought My Turn to the show.
---
Sua and Yoohyun of DreamCatcher showed off a dance cover of Shaxicula.
---
E'LAST showed off their dance moves in a choreography video for Dangerous.
---
Ni-Ki of ENHYPEN released a dance cover of sunbae Jimin's Lie.
---
Spotify made EPIK HIGH the stars of Times Square.
---
(G)I-DLE is five for five with HWAA winning on Inkigayo with 9,653 points. This is the fifth music show in the row that the girls have dominated.
---
HYNN sported sunny yellow for a performance of With and Without You on Inkigayo.
---
HyunA looked stunning in images from a new W photoshoot.
---
Bobby of iKON unveiled another promo picture for his upcoming solo comeback.
---
IU looked stunning in the teaser for Celebrity.
---
IZ*ONE released a magical trailer for D-D-Dance.
---
Jang Hanbyul performed Used to This on the Inkigayo stage.
---
Jeong Sewoon was back on Inkigayo with In the Dark.
---
MCND brought an orange Crush to the Inkigayo stage.
---
Kick It by NCT 127 became the group's fastest MV to reach 100 million views, hitting the milestone in 10 months and 20 days.
---
Oneus was red hot performing The Devil Is in the Detail on Inkigayo. They also did their stage for No Diggity. Speaking of their new single, the MV reached 10 million views in four days, a new record for the group. Way to go , ToMoon!
---
Junji of OnlyOneOf failed at sewing but succeeded with Spam in a new Vlog.
---
Seulgi of Red Velvet and Yunho's new MV was teased in a new clip.
---
T1419 gave another powerful performance of their debut song, ASURABALBALTA, this time on Inkigayo.
---
Treasure was all smiles on Inkigayo, performing My Treasure.
---
Yunho (U-KNOW) of TVXQ! showed off two stages on Inkigayo: Thank You and Loco (House Party).
---
VICTON brought up the energy on Inkigayo with their performance of What I Said.
---
Yubin of Wonder Girls rocked leather and the Inkigayo stage with Perfume.
---
ab6ix astro ATEEZ baekhyun blackpink bts chung ha cix cravity dreamcatcher DRIPPIN exo gidle golden child got7 hoppipolla ikon itzy iu Kang Daniel mamamoo MCND mirae MONSTA x nct Oh My Girl Oneus ONF OnlyOneOf Pentagon PIXY Purple Kiss Red Velvet Seventeen SHINEE stray kids Super Junior T1419 TRI.BE Twice Up10TION Verivery Victon WEi WJSN