in which 2PM teases a return, Jin Junwoo goes solo, Park Jihoon picks a not-so-pickled pepper, NCT sparks intrigue & more
read on, stans, read on
2PM delighted Hottest with news that they are planning a comeback for all six members for sometime later this year.
---
2Z celebrated their 1-year anniversary.
---
AB6IX released an official preview for their Salute: A New Hope repackage.
---
AleXa explored her softer side in the video for 오랜만이야 (Never Let You Go).
---
ATEEZ's Yeosang helped a fluffy little cloud practice its tricks.
---
Boyhood was back on the stage with Luxury Big House.
---
BtoB took us into the studio in a newly released video.
---
Cherry Bullet brought the sweet in the teaser for their MV Love So Sweet.
---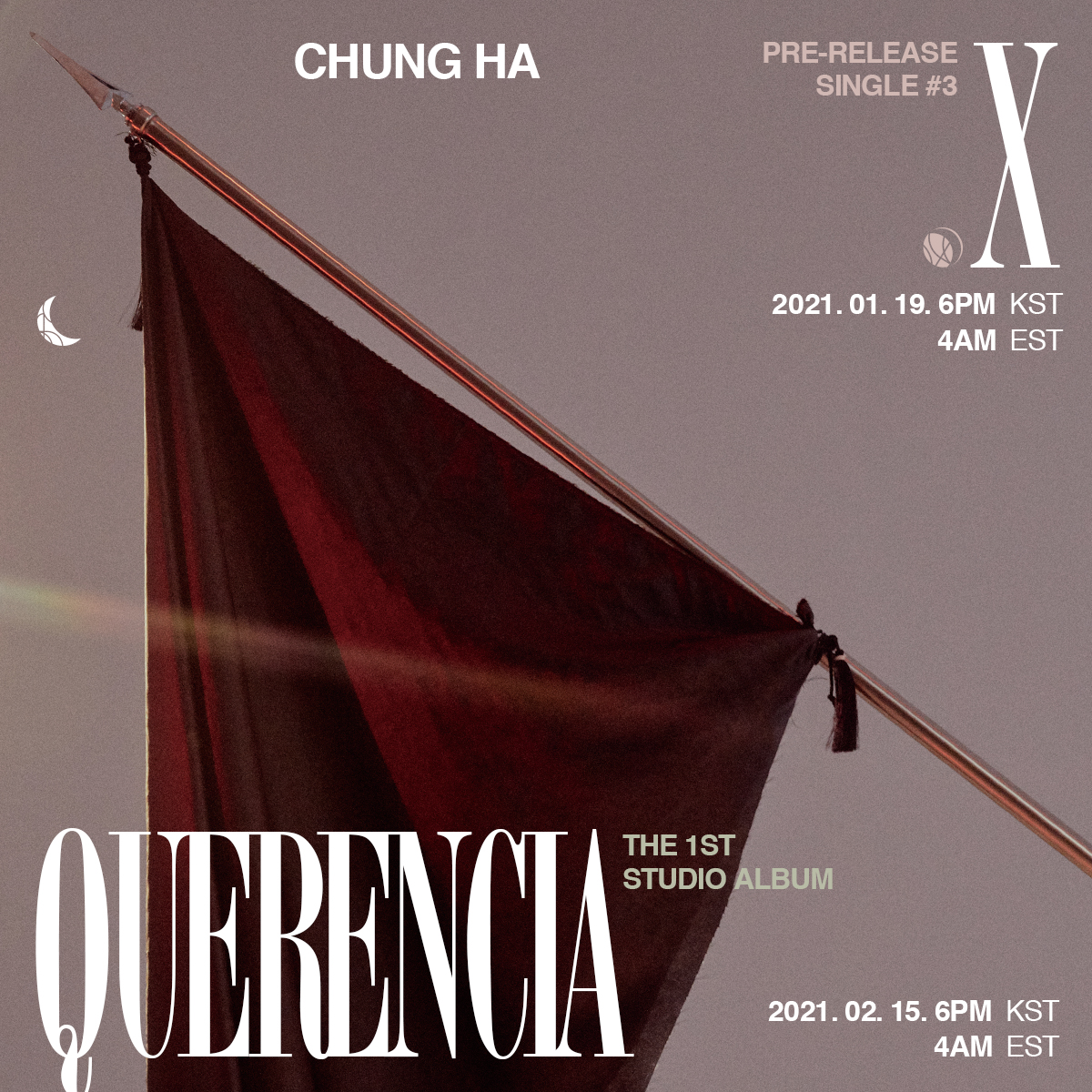 Chung Ha unfurled another teaser image for her upcoming album.
---
CIX shared some images from their apparently frigid video shoot for Revival. I appreciate their sacrifice because that was one of my favorite MVs of 2020.
---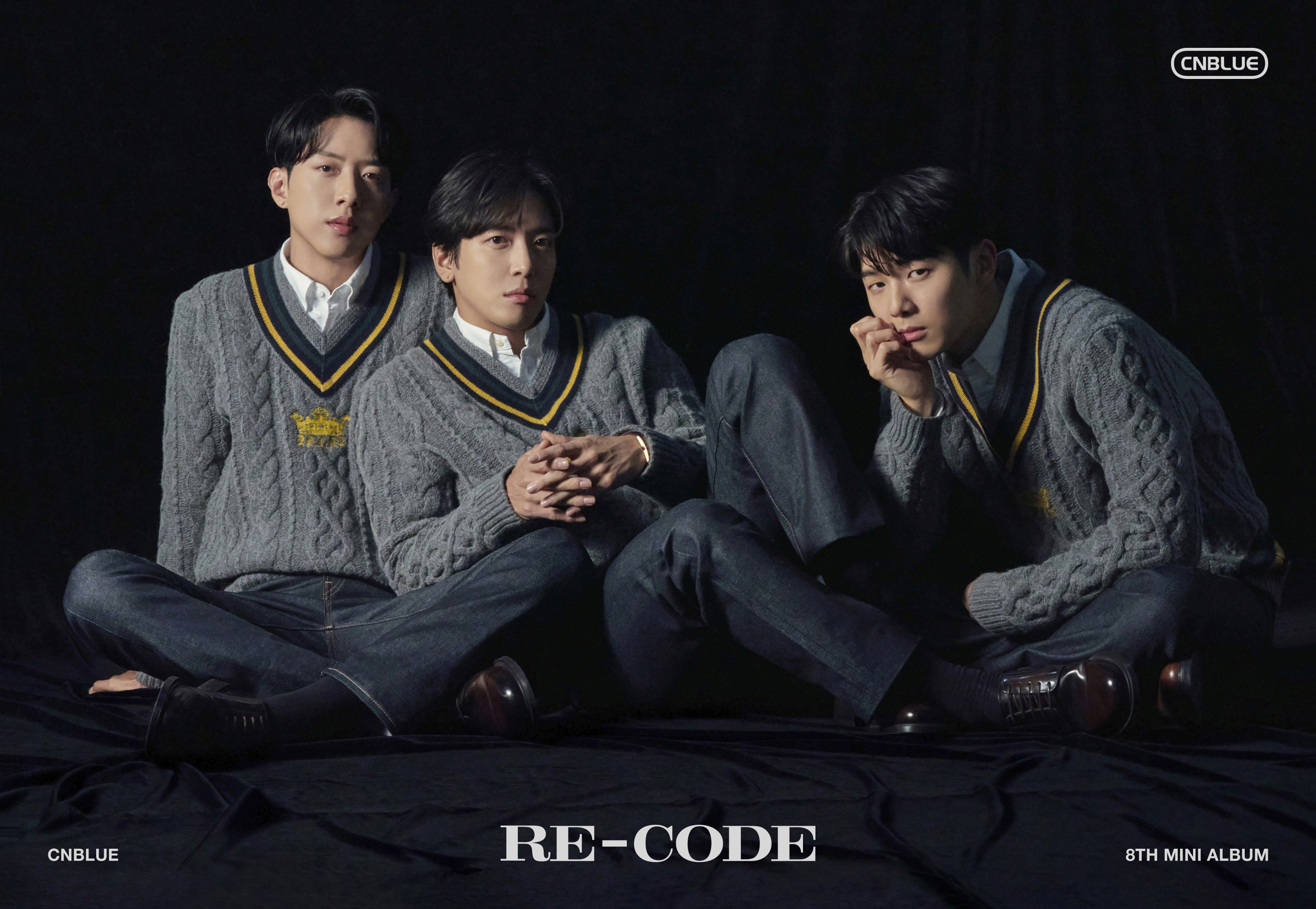 CNBLUE celebrated their 12th anniversary. Congrats, guys!
---
CRAVITY was ready to race in the teaser for their new MV My Turn.
---
Day6's Young K new Mandarin song with Stamp, Sugar High, debuted.
---
D-Crunch played the lotto in a new video.
---
DreamCatcher released gorgeous new promo photos for their upcoming release Dystopia : Road to Utopia.
---
E'LAST was white hot on the M Countdown stage with Dangerous.
---
EPIK HIGH teamed up with HEIZE in a trailer for their new song Based on a True Story.
---
Members of Ghost9 showed off their dance skills with a quick cover of Tiger Inside by SuperM.
---
(G)I-DLE looked and sounded like snow angels on the M Countdown stage with HWAA. In other news, the group's song Dahlia was included on Billboard.com's list of 10 Cool Pop Songs to Get You Through the Week.
---
Golden Child stepped onto the board in a new concept trailer for Yes.
---
Hoppipolla unveiled the teaser for the second song on their upcoming album, called The Love.
---
IZ*ONE's Minju and Wonyoung graced the cover of ELLE magazine.
---
Lee Eunsang, AB6IX, BDC, Gree and Kanto teamed up for the cute new MV Playlist.
---
MCND went green on the M Countdown stage with Crush.
---
NCT sparked intrigue with mystery promos on Twitter, featuring Jisung and all of NCT 127.
---
N.O.M. got naughty in the MV for their new single I Can't Wait.
---
Oneus' trailer for No Diggity blazed to life.
---
OnlyOneOf's Nine released his latest Vlog.
---
Park Jihoon paid a visit to a pepper farm and more in a newly released video.
---
Seventeen released more promo photos for their 2021 Online Concert, premiering on January 23.
---
SF9, N.Flying and Cherry Bullet released the video for their peace promoting song 철망 앞에서.
---
T1419 made a bold debut on M Countdown with ASURABALBALTA.
---
Treasure had their first stage for their new comeback on M Countdown. They also performing Going Crazy.
---
TVXQ!'s Yunho (U-KNOW) was chosen as Studio Choom's Artist of the Month.
---
Varsity's Jin Junwoo made his solo debut with 취해서.
---
VICTON brought the cool and the cute in equal measure in a special clip of What I Said for 1theK. The group also made an appearance on MCountdown.
---
Wei's Kim Yohan was chosen as the model for outdoor lifestyle brand The North Face.
---
Wonder Girls' Yubin brought glamor to M Countdown with Perfume.
---
woo!ah! went animated in a whimsical lyric video for Round & Round.
---
Youha showed off her moves on the M Countdown Stage with Abittipsy.
---