in which treasure and (g)-idle race to the top, e'last is dangerous, dreamcatcher rocks leather & more
read on, stans, read on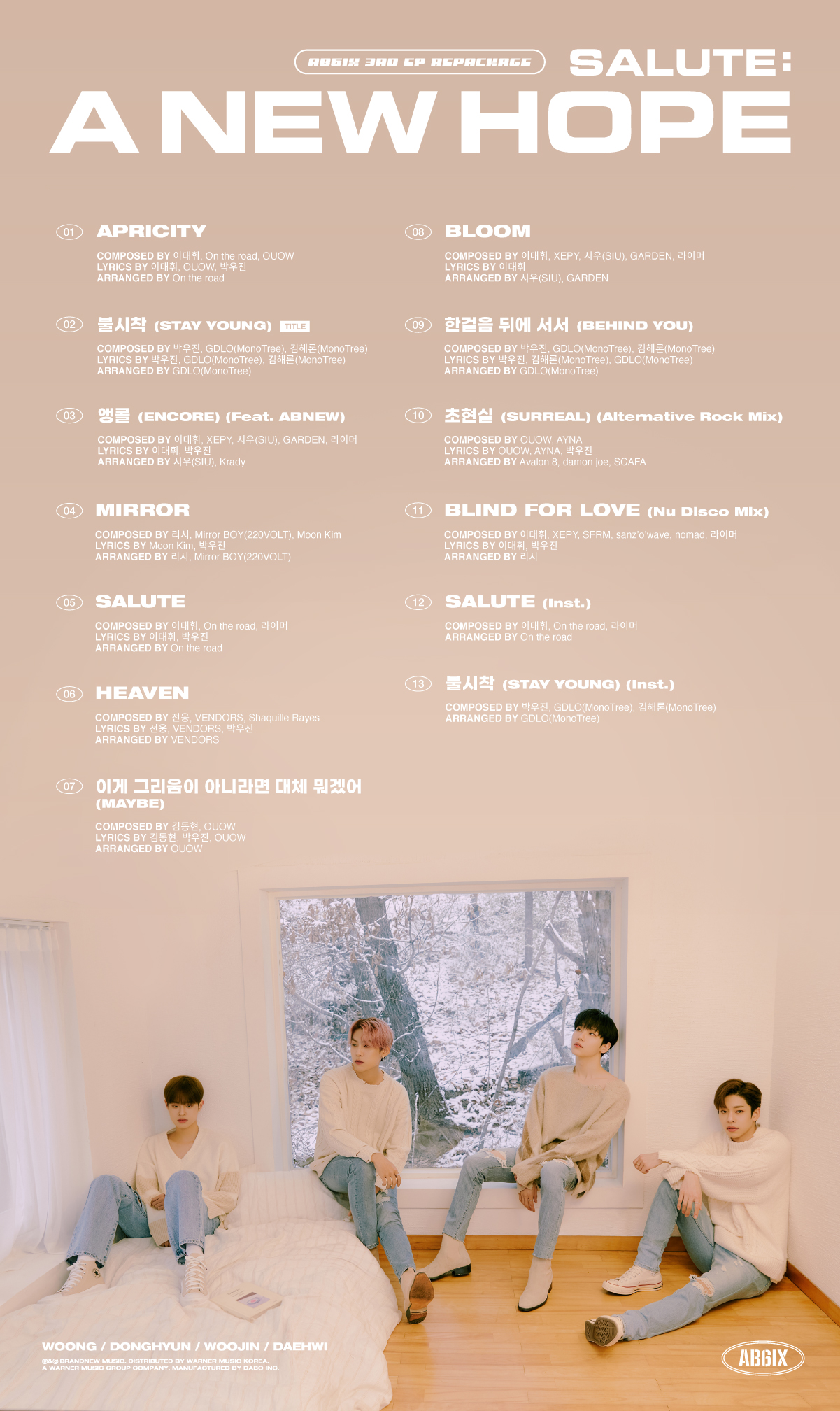 AB6IX looked soft and cozy in the track list for their album repackage Salute: A New Hope.
---
aespa released a Techwear version dance practice for Black Mamba.
---
AKMU performed Freedom and Farewell on Sketchbook.
---
Apink's Na-eun was confirmed to be playing a starring role in the drama No Longer Human set to air later this year.
---
BTS broke a record by dominating the Global 200 and Global Excluding the U.S. Billboard charts at number one longer than any other artist with Dynamite.
---
Chung Ha shared a track list for her first studio album Querencia. A pre-release single is expected on January 19 with the album to follow on February 15.
---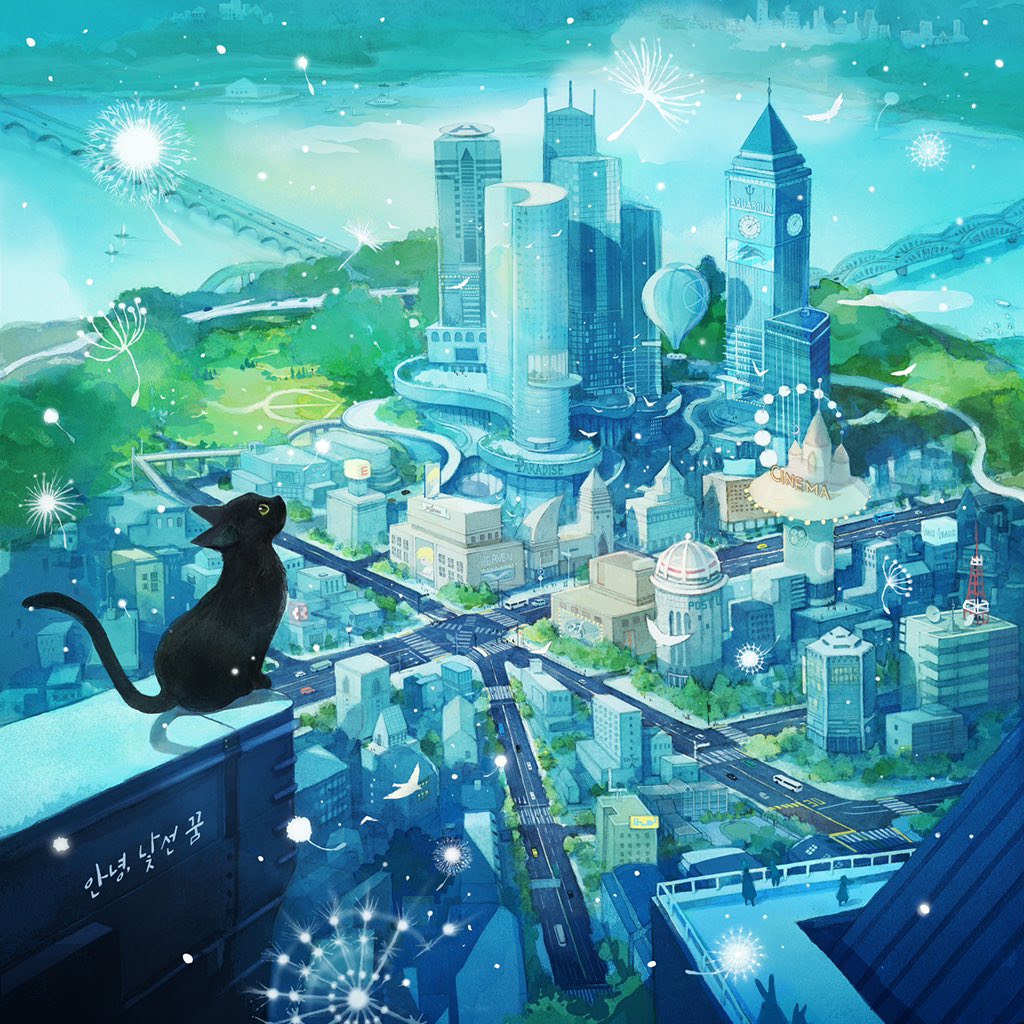 CIX gifted FIX a beautiful cityscape to admire with artwork for Hello Strange Dream.
---
CRAVITY got up to good clean fun in concept photos for Season 3 – Hideout: Be Our Voice.
---
Day6 Even of the Day shared a behind the scenes video showcasing their vocals.
---
Dongkiz enjoyed a snow day.
---
DreamCatcher released leather-clad promo pictures for their 6th Mini Album Dystopia: Road to Utopia.
---
DVWN took to the skies with Park Shinhye in the MV for his new song Free Flight.
---
E'LAST released a stunningly visual MV for their new song Dangerous.
---
ENHYPEN made eye contact Visual Cam for Let Me In.
---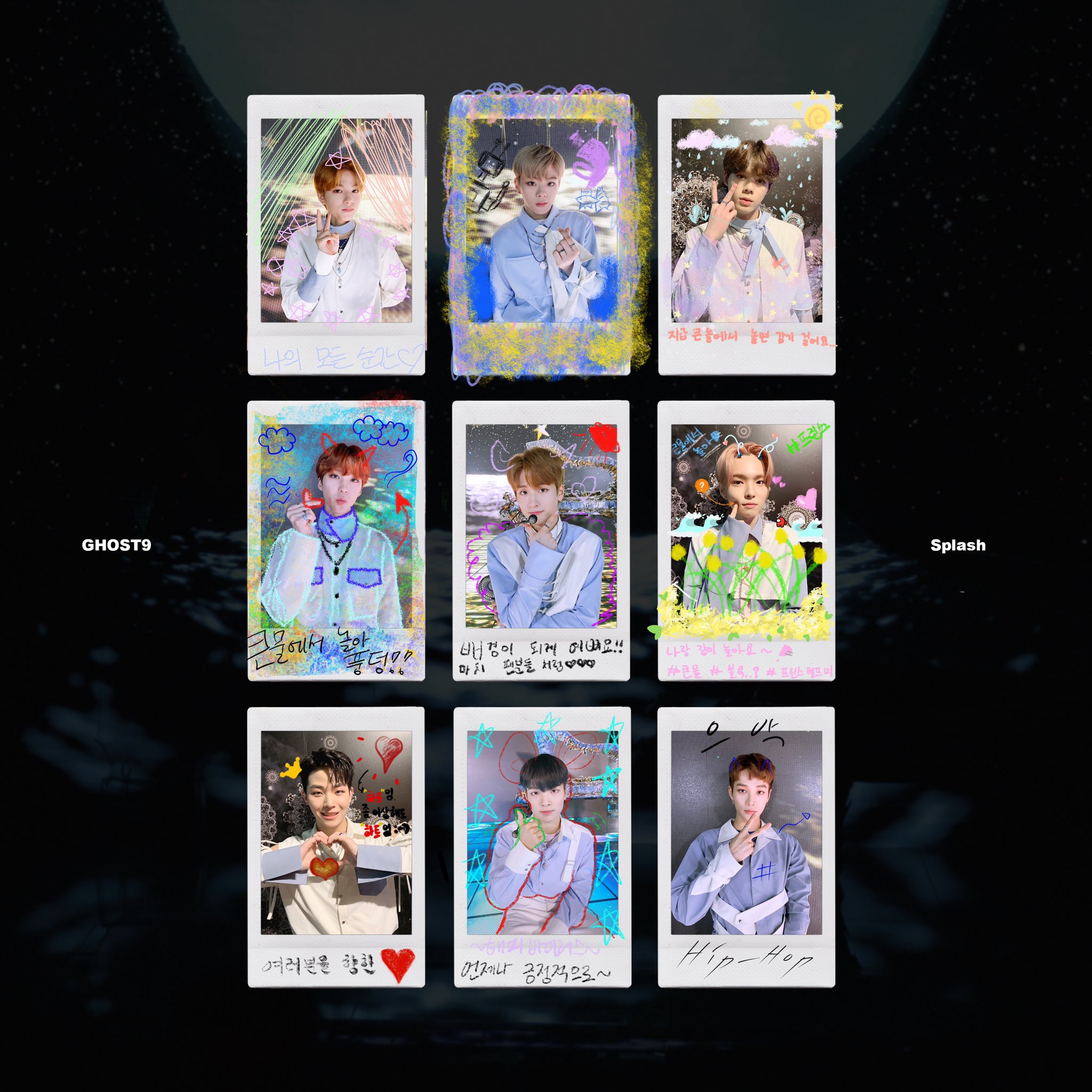 Ghost9 shared cute memory photos from their W.ALL showcase
---
(G)I-DLE released a special performance clip for HWAA. The song also reached number one on music sites Genie and Bugs. If you haven't yet, be sure to check out lucy's take on their new album.
---
Golden Child's Joochan went bold in black and white in the latest concept trailer for Yes.
---
GOT7's Jackson Wang shared clips for some new songs on Twitter.
---
Haeri, a new solo artist under Warner Music Korea, debuted with POP SONG today. The track features rapper Hanhae and is a total bop.
---
ITZY released an adorable poster for Lia and Ryujin's episode of 2TZY, due to air tomorrow on YouTube.
---
IZ*ONE is reportedly in talks to extend their contracts, which would make them the first Produce 101 group to do so. Fingers crossed that the members' labels can reach an agreement.
---
Kang Daniel appeared in the promo picture for upcoming song State of Wonder with Iverness and Anthony Russo.
---
Lovelyz' Ryu Sujeong teased her upcoming cover for 달과 6펜스.
---
MCND released a performance video for Crush.
---
Monsta X's Shownu launched his own Instagram account and racked up 180,000 followers. You can follow him @shownuayo.
---
N.Flying, SF9 & Cherry Bullet released a teaser for 철망 앞에서, a song that seeks to promote peace on the Korean peninsula.
---
NCT gave us a behind-the-scenes look at recording Misfit.
---
Oneus' Leedo looked sinful with fiery wings in a new teaser for No Diggity. An equally stunning video feature Seoho was also released. You can check it out here.
---
OnlyOneOf hung out in a new Vlog video.
---
Paul Kim performed Hangover and The Reason for My Spring on Sketchbook.
---
Seventeen shared four promotional images featuring Woozi, Wonwoo, Hoshi and Jun for their online concert schedule for January 23, 2021.
---
Treasure hit the number one slot on iTunes Top Albums in many countries with THE FIRST STEP : TREASURE EFFECT. The MV video received 5 million views within the first 24 hours of its release.
---
TR.IBE showed off their dance skills with an EXID dance cover melody.
---
VICTON announced that Han Seungwoo will be absent from activities due to health concerns. Hope he gets well soon.
---
Wonder Girls' Yubin made a splash with the teaser for her upcoming song Perfume.
---
woo!ah! maintained their top spot on the NhacCuaTui (NCT) chart in Vietnam for the seventh week in a row with their music video for Bad Girl.
---
Woodz shared behind the scenes footage for his photo shoot with Cledbel.