in which a.c.e. tops the charts, (g)i-dle gets frosty, seventeen smiles for the camera, victon hits the chessboard & more
read on, stans, read on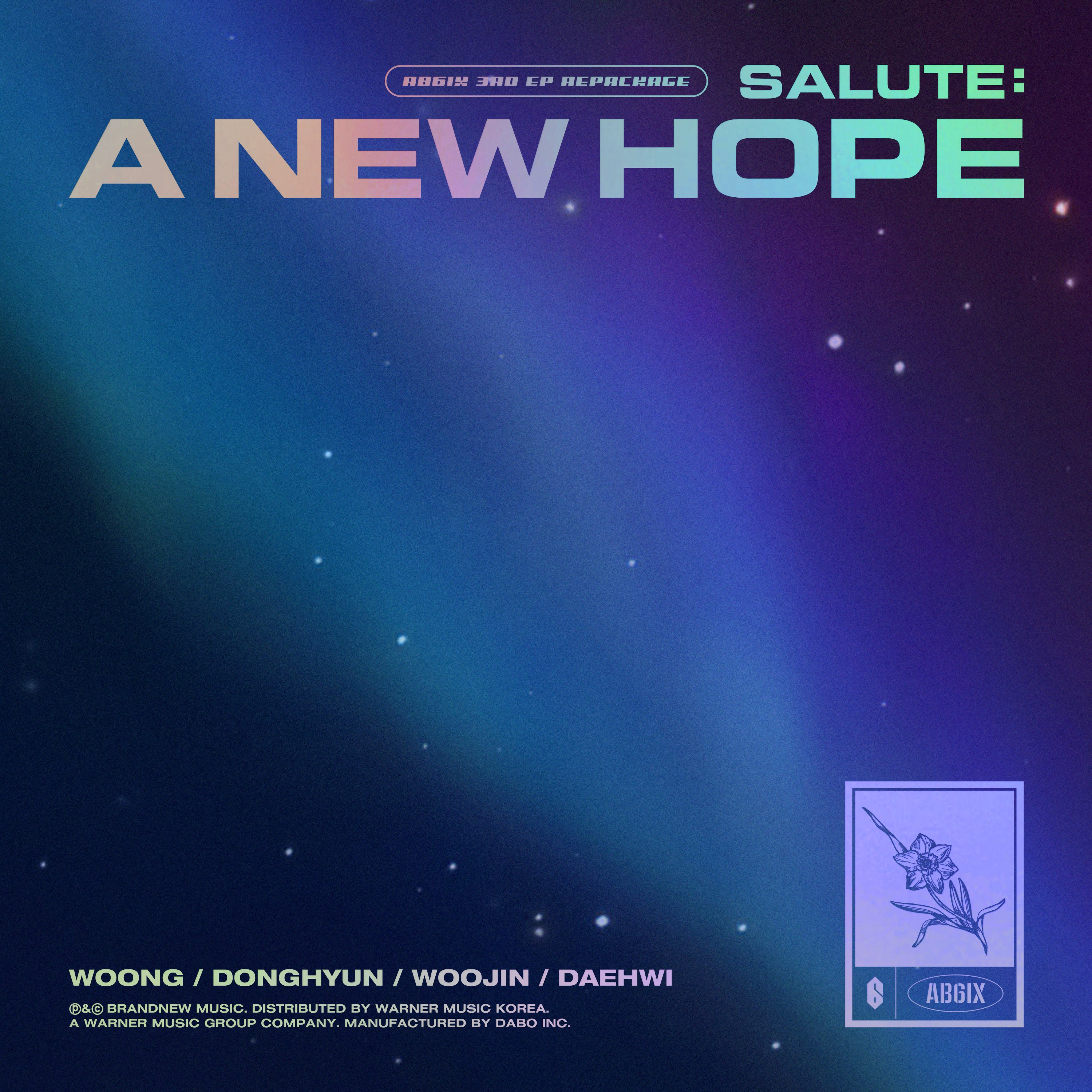 AB6IX unveiled the cover artwork for their 3rd album repackage Salute: A New Hope, due out on January 18, 2021. You can preorder the CD here.
---
A.C.E. reached the top of the iTunes global charts with their remix of Fav Boys featuring Steve Aoki.
---
Bigflo's LEX contemplated the sea in the MV for his solo song Sip.
---
BLACKPINK came in on top of the Korean Brand Research Institute's reputation rankings for January 2021.
---
Cherry Bullet released gorgeous promo shots for their new album Love So Sweet.
---
DKB posted their latest DAKCUMENT video.
---
ENHYPEN got the animation treatment in a surprise video for Outro: Cross the Line.
---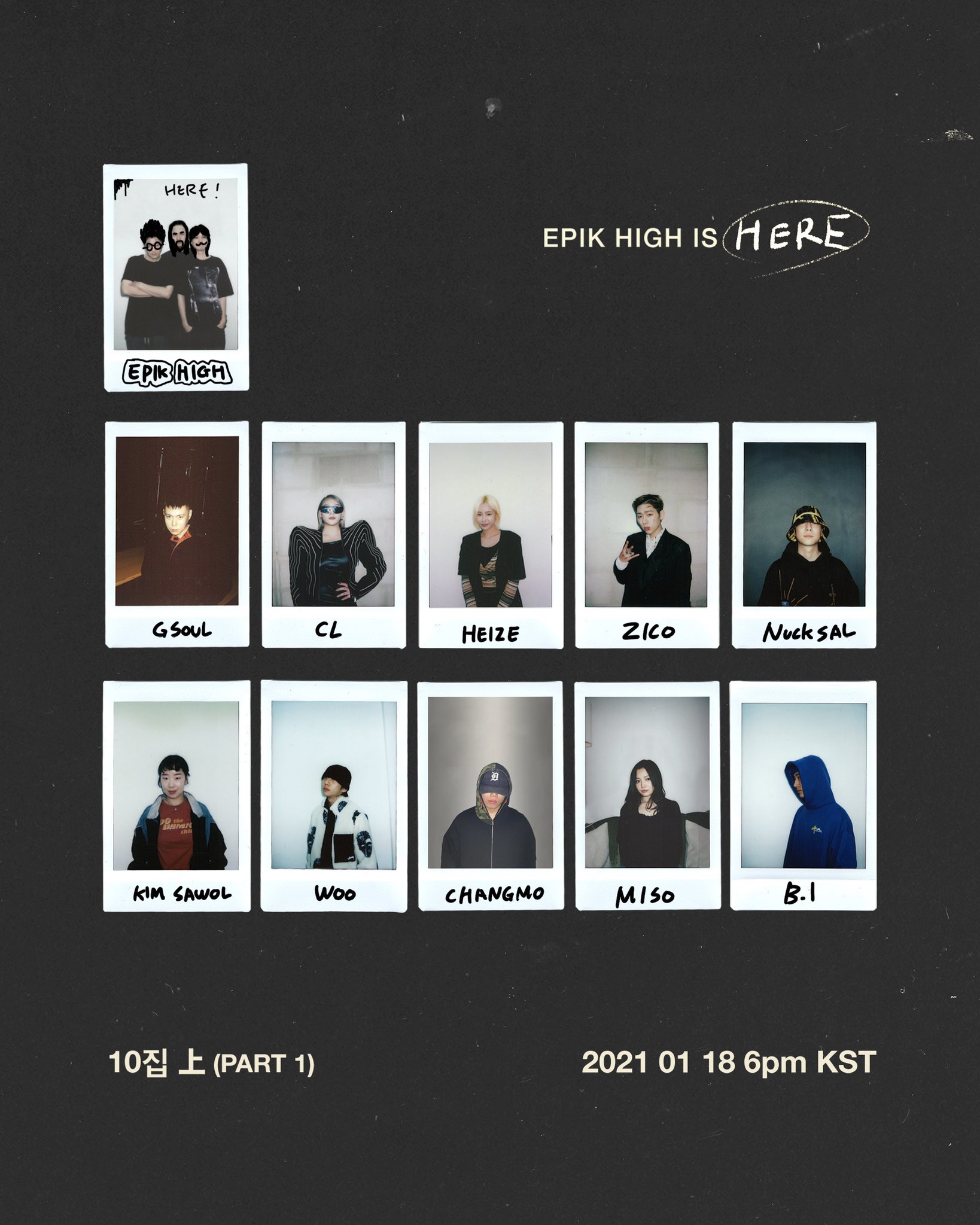 EPIK HIGH revealed the full lineup for their upcoming album Epik High Is Here.
---
(G)I-DLE unveiled the video for 화(火花)(HWAA) from their fourth mini album [I burn]. You can order the album from Amazon today.
---
Golden Child's Kim Donghyun built the excitement for the group's video Yes with a solo trailer.
---
GOT7's Mark Tuan posted a Twitter message for fans following the news of the members' decision not to renew their contracts with JYP.
---
Hayeon threw a snowy party in the MV for new song Walk Away.
---
HyunA and Dawn cracked each other up in their underwear during a modeling photo shoot.
---
Hoppipolla released a teaser image for their 2nd mini album And Then There Was Us.
---
Kingdom, the pre-debut group out of GF Entertainment, released a teaser for their upcoming MV Excalibur.
---
MCND went plaid in a newly released relay dance for Crush.
---
NCT's Jungwoo, Jeno and Chenle raced to the finish in a trailer for the first episode of Lee Soogeun and Seo Janghoon's new Ask Us Anything YouTube channel.
---
Park Jihoon's agency confirmed that he is in talks to star in a live action adaption of the webtoon Seen from a Distance, Green Spring.
---
SEVENTEEN produced their own photobook in the latest episode of Going Seventeen .
---
Stray Kids shared their New Year's Resolutions in a video with VLIVE x OSEN. Follow this link to check it out.
---
T1419 made their official debut with 아수라발발타(ASURABALBALTA), from their first single album <BEFORE SUNRISE Part. 1>. The group includes nine members: Noa, Sian, Kevin, Gunwoo, Leo, On, Zero, Kairi and Kio. MLD Entertainment is their label.
---
Treasure debuted their new music video My Treasure, the title track from THE FIRST STEP : TREASURE EFFECT. The CD is available for purchase on Amazon individually and in a set.
The group also released a Special Clip of the song through 1thek.
---
TVXQ's Yunho (U-KNOW) and Shin Yeeun remembered better times in NOIR Film EP.3 '불면 (不眠; La Rosa).
---
Teaser images of TXT's Yeonjun appearance on the drama LiveOn were released. He'll be playing an ex-boyfriend who apparently enjoys very cozy sweaters.
---
Victon kicked off their comeback with the new music video for What I Said. The song is the title track from 1st Album [VOICE: The future is now]. You can order the album now from Amazon. There is even a deluxe set that includes three CDs, three photobooks and tons of bonus gifts. I particularly dig the chess references in the video.
The group also did a comeback special with M2, performing Flip a Coin, Circle, We Stay and What I Said from their new album.
---
Wonder Girls' Yubin turned a handsome gentleman's head in a teaser for her upcoming MV Perfume.